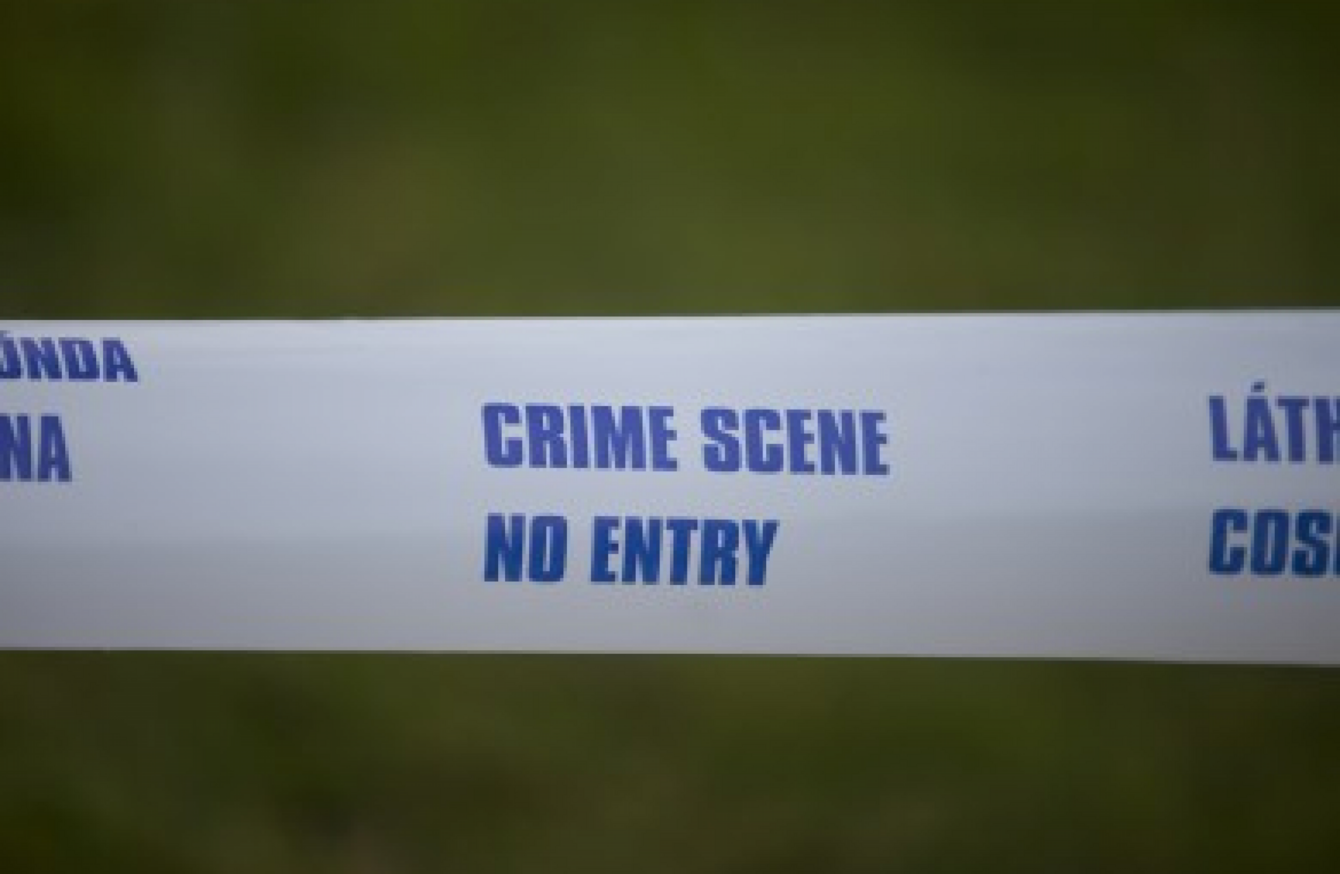 A 24-YEAR-OLD has been found not guilty of murder but guilty of manslaughter for killing a drug dealer during an argument over a €100 debt.
William Gilsenan had pleaded not guilty to the murder of Edward Fitzgerald (29) in a car park outside the killer's home at The Green, Larch Hill, Oscar Traynor Road, Santry, Dublin 17.
The jury of seven women and five men took two hours and 35 minutes to come to their unanimous verdict, following a ten day trial at the Central Criminal Court.
Defence counsel Caroline Biggs SC asked that Gilsenan be granted bail on the grounds that he has no previous history of violence and has always answered his bail during the trial process. Justice Paul Butler said there would have to be "extraordinary circumstances" to grant bail following a conviction for manslaughter. He remanded Gilsenan in custody until 12 January when a sentencing hearing will take place.
He also thanked the jury for their hard work, and exempted them from further jury duty for ten years. As Gilsenan was led away by prison guards he blew a kiss towards members of his family who have been with him throughout the ten-day trial.
Members of Fitzgerald's family cried and hugged one another.
Trial
The trial heard that Gilsenan owed Fitzgerald €100. Witnesses Dillon Mahady and Charles Brodigan said it was a drug debt but in interviews with gardai, Gilsenan said the debt was for cash, although he had bought drugs off Fitzgerald in the past.
Matters came to a head on October 17, 2014 when Fitzgerald drove to Gilsenan's home and confronted him in the car park, demanding his money. The two men argued, with Gilsenan saying Fitzgerald threatened him and threatened to smash up his house and his mother's house.
That argument ended without any physical confrontation as Gilsenan went to his apartment. Brodigan told the trial that they wanted to smoke a joint but they couldn't find any cigarette papers so they decided to go to a friend nearby. Gilsenan told gardai that he picked up a knife before leaving his apartment, but that he did not intend to use it. He told gardai that his intention was just to show it to Fitzgerald and scare him away if he threatened him again.
When he went outside Fitzgerald was still in his car and started shouting again, making further threats.
One neighbour, Judith Commisky, said she overheard the argument and was "petrified" by what she heard. Gilsenan approached the car and argued with Fitzgerald through the open passenger side window but then, according to Gilsenan's interviews with gardai, the deceased struck him in the face. Gilsenan then went to the driver's side door and a scuffle began with Fitzgerald still in the car kicking Gilsenan and Gilsenan holding onto his legs.
After a few seconds of struggle Gilsenan produced the knife and stabbed Fitzgerald twice. One wound went through his leg, the other pierced his heart and caused his death.
Comments are closed as the matter remains before the courts