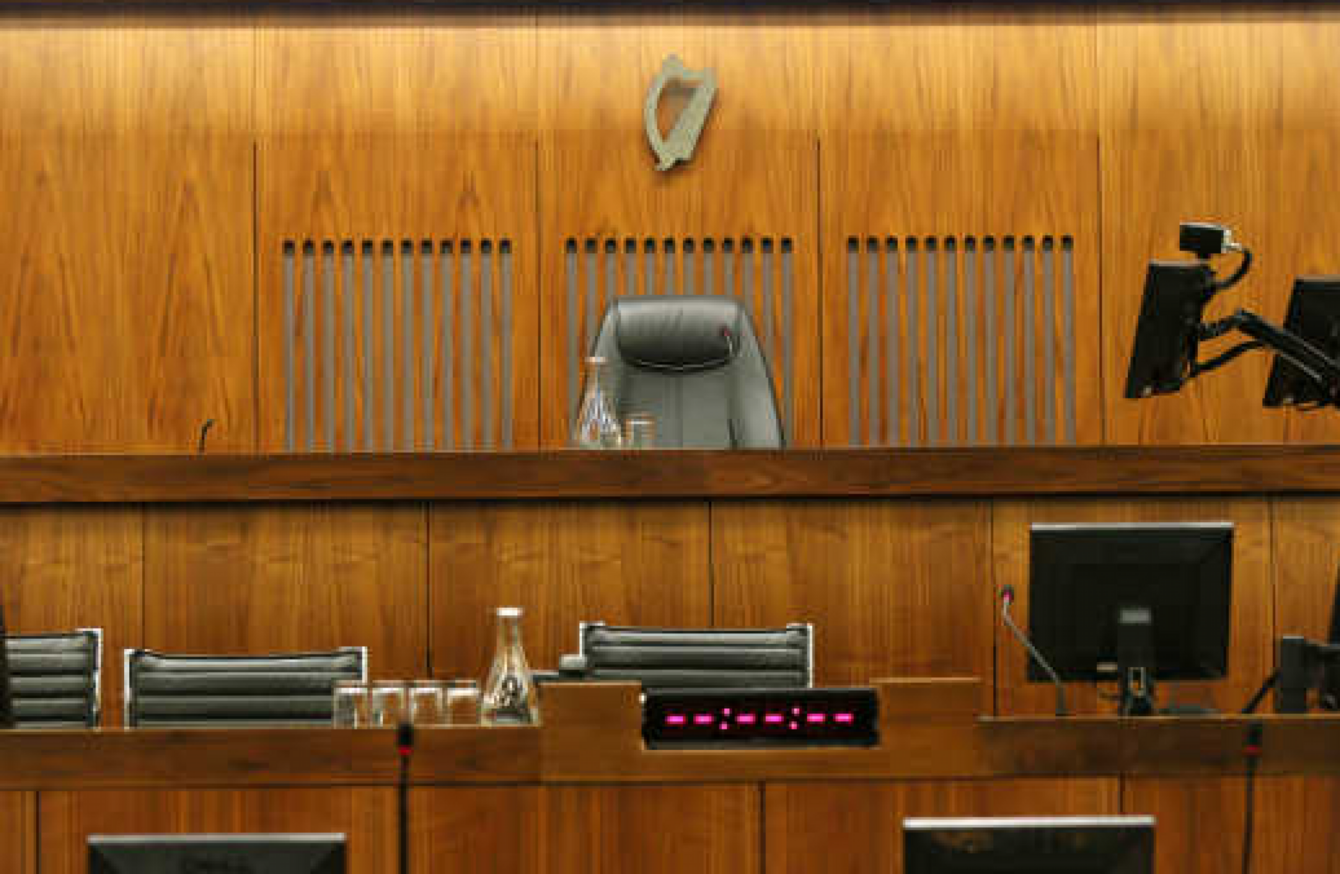 A MAN WHO denied having sex with a 15-year-old girl until gardai matched his DNA to that of her new born child has received a three year prison sentence.
The 32-year-old man, who cannot be named to protect the victim's anonymity, had initially denied having sex with the girl but agreed to provide a blood sample to gardai. Once the DNA match was made he claimed the teenager had aroused him when they were in a bed together at her parent's home.
The Central Criminal Court heard after the incident emerged the child was outcast from her family and had to go into HSE care.
Her family here told her to leave the house. Half her family turned their backs on her while half supported her.
Garda Sheila Kelly testified that the girl had difficulty dealing with the impact of becoming a parent and had to attend counselling in Pieta house.
She had been very academic but had to alter her plans to go into third level education because of her changes in her life.
The man pleaded guilty to defilement of a child under 17 years old at a place in Dublin on October 30, 2010.
Ms Justice Isobel Kennedy backdated a three year custodial sentence to May 1, 2013 when the man went into custody on this offence.
Garda Kelly told Dominic McGinn SC, prosecuting, that the man knew the girl's family and was staying over in the house on that night. The other male adults were out and a female adult had gone to bed early.
The man went to the guest bedroom to watch a film on a laptop computer. The girl and a younger sibling asked to watch the film with him and he agreed. They got into the bed with him to watch the film.
At one point the younger sibling left to go to sleep. When the film finished there was sexual intercourse between them. She then went to be bed and nothing more was said about it until five months later when the girl realised she was pregnant.
The victim told her family about the sex and her family confronted the man who denied sex but admitted he had touched her breast.
The man said the child had used her buttocks to rub against him and he had ejaculated. He told gardai she had instigated the sex activity. He told her the next day that it wasn't sex and she accepted this, he told gardai later.
He said he had initially told gardai there was no sexual contact because he was scared and ashamed.
"It is the greatest mistake of my life. It is a great lesson to me because now I will go to prison," he told investigators.
Michael Bowman SC, defending, said that his client had come to Ireland six years ago seeking asylum after fleeing persecution. Counsel said the man was deeply ashamed of his actions.