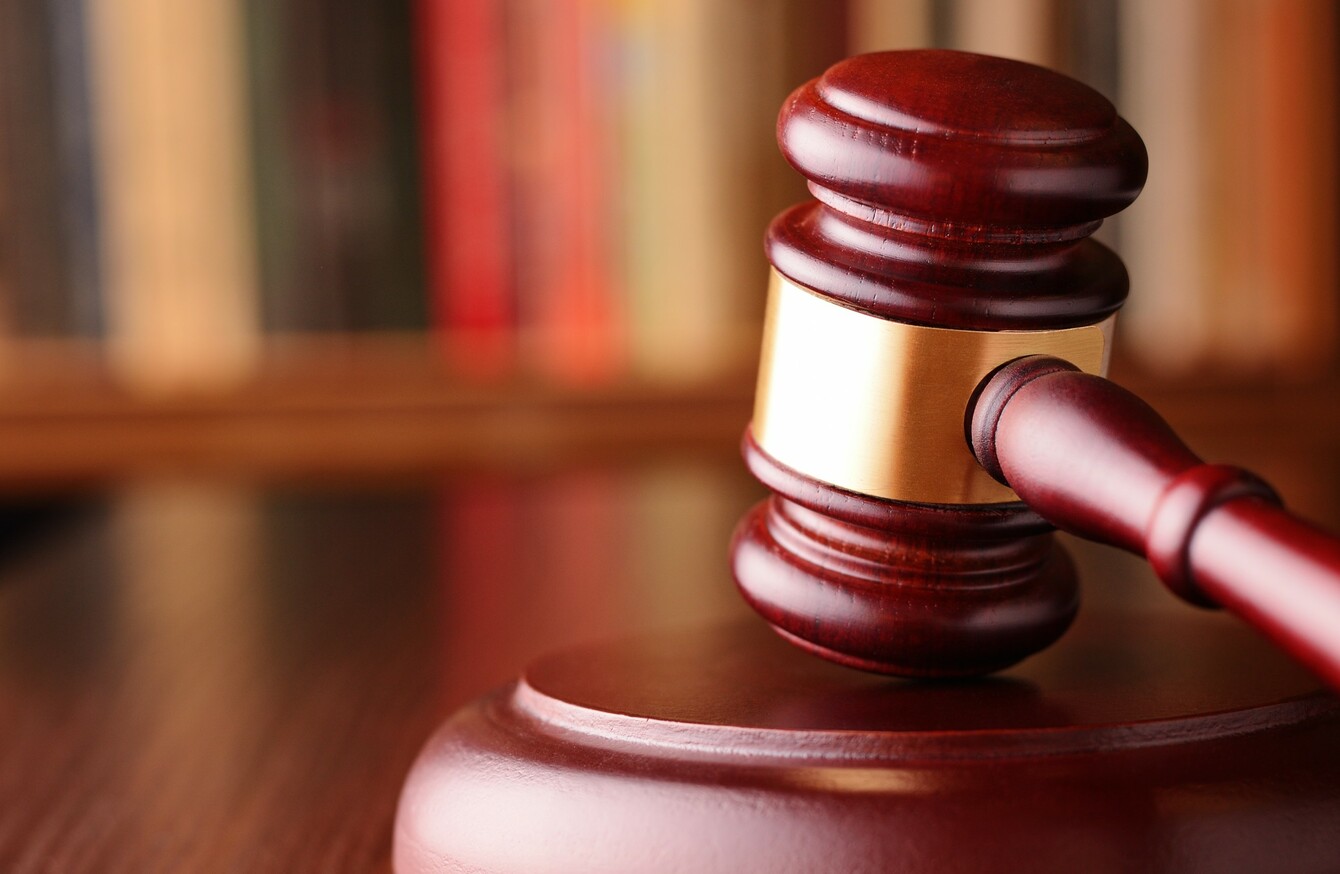 Image: Shutterstock/sergign
Image: Shutterstock/sergign
AN ALLEGEDLY FRAUDULENT car crash, said to closely fit a pattern of six suspicious accidents that could cost up to half a million in damages and costs, was thrown out by a judge yesterday at the request of Zurich Insurance.
Barrister Paul McMorrow told the Circuit Civil Court that throughout the chain of apparently linked accidents comprehensive insurance policies would be taken out only days before the accidents followed by the disappearance of the drivers and the old cars they used in rear-ending collisions.
Mr McMorrow told Judge Jacqueline Linnane:
The driver in the case before the court has since become untraceable, all part of a pattern of six accidents which happened in darkness all at "T" junctions in remote locations throughout the country without any independent witnesses.
Mr McMorrow, who appeared with DAC Beachcroft Dublin, solicitors for Zurich Insurance which was defending the claim on behalf of the Motor Insurers Bureau of Ireland, said it was usual for potential defendants in these cases to quickly become untraceable.
David Culleton, a solicitor with DAC Beachcroft Dublin, stated in a sworn affidavit that Lilija Timermane had been a passenger in a car on a remote road near Portlaoise, Laois, only three days before Christmas 2012.
Andrius Bajoras, the purported owner and driver of a 12-year-old Rover car had crashed into the back of the car in which she was travelling. Bajoras purported to have taken out insurance cover shortly before the accident with Zurich Insurance, but neither he nor the old Rover had been traceable since.
Mr McMorrow told the court that Timermane had failed to turn up for two examination appointments with the Bureau's Medical Advisor Robert McQuillan and had failed to deal with a Notice for Particulars from DAC Beachcroft Dublin.
Counsel said Andrius Bajoras had purportedly taken out insurance with Zurich 26 days before the accident "for what appears to have been fraudulent purposes." Bajoras had been uncontactable since shortly after the crash.
The court heard that the plaintiff Timermane had not provided a proper address and the Department of Social Protection had "absolutely no record of her." The address she had provided had been very similar to a non-existent address provided by Latvian Igors Jurans, a plaintiff in another similar case, and about whom the Department of Social Protection similarly had no records.
Judge Linnane dismissed Timermane's claim with costs to the MIBI. The remaining cases are being further investigated and may yet be abandoned by the claimants.