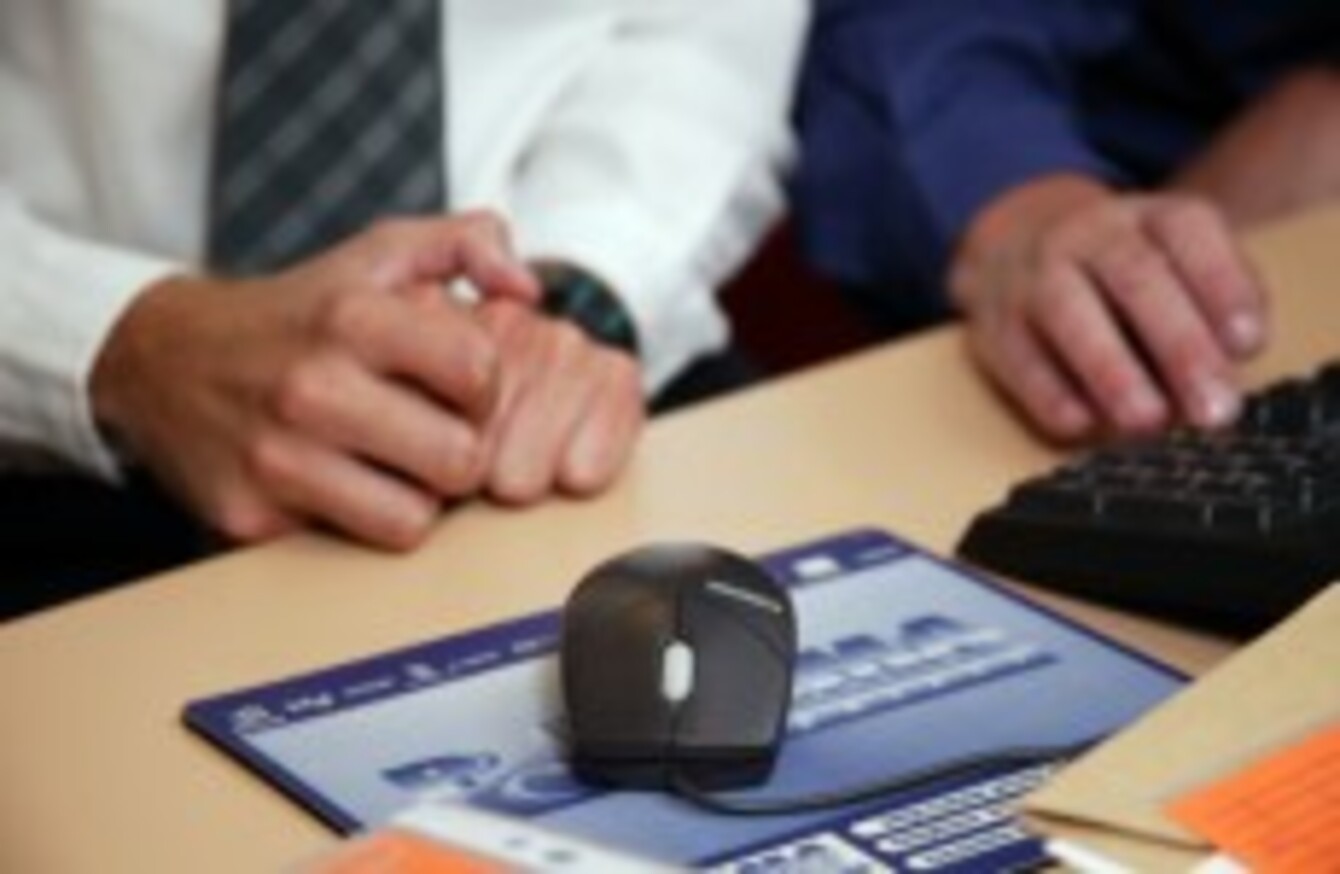 Image: John Birdsall/John Birdsall/Press Association Images
Image: John Birdsall/John Birdsall/Press Association Images
NEW FIGURES SHOW that the courts awarded more than €44 million to creditors for unpaid debts by consumers and firms last month, the highest amount in nearly a year.
Figures released by the business and credit analyst website, Vision-net, also show that banks went to the courts in an effort to recoup €23 million in personal debts owed to them in just one month.
This meant the banks accounted for 56 per cent of the total value of court judgements awarded against consumers last month with other creditors including the Revenue, credit unions and professionals services firms.
Commercial judgments this month amount to more than €19 million, the highest in over two years while Vision-net figures also show that 114 Irish firms failed this month, down 16 per cent on April 2012.
Dublin accounts for almost half – 47 per cent – of failing business and is followed by Limerick and Wicklow. Of the 114 failing firms, 68 were liquidated, 43 had receivers appointed and two went into examinership.
But in more positive developments, there was a 16 per cent year-on-year increase in the number of business start-ups this month with a total of 3,238 companies setting up.
"[Economic] fragility is particularly evident in the huge amount owed to banks which are increasingly going to court to have personal debts repaid," Christine Cullen from Vision-net, said.
"Our figures only show court judgments, so it is likely that the scale of personal debt is higher than what is officially recorded."
She said that the new personal insolvency arrangements are "an important intervention" but added: "Given the scale of debt, the Government must not allow lending institutions to disproportionately veto debtors entering debt settlement arrangements."