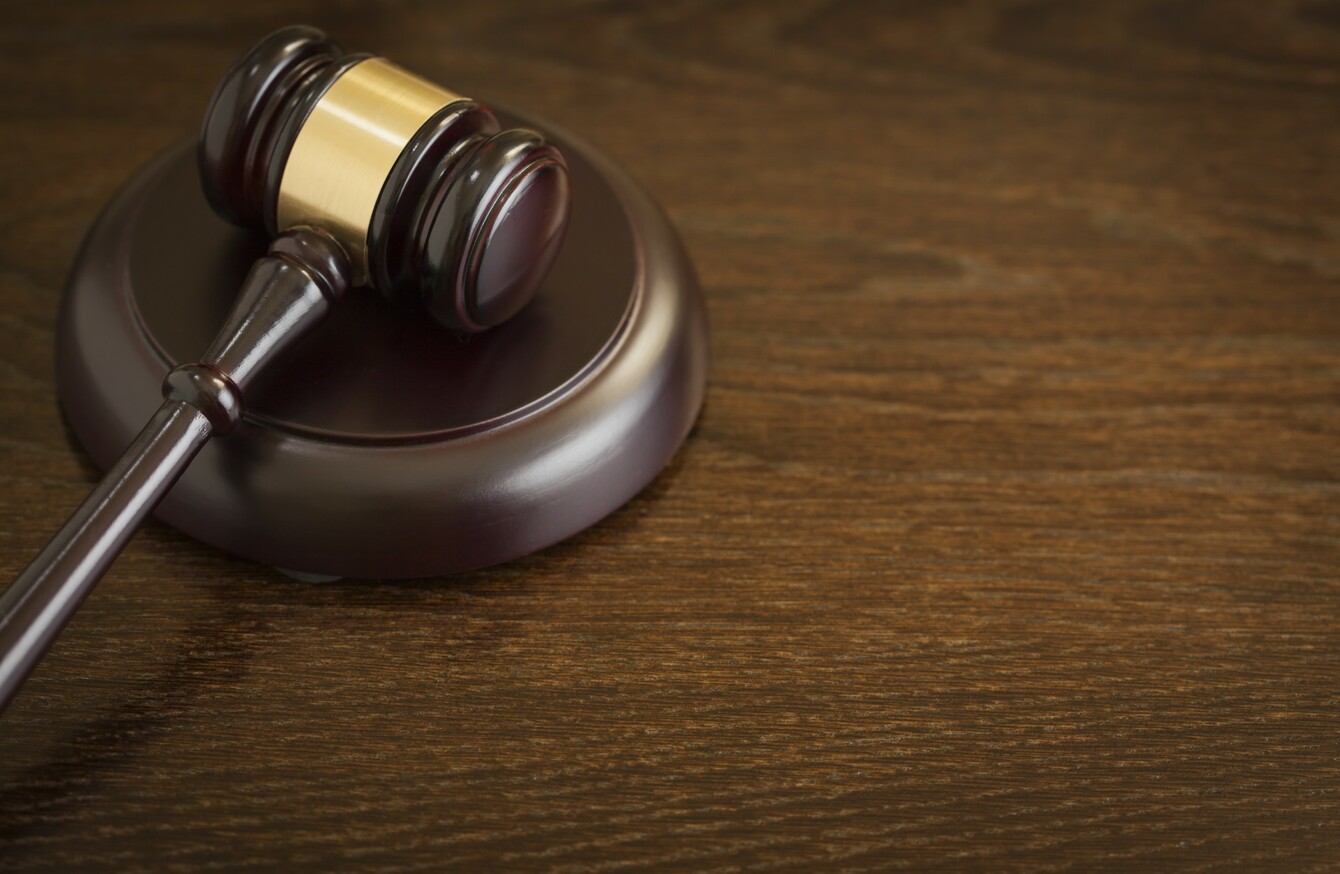 Image: Shutterstock/Andy Dean Photography
Image: Shutterstock/Andy Dean Photography
A LAW LECTURER wanted in Britain for possession of images of child sex abuse will be extradited to face sentencing, a judge at the High Court ruled today.
Evidence supplied by Ipswich police stated that Julian Myerscough (54), formerly of Alexandra Road, Lowestoft in Suffolk, was found guilty by a jury of 13 counts of possession of indecent images of a child at Ipswich Crown Court on 30 September 2015.
He was also found guilty of three counts of breaching a Sexual Offences Prevention Order that had been placed on him following a previous conviction for a similar offence.
Although Mr Myerscough had been in court the day he was found guilty, the court heard that he did not return after lunch when the jury reached its verdict.
He was convicted in his absence and police applied for a warrant for his arrest. Once the arrest warrant was issued police alerted the port and airport authorities and contacted gardaí as they feared he would flee to Ireland.
That night gardaí confirmed that Mr Myerscough was on board a ferry from Holyhead in Wales heading to Dublin.
Mr Myerscough was arrested on 2 October at a hotel in Dublin on foot of a European Arrest Warrant.
At his hearing in the High Court on Thursday, Kieran Kelly BL, representing Mr Myerscough, said his client should not be extradited because he had not received a fair trial in Britain.
In an affidavit handed into the court, Mr Myerscough claimed that a key police witness, whose testimony was used to convict him, was not available for cross examination during trial. Mr Kelly said this was a breach of his client's right to a fair trial under Section 6 of the European Convention on Human Rights.
Mr Myerscough also claimed that he had been spat at and threatened in the street after his home address was revealed by the media. He said he lived in fear of death and that police in Britain were not able to protect him.
Mr Kelly also raised issues about the European Arrest Warrant, which he said had been completed in a hurry and contained numerous errors and omissions.
Passing her judgment, Justice Aileen Donnelly described as "self-serving" a further argument that Mr Myerscough had not been convicted, even though the jury had found him guilty.
Mr Myerscough, who is a former law lecturer, had argued in an affidavit that his conviction was not complete until a "Certificate of Finding" was issued by the court.
Ms Donnelly said this is "not a requirement and never has been". She also questioned Mr Myerscough's expertise, saying that although he is a former law lecturer, he had not told the court what area of law he lectured in. "A law lecturer is not an expert in every aspect of law," she said.
Justice Donnelly also dismissed the concerns raised regarding the arrest warrant saying a "technical failure" does not impinge on the application and she is satisfied that no injustice has been caused.
Regarding his right to a fair trial, Ms Donnelly said that the British court had already examined his case and dismissed his claims. She said there is no reason for her to refuse to surrender Mr Myerscough to the British authorities. She said she will make the order for his surrender on Monday and remanded Mr Myerscough in custody until then.