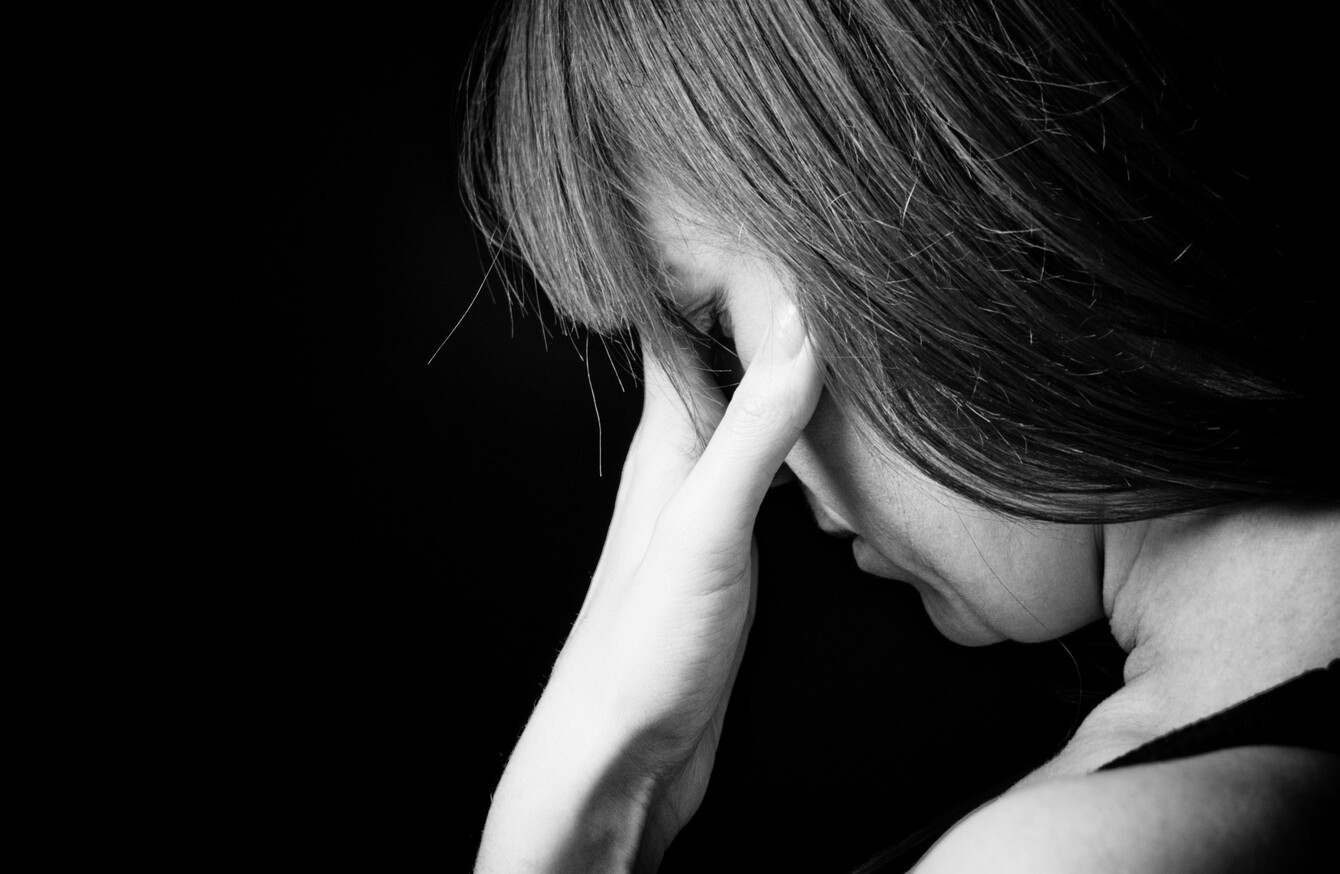 Image: Shutterstock/Bartek Zyczynski
Image: Shutterstock/Bartek Zyczynski
A YOUNG MAN who knocked a girl unconscious with a "ferocious dig in the face" after a name-calling incident has been ordered to do community service in lieu of a prison sentence.
Aaron Daly (20) was out with his girlfriend and their friends when the group came across then 20-year-old Jamie Kelly and her friends.
Glass bottle thrown
Daly's group started shouting abusive comments and Kelly approached them about it.
She was walking away when a glass bottle was thrown in her direction. The bottle smashed and a piece of glass cut Kelly's arm, so she returned to the group and confronted them.
She subsequently told gardaí she has no recollection of what happened next because she was knocked out.
Kelly was later treated in hospital for a large cut above her left eye and swelling. She was too embarrassed to leave her house for a number of days because of her injuries.
Guilty plea
Daly of Primrose Grove, Darndale, Dublin pleaded guilty at Dublin Circuit Criminal Court to assaulting Kelly causing her harm at Marigold Crescent, also in Darndale on April 21, 2013. He was 17 years old at the time and has no previous convictions.
Judge Martin Nolan said it was a severe punch to the face which rendered Kelly unconscious. He said there was no excuse for what Daly did.
"He lost control and punched her without any good reason," the judge said.
Last October Judge Nolan had ordered a report from the Probation Service to see if Daly was suitable for community service and told him to have €1,500 in court for Kelly on that date.
Remorseful
Yesterday Judge Nolan noticed that the report was positive. He said the attack was reprehensible and but accepted that Daly had no previous convictions and was sincerely remorseful.
He ordered Daly to carry out 200 hours of community service over the next year in lieu of an 18 month prison sentence. The €1,500 was also paid over.
Sergeant Damien Mangan told Lorcan Staines BL, prosecuting, that Kelly's friend witnessed the assault and later told gardaí that Daly hit the victim "a ferocious dig in the face and knocked her out".
Aoife Nickle BL, defending, said her client was ashamed of his behaviour and submitted that the attack was totally out of character.
She said he had since become a father and was also diagnosed with schizophrenia in January 2014. He had written a letter of apology for Kelly which counsel requested be handed over to her.
The court heard that Daly wasn't known by name to the victim and her friends so it was some time before gardaí identified him and questioned him. He provided a false alibi and denied the assault until gardaí put other witness statements to him.