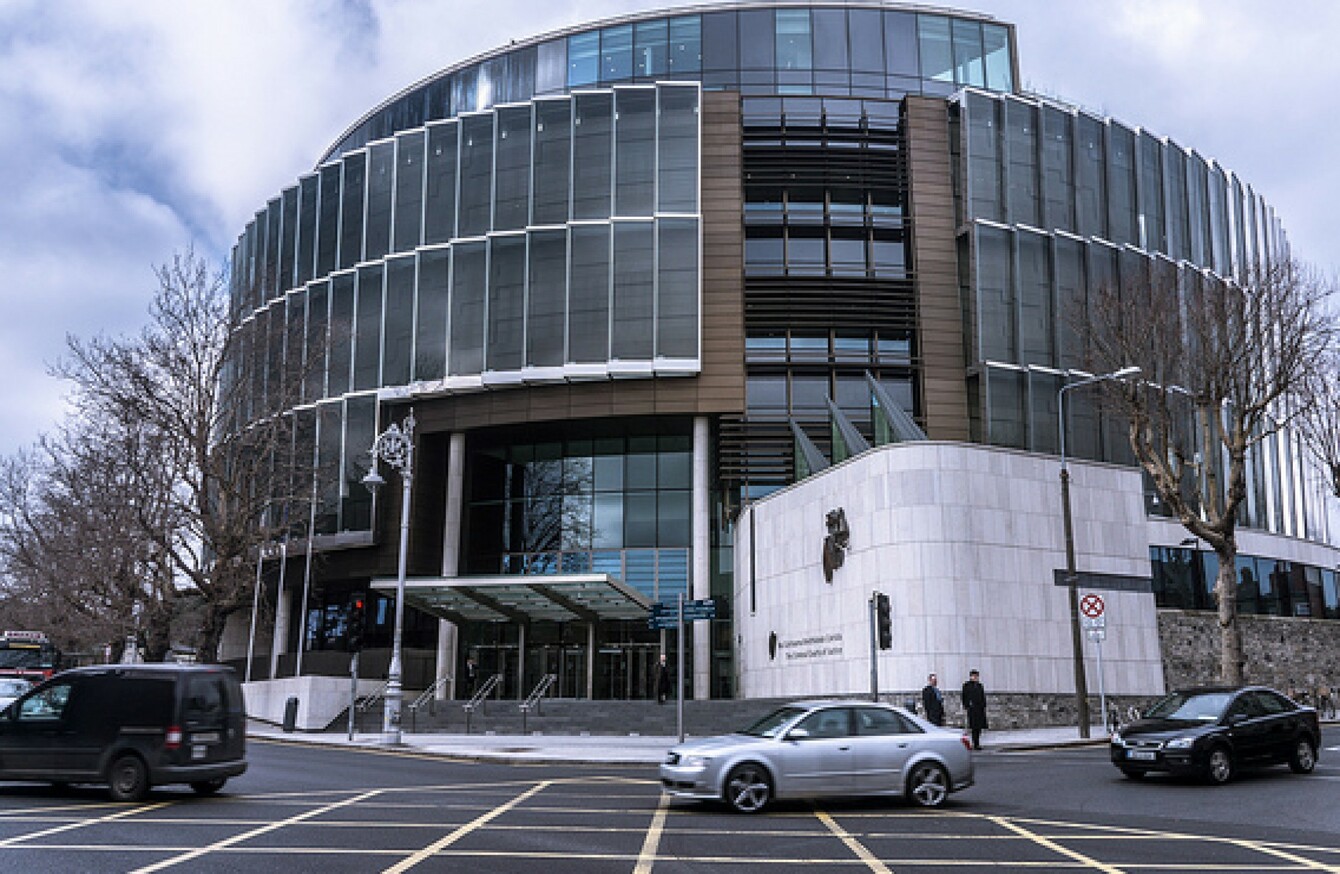 A LEITRIM MAN who sexually abused a boy in his community while calling him "a dirty little queer" has been jailed for eight years.
Damien Reilly (39) was 17 years old when he began abusing the nine-year-old boy.
Reilly, of Bredagh, Carrigallen, Co Leitrim, pleaded guilty at the Central Criminal Court to sexual assault, oral rape and anal rape of the boy. The victim was aged between nine and approximately 14 years old at the time of the abuse which occurred between 1994 and 2000.
The victim told Pieter le Vert BL, prosecuting, that he wished to waive his anonymity. He told Reilly in his victim impact statement that he would never forgive him for what he had done.
The court heard Reilly suffered a stroke as a seven year old which had left him with a moderate physical disability and caused him to fall behind his peers educationally.
Grave offences
Mr Justice Patrick McCarthy said the the offences were "grave" and the victim had suffered particularly serious adverse effects.
He said that in mitigation he was taking into account the early guilty pleas and acceptance of moral culpability. He noted Reilly was otherwise of good character and not at high risk of re-offending.
Mr Justice McCarthy referred to a medical report handed into court outlining the effects of the stroke and said as a "minimal factor" he was taking into account that Reilly had had difficulties of personality which may have rendered him more prone to socially unacceptable behaviour.
He imposed an eight-year sentence and ordered three years post-release supervision.
The victim, who no longer lives in the area, went to the gardai in 2014 after a chance meeting with Reilly in a local pub where the accused caressed the bottom of his back and walked away.
He said he was shocked by the effect that the incident on him and it had been the primary spur to speak to his family and friends about what had happened to him.
The man told the court in his victim impact statement that he had been a "small skinny innocent child." He said he did not think there were words in the dictionary sufficient to describe the effect the crimes had on him.
"From the first time he placed his hand on my crotch I knew it was not a caring embrace but something to fear," he said. He said he believed factors including difficulties in his home life made Reilly view him as the "perfect target."
#Open journalism No news is bad news Support The Journal

Your contributions will help us continue to deliver the stories that are important to you

Support us now
He said Reilly told him that no one would believe him and he believed the lies he was told. "I was a child who saw him as a grown up," he told the court.
He said Reilly had alienated him from children his age and instilled a fear of disclosing the abuse.
"The fear of people finding out was as terrifying, if not more so than the abuse itself," he said.
Burden of abuse
He said that he had worn a mask to try and hide what he was feeling inside and constantly felt afraid for no reason. He said he felt broken and hopeless. He described how he felt that he was the only one who could see that there was a monster in the room when he met Reilly as an adult.
The man said he felt relieved that he longer had to carry the burden of the abuse after finding the strength to break the silence and free himself from the hold Reilly had over him. He said he had felt immense love and support from those closest to him.
He told Reilly he had taken what was supposed to be the most precious part of his life and said "I will never forgive you for what you did to me."