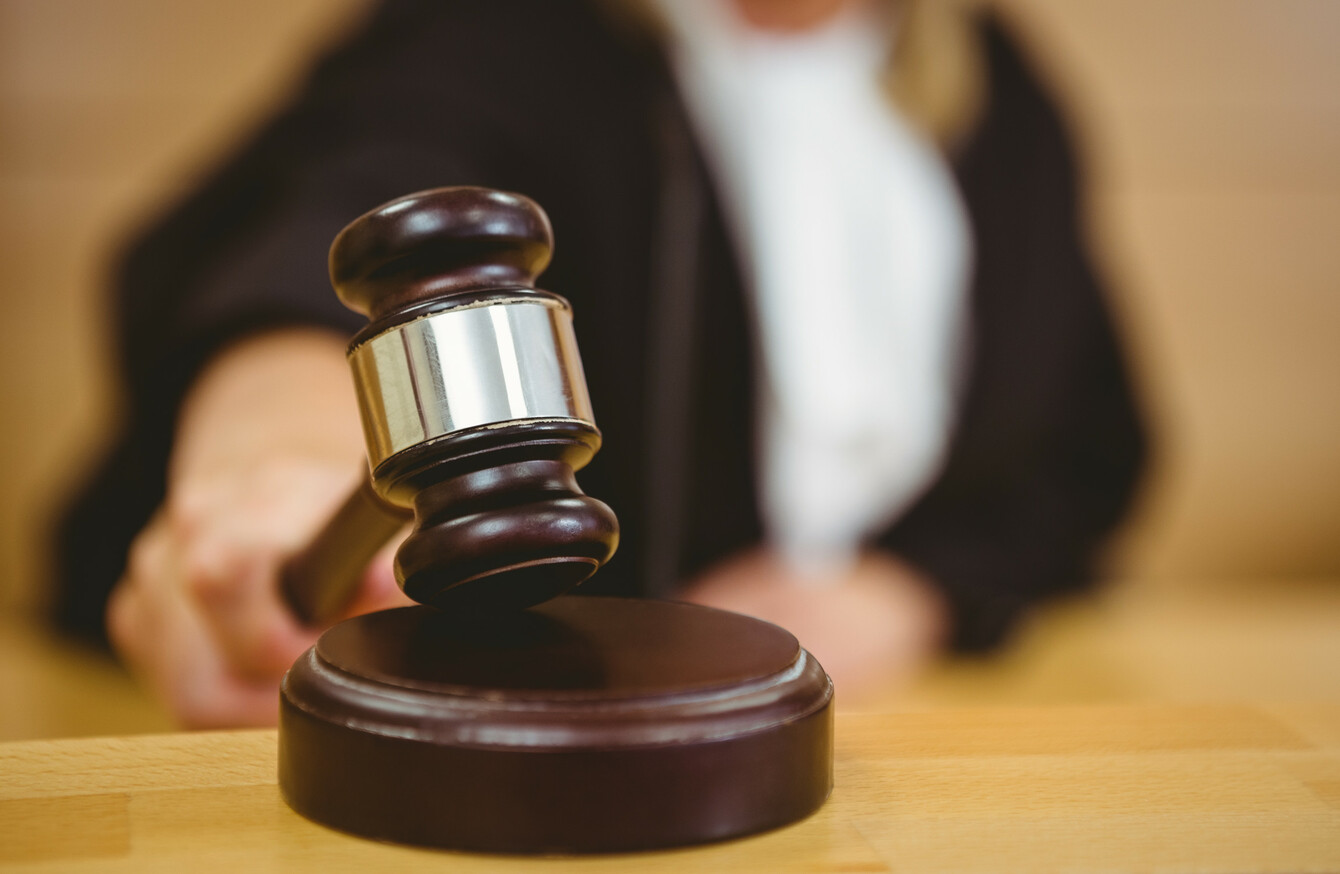 Image: Shutterstock/wavebreakmedia
Image: Shutterstock/wavebreakmedia
A RETIREE HAS secured a High Court order granting her possession of a South Dublin house where a squatter has been residing for over a year.
Patricia Martin sought orders requiring Darko Malencia to hand over possession and vacate a bungalow located at Mount Merrion Avenue, Blackrock Co Dublin.
She claimed that Mr Malencia unlawfully moved into her property sometime in late 2016.
At the High Court yesterday Mr Justice Seamus Noonan ruled that Martin, who the court heard lives in a nursing home and is wheelchair bound, was entitled to orders granting her possession of the property she acquired in 2013.
The matter, which was not contested, was before the High Court by way of an appeal from the Circuit Court.
Paul Coghlan Bl for Martin told the court that the Circuit Court had not granted the order sought on the grounds that certain details which that court required had not been given.
Counsel said that his client, who is wheelchair bound, bought the property in 2013 and had at one point considered moving there from the North Dublin nursing home she has resided at since 2007.
Counsel said that his client first discovered that somebody was squatting at her property in 2016.
In a sworn statement Martin said she had no idea how Malencia came to occupy the premises.
She never met him nor had she entered into an agreement with him, or received any rent from him.
When challenged about his occupation by Martin's legal representatives, Malencia claims he had been giving a letting by a party she had never heard of.
In early 2017 letters were sent to Malencia asking him to vacate the property, and after he failed to do so, court proceedings were initiated.
Malencia did not contest the application and no representations were made on his behalf during yesterday's brief hearing.
Justice Noonan placed a stay of four weeks on the order to allow Malencia get his affairs in order and vacate the premises.