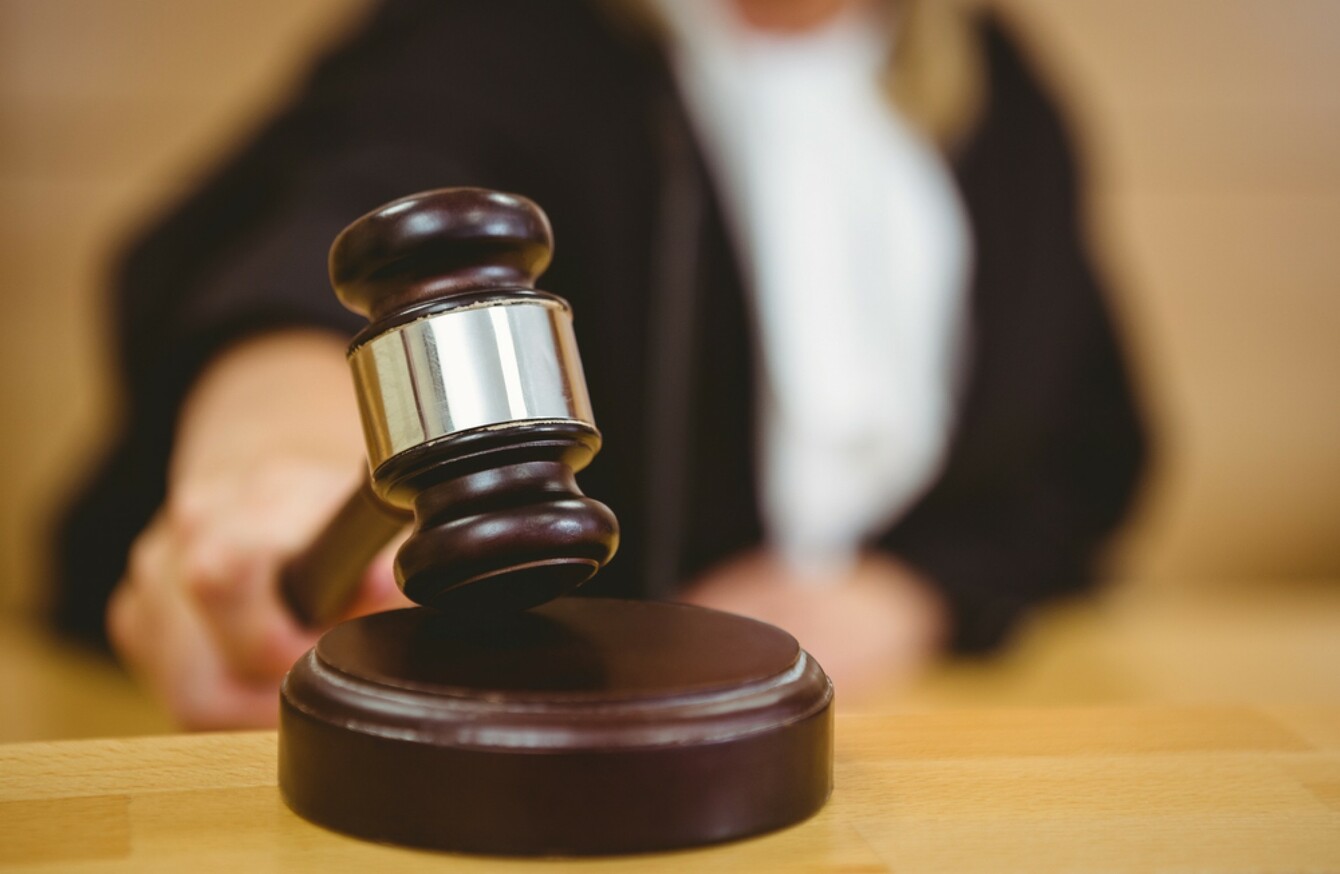 Image: Shutterstock/wavebreakmedia
Image: Shutterstock/wavebreakmedia
A 74-YEAR-old man has been sent to jail for indecently assaulting a boy he routinely paid for sexual acts in the 1980s.
Thomas Mooney (74), of Belvedere Place, Dublin 1, had pleaded not guilty at Dublin Circuit Criminal Court to eight counts of indecently assaulting a boy when he was aged between 11 and 14, on dates between October 1983 and June 1985.
Trial
He was found guilty by a jury following an eight-day trial and sentenced to four years imprisonment with the final two suspended by Judge Catherine Murphy on July 25 2014.
Mooney, who had been granted bail pending an appeal, successfully appealed his sentence today because it has since transpired that the maximum sentence for indecently assaulting a male at the time of his conviction was two years in prison and not 10 as was widely believed.
Giving judgment, Mr Justice Alan Mahon said the victim was persuaded to go to Mooney's flat to engage in sexual acts in return for money.
The activity ceased when the victim was sent to an industrial school and many of his allegations concerned other men, the judge said.
Mr Justice Mahon said sexual abuse of children almost always had to be marked with a custodial sentence.
It was not the duration of the sentence but the fact that the offender serves time in prison that was of importance, Mr Justice Mahon said.
Deterioration in health
It was appropriate that Mooney serve some additional time in prison but the court was of the view that it did not have to be lengthy because of his age and deterioration in his health.
Mooney had had his own difficulties as a child, the judge said. He was a bachelor, a person of limited intellectual capacity, and had no previous convictions.
It was evident that his health was deteriorating and "any further period of time spent in custody would not be easy," the judge said.
Mr Justice Mahon said the court did not believe the additional period had to be lengthy because of his age and deterioration in his health.
The court heard that arrangements had been put in place to safeguard the tenancy on his home and Mr Justice Mahon, who sat with Mr Justice George Birmingham and Mr Justice Garrett Sheehan, resentenced him to 14 months in prison with the final 11 months suspended.
In an unsuccessful conviction appeal earlier this year, the three-judge court viewed a 10-minute video taken of Mooney confirming the contents of a statement he made to gardaí moments earlier.
In the video, Mooney confirms that he would pay the boy, usually 'a fiver', for sexual acts which never went to full intercourse and he stopped doing it when he knew it was wrong.
Mooney told gardaí that his interest in young boys was shared by him and more than half a dozen named men from the Dublin city centre area at that time.