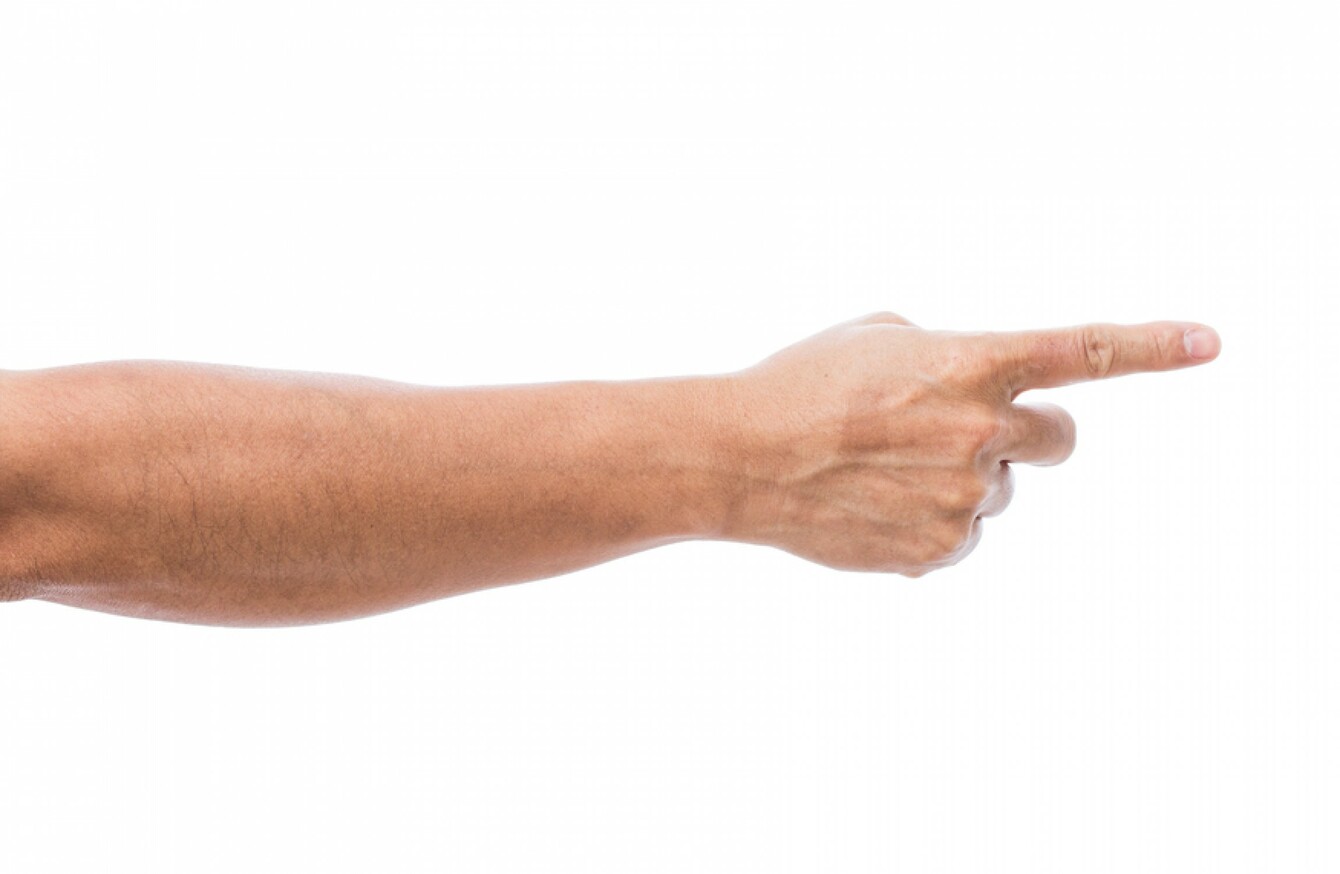 Image: Shutterstock/Business stock
Image: Shutterstock/Business stock
A CONVICTED KILLER who threatened to burn down the home of a man doing a soup run for homeless people in Dublin city centre has avoided jail.
Mark Bissett (31), who served a six-year sentence for manslaughter, was angry that the 'You're not alone' organisation run by Michael Maher was assisting a relative he had fallen out with.
He told Maher that he knew where he lived and threatened to burn down his house.
Bissett, of Swords Road, Dublin 9, pleaded guilty at Dublin Circuit Criminal Court to making a threat to Maher to damage his house intending him to believe it would be carried out, at Central Bank Plaza, Dame Street on May 27, 2016.
Bissett has 60 previous convictions including manslaughter, assault and public order offences.
Never intended to carry it out
Karl Monahan BL, defending, said that Bissett never intended to carry out the threat, had no difficulties with Maher and wished to apologise in the strongest possible terms. He submitted Bissett had been intoxicated at the time but had significantly turned himself around during the last year.
Judge Karen O'Connor imposed a two-year sentence which she suspended on strict conditions.
She told Bissett: "What you did to Mr Maher was absolutely disgraceful, horrible and despicable. You are very lucky not to be going back to prison."
She said it was deplorable and unacceptable behaviour towards a man carrying out charitable work.
Judge O'Connor noted Bissett was at high risk of re-offending and ordered he be brought back before her if he gets into any further trouble. She warned him he faced two years in prison.
She confirmed with the prosecution that there were other similar organisations Bissett could avail of and ordered him to stay away from the charity, Maher and Maher's home.
Soup run
Garda Sinead Gorman told Derek Cooney BL, prosecuting, that Mr Maher was at the soup run organised for the homeless on Dame Street when he was approached by Bissett.
A brother of Bissett was being helped by the charity at a second soup run in Bray and Bissett was of the view that they should not be helping him. He said his brother had gotten him thrown out of a house and told Maher: "All the homeless in Bray are scumbags."
He told Maher "I know where you live and you will be sorry" before later returning and threatening to burn down his house.
Maher, who also organises a spectacular Christmas lights display at his home for charity, believed Bissett knew where he lived and was nervous for his family. He went to Pearse Street garda station and reported the threats.
Maher recalled Bissett coming to be fed by the charity on at least two occasions but said he had no previous history with him. He said he could smell alcohol off him that night.
Maher said he suffered sleepless nights as a result of the threats. He said he felt uneasy and scared in his own home where he should feel safe.
Monaghan said Bissett had suffered significant issues with substance misuse in the past but was now in a stable relationship which, along with his own three children, provided him with a focus.
Counsel noted Bissett had been assessed last year as at high risk of re-offending but submitted he significantly turned his life around during the past year and had addressed many of the risk factors.