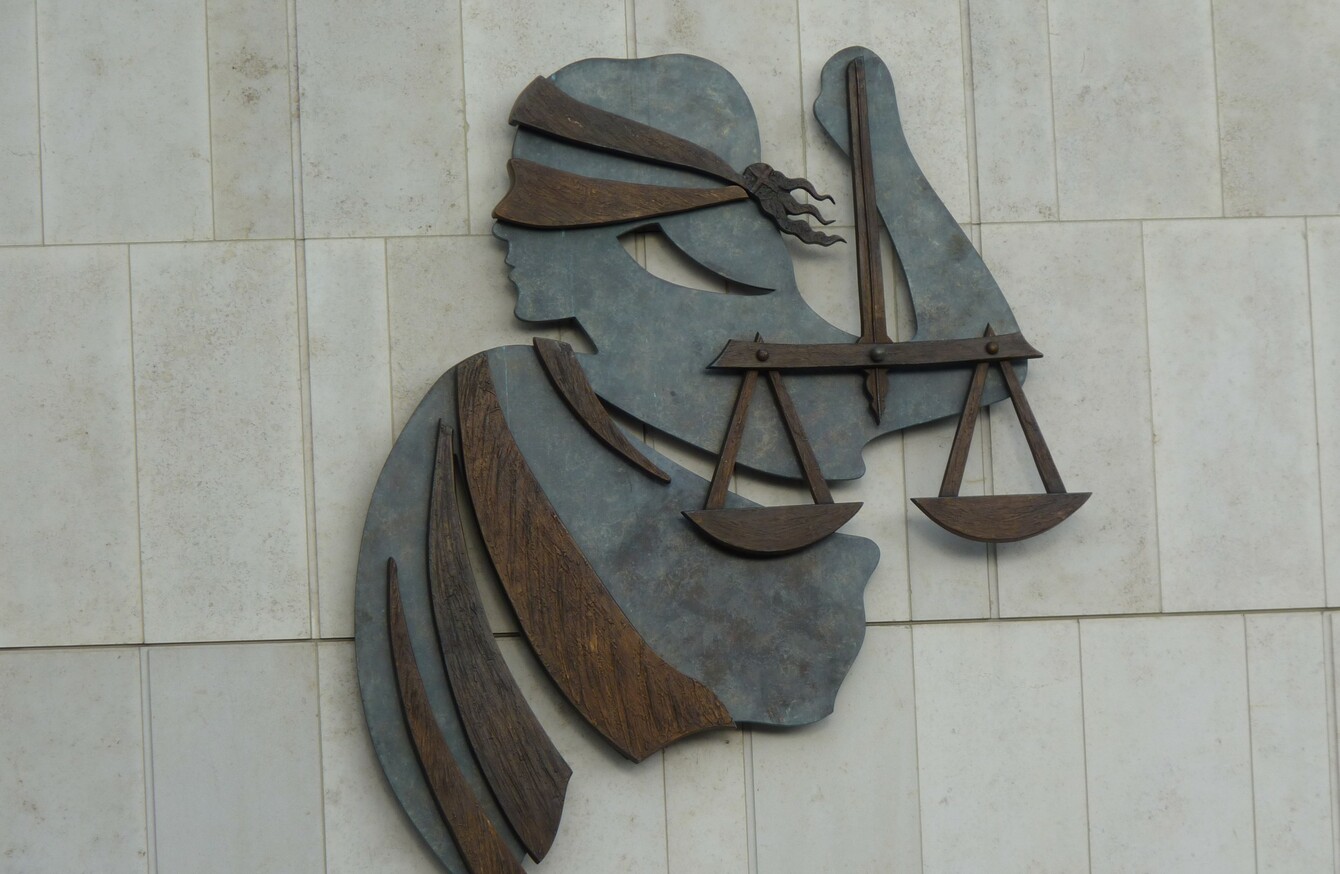 Image: Richard Woffenden
Image: Richard Woffenden
A TEENAGER WHOSE dangerous driving left a female pedestrian with life-long injuries, has been spared jail a second time despite a finding that his original suspended term was too lenient.
Eric Ryan (19) from Cliona Park, Moyross in Co Limerick, had pleaded guilty at Dublin Circuit Criminal Court to dangerous driving causing serious bodily harm to Eve Neylon at Clanbrassil Street Upper, Dublin on 6 February 2015. Ryan had also pleaded guilty to failing to offer assistance.
He was given a wholly suspended three-year sentence for dangerous driving by Judge Patricia Ryan and ordered to undertake community service for failing to offer assistance.
Neylon, who was aged 32 at the time of the incident, needed four operations on her pelvis and her leg as a result of her injuries. She was hit by Ryan's car as she crossed the road on a green pedestrian light at the junction of Clanbrassil Street and South Circular Road.
In submitting that the original sentence was unduly lenient, counsel for the DPP, Dara Hayes BL, said Ryan and his father had been at a party, where his father was causing some difficulty or trouble. Ryan was asked to take his father out and he did so in his father's car.
Hayes said Ryan had been a provisional licence holder and had no supervising driver with him – given that his father was intoxicated. He was also uninsured.
Counsel said the father's influence over Ryan related to him leaving the scene. His father was heard making the comment: "Fuck it we'll leave it."
Exceptional situation
Ryan's barrister, Martina Baxter BL, said Ryan was a minor at the time and it was an "exceptional situation".
She said Ryan had made an unfortunate mistake in a city the sentencing court acknowledged he was unfamiliar with geographically, and that it had not simply been a case of joyriding.
The Director of Public Prosecutions had successfully sought a review of Ryan's sentence on grounds that it was "unduly lenient".
However, the three-judge Court of Appeal found that it was not in the public interest to send Ryan, a young first-time offender, to prison eight months after original sentencing.
Giving judgement, Justice Alan Mahon said Ryan was not yet 18 at the time of the offence. He had pleaded guilty and was remorseful.
While Ryan was undoubtedly under the influence of his father in these events, Justice Mahon said he was primarily responsible for the decision to drive and to leave the scene.
Suspended sentence
Justice Mahon, who sat with Justice George Birmingham and Justice Garrett Sheehan, imposed a new three-year suspended sentence on conditions.
Ryan will be required to pay €50 per week to the National Rehabilitation Hospital Foundation, in Dun Laoghaire, for 18 months – a "significant penalty" for him, Justice Mahon said, because Ryan is on social welfare and has "no immediate prospects" of employment.
Ryan will also be required to provide further community service under the tuition and control of a local school principal, to remain under the supervision of the probation services, and to be of good behaviour for 18 months.
When asked if he undertook to be so bound to the conditions, Ryan replied: "Yeah."
Justice George Birmingham told Ryan: "I hope you take the chance that you've been given."