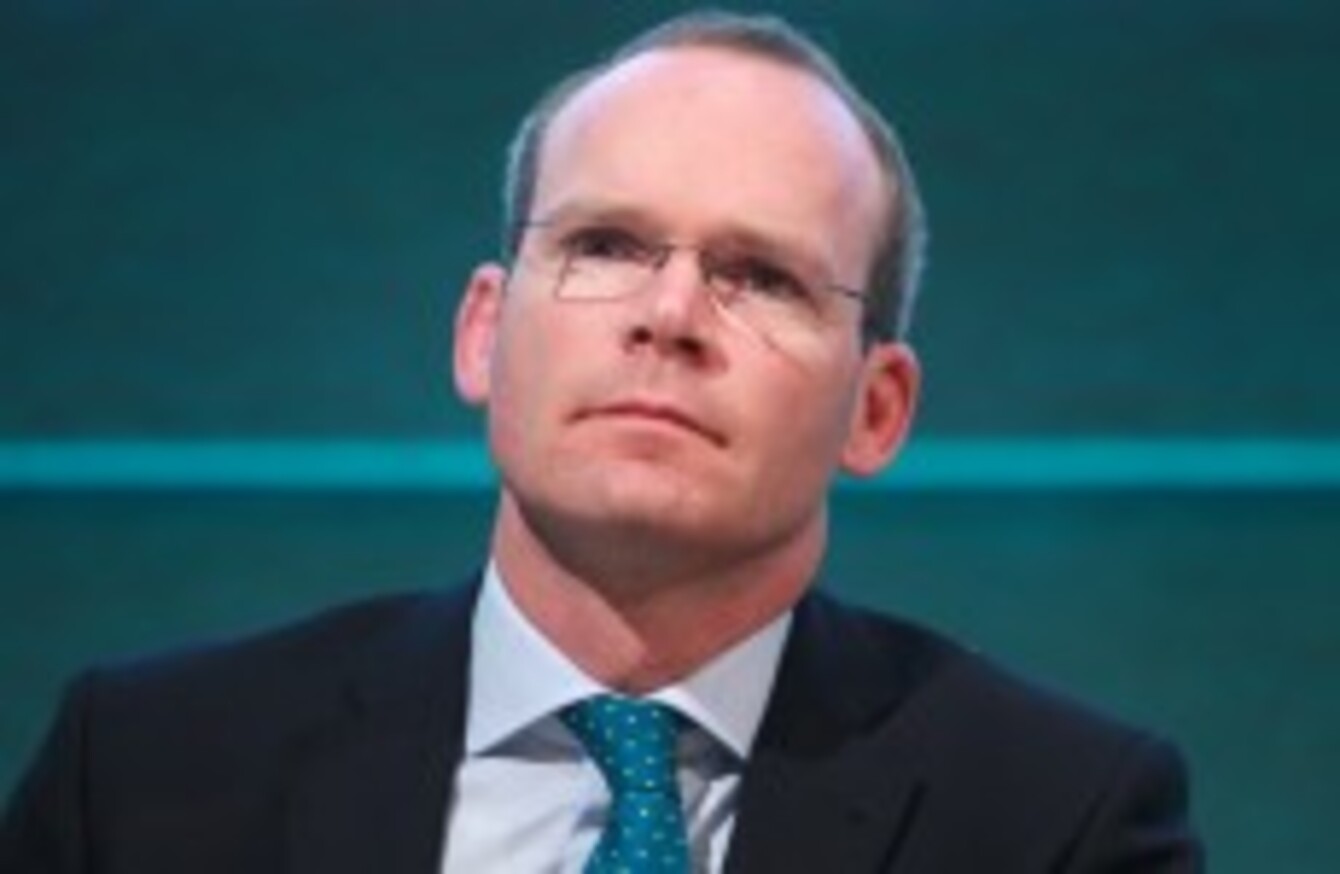 Minister Simon Coveney.
Image: Sam Boal/Photocall Ireland
Minister Simon Coveney.
Image: Sam Boal/Photocall Ireland
MINISTER SIMON COVENEY has warned of "exceptionally tough" negotiations with the EU Fisheries Council in Brussels over the next two days.
Over the course of the negotiations, quotas for the Irish fleet for 2014 will be determined. The Minister for Agriculture, Food and the Marine said the proposals put forward from the European Commission impact the Irish white fish sector with "severe cuts in many stocks" which are of vital importance to Ireland.
His department said in a statement that this round of negotiations will be heavily impacted by the lack of progress in annual talks between the EU and Norway and between the EU, Norway, Faroes and Iceland earlier this year. This means the council will only be able to discuss provisional quotas for a number of fish.
Speaking today, Coveney said that while he recognises that some quota reductions will be required, he is not "convinced that the proposed level of cuts is justified in certain cases".
The total financial impact of the proposed cuts would, according to state estimates, amount to over €70 million.
I accept that some reductions are inevitable to protect the health of stocks, but I also believe that the Commission's interpretation of the scientific advice in some cases is excessively precautionary and will only result in increased discarding of fish at sea.
The minister said he was working to convince the Commission to adjust its approach to certain quotas as certain proposals could have a significant negative impact on Irish coastal communities.
He said we should not underestimate "the immense challenges facing us in trying to obtain a fair and rational, biologically and economically sustainable outcome for Ireland".