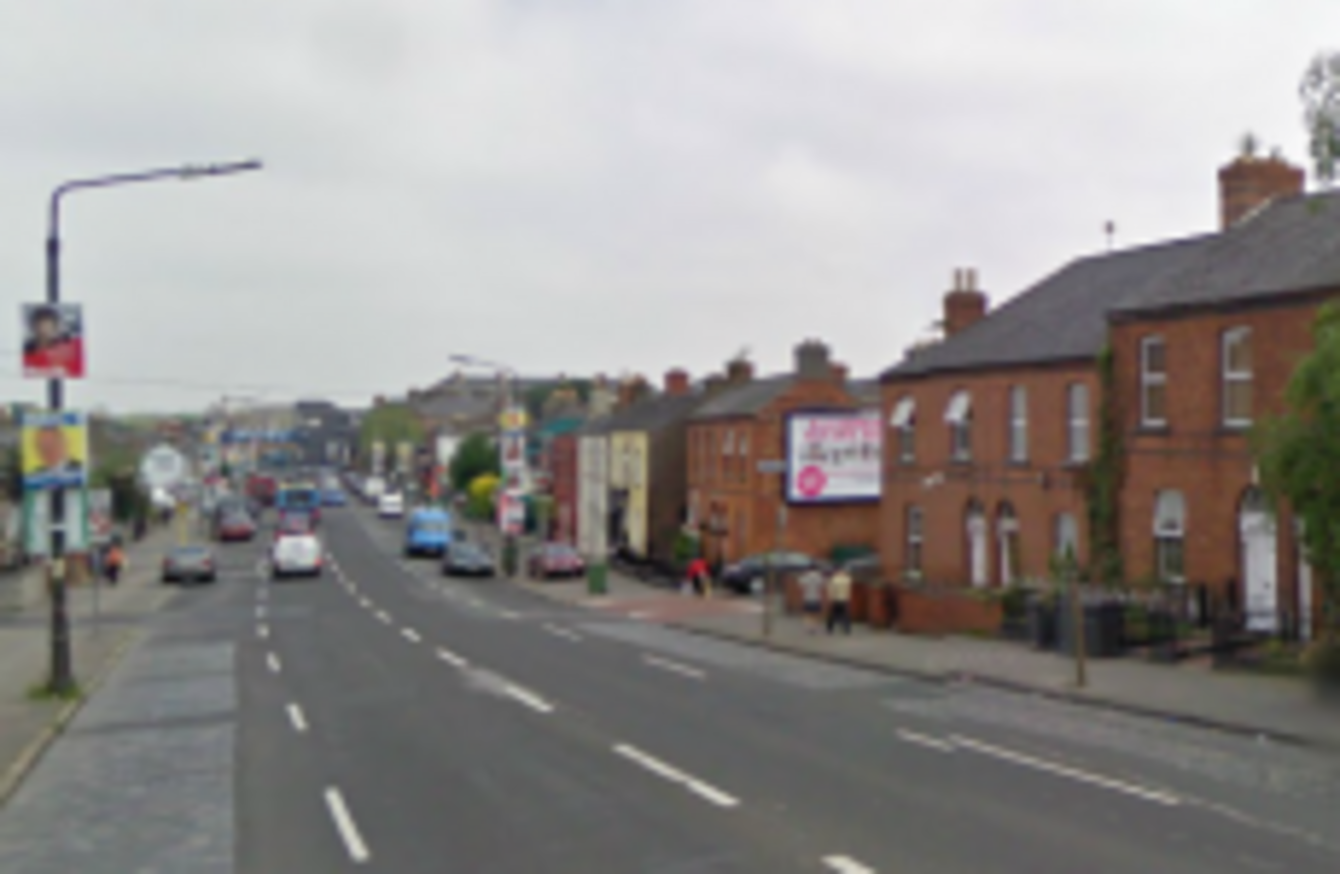 Image: google streetview
Image: google streetview
A 19-YEAR-OLD has been killed in a Christmas afternoon road crash.
It happened at around 1.50pm. His vehicle crashed into a parked car on Ballybough Road, Summerhill, on the northside of Dublin city.
The young man was rushed to the nearby Mater Hospital where he was later pronounced dead.
The two occupants of the parked car weren't injured in the incident.
A stretch of the road was closed in both directions this afternoon, as gardaí carried out forensic tests.
Gardaí are Mountjoy are appealing for witnesses — they can be contacted on 01- 6668600.