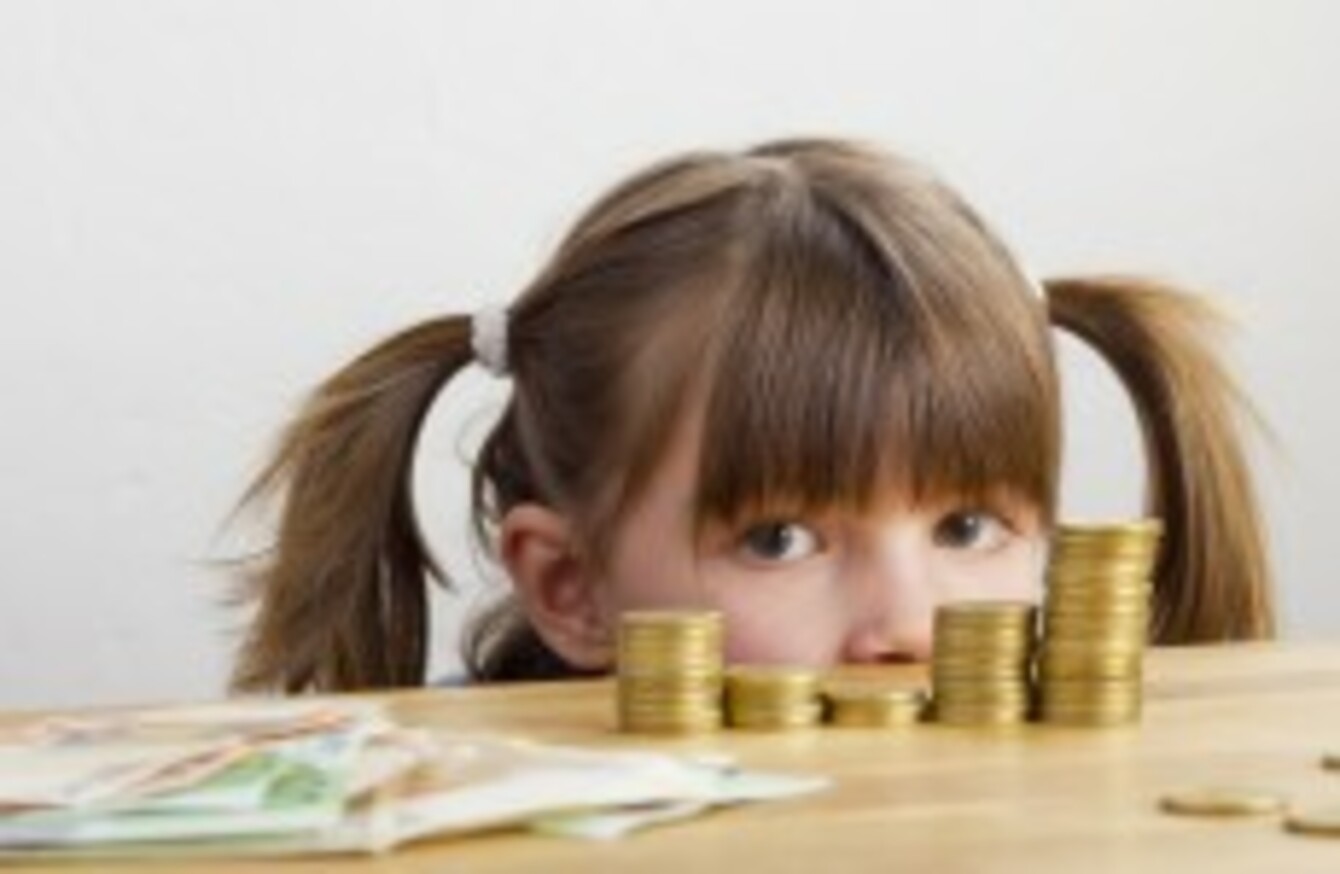 Image: Shutterstock/Katy Spichal
Image: Shutterstock/Katy Spichal
CRÉCHE WORKERS ARE planning to stage a national rally because of poor pay – yet it was reported today that Irish parents are at breaking point due to the high costs of childcare.
Teresa Heeney, chief executive of Early Childhood Ireland, told TheJournal.ie that Irish parents pay higher créche costs than any other country in Europe.
Yet Heeney also expressed how créche workers qualified to degree level with years of experience are earning as little as €18,000 per year.
At the moment- for staff to get higher salaries, the only way that can happen is if parents pay more but Irish parents already pay higher than any other country in Europe.
"Just 0.2% of GDP is invested in early childhood education by the Irish Government – in most European countries that is 0.7% up to 1%.
"The full costs are borne by parents after tax income. Irish parents are paying 100% apart from the free preschool year."
The Irish Independent reported today that working families need to be earning €30,000 to cover the créche costs of just two children in some areas.
However, speaking about the low wages of childcare workers, Heeney added, "There simply isn't enough money to reward workers with professional wages and salaries in the sector."
The country's 25,000 creche workers are planning to stage a national rally on February 17 as the sector warns of growing demands for strike action.