ARE YOU STILL recovering from the hefty post-Christmas credit card bill you received last month?
Getting a high bill after a big month of spending is probably no surprise, but if interest rates or added charges are increasing your monthly payment, you may decide its time to switch providers.
Whatever your plan, it's important to know your stuff when it comes to credit cards. After all, the knowledge could potentially save you hundreds in charges (you can check out switchyourbank.ie for an idea of how much you'd save).
So, can you spot financial fact from fiction when it comes to your card? Test your knowledge in the quiz below.
1. What's the lowest possible interest rate you can currently get in Ireland for a credit card, on balance transfer?
Shutterstock


2. What is the range of interest rates (APR) generally charged on purchases by Irish card providers?
Unsplash


3. What's the best way of comparing credit cards?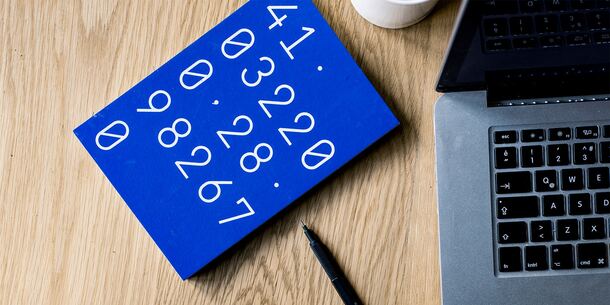 Unsplash
Asking around friends and family
Using trusted online comparison tools like the one offered by the CCPC
Making an appointment with a financial advisor


4. If you are switching credit card, which of these should you not forget to do?
Shutterstock
Visiting a financial advisor
Keeping the old credit card
Closing your old account (in writing or in person)
Calling your bank manager to explain your decision


5. Can a credit card affect a mortgage application?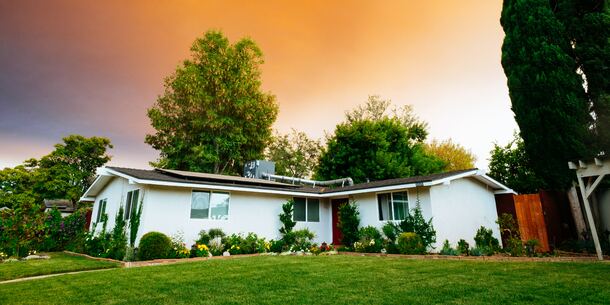 Unsplash
No, the mortgage provider can't ask about it
Yes, if there's an unpaid balance each month
Yes, you won't get a mortgage if you have a credit card
Yes, but only if the card has an interest rate of over 15%


6. Do you have to stick with the bank's default settings for a credit card?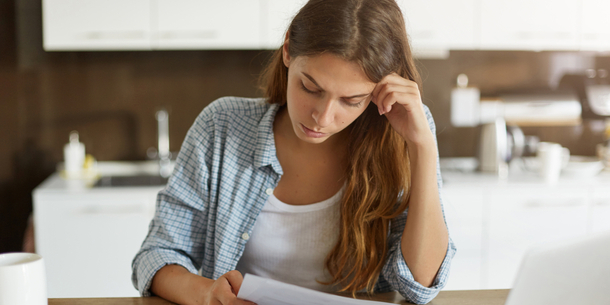 Shutterstock
Yes, you can't change anything
No, you can both lower the limit and raise the minimum payment to avoid debt


7. If you get a new card, do you have to pay stamp duty again for 2018?
Shutterstock
Yes, it's the law to pay it for each new card
No, it's possible to transfer your payment Answer all the questions to see your result!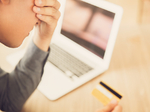 Shutterstock
You scored out of !
We can't give you too much credit
Whether you're credit card-free, want a credit card or are considering changing provider, be sure to learn about your rights. Read on below to find out more.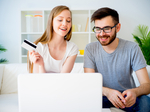 Shutterstock
You scored out of !
To your credit, you know a decent amount
Whether or not you own a credit card right now, you certainly understand the way they work. Of course, there's always room to learn something more. Read on below to find out where to go.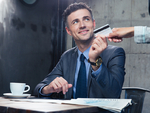 Shutterstock
You scored out of !
To your credit, your knowledge is razor sharp
You're no fool - you're able to spot a bad credit card offering from a mile away and know how to find a card that suits your needs. Want to ensure your knowledge is up-to-date? Read on below.
Think you'd be under less financial pressure if you switched your credit card? Switchyourbank.ie has all of the resources you'll need to decide if it's the right option for you, along with a comparison table of all the current rates for Irish customers.