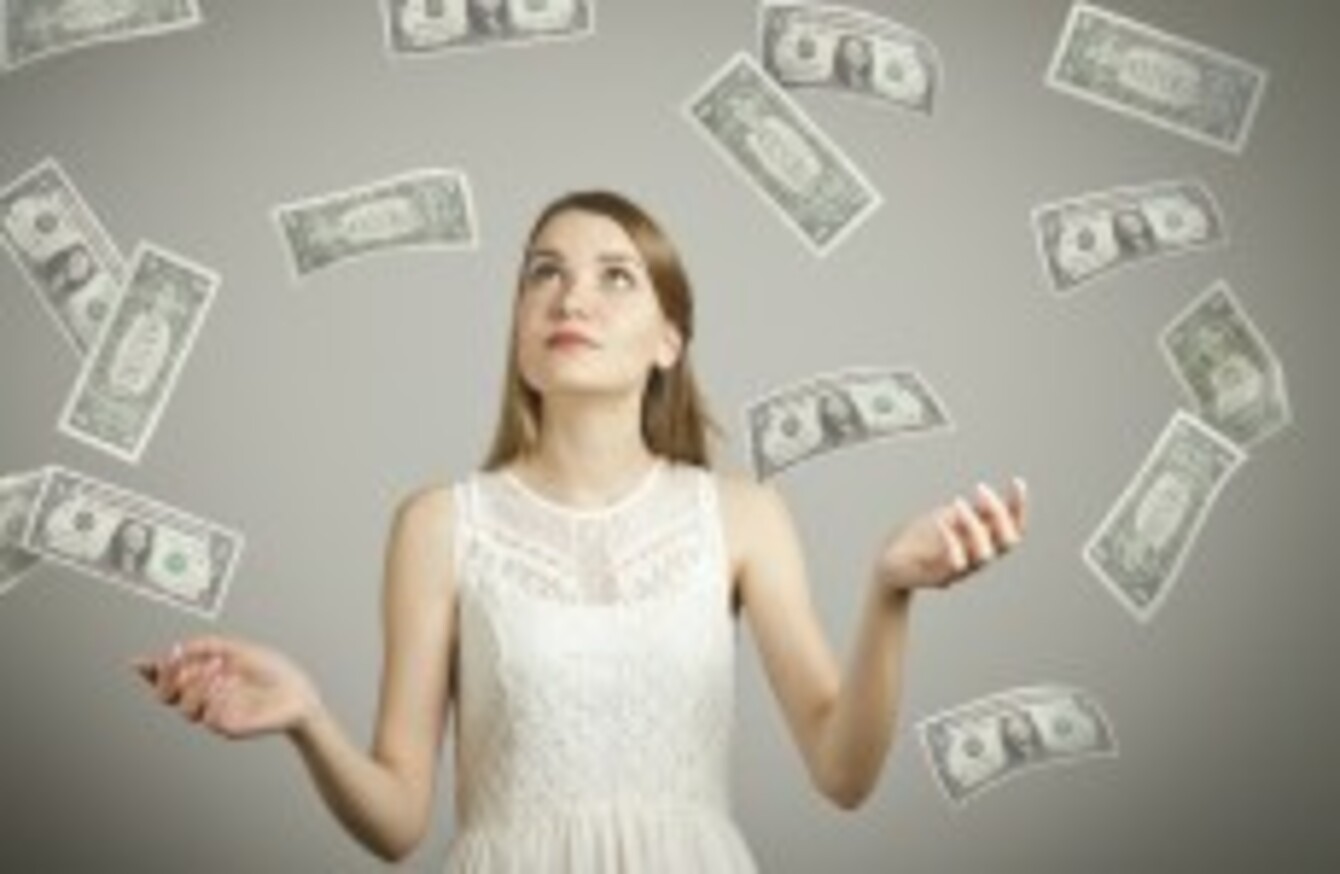 CREDIT CARDS NORMALLY are a reason for money sprinting out of your bank account, not into it, but a break from the norm is in store for 161,000 Irish card-holders.
The Central Bank have put in place a voluntary redress scheme with regard to Card Protection Insurance provided by Homecare Insurance Ltd. (HIL), and purchased through a number of providers, including Bank of Ireland, MBNA, and Ulster Bank.
When the insurance was sold, certain benefits were advertised that weren't actually needed – liability insurance if a card were stolen, for example, which was already covered by the credit card's own terms.
The expected payouts should be between €100 and €200 according to the Central Bank, with certain customers receiving in excess of €200.
The annual premium for any policy of €30-€45 can also be claimed back.
All affected customers should have been contacted by their card provider at this stage.
Anyone who chooses to make a claim, however, will have their policy cancelled.
The Central Bank's Director of Consumer Protection Bernard Sheridan says it's "important" that consumers think carefully before submitting a claim.
"If you purchased or renewed one of these policies after 1 August 2006 and have not received a communication, you should contact your credit card provider," says Sheridan.