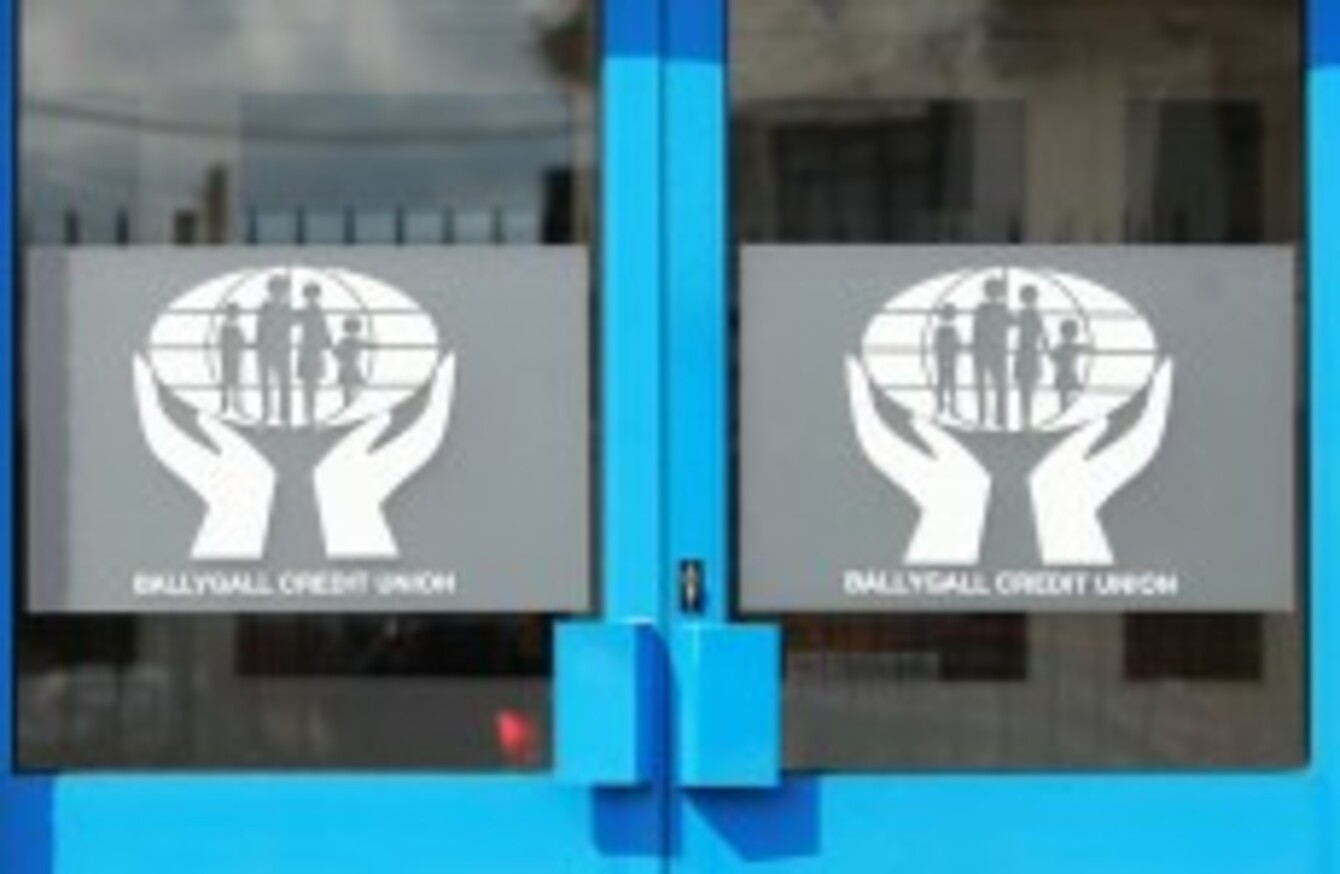 Image: Leon Farrell/Photocall Ireland
Image: Leon Farrell/Photocall Ireland
THE EXPANSION OF Ireland's Credit Union services looks set to continue with an initiative to supply car insurance to members just announced.
Speaking to 2,000 delegates at the 2014 AGM of the Irish League of Credit Unions in Belfast, president Martin Sisk revealed that it would be teaming up with insurance firm AIG Europe.
He told RTÉ News, "We believe premiums will be very, very competitive. We believe credit union members will be very interested in this alternative."
The move follows research into the sector where there is a large amount of switching between providers.
According to the most recent 'What's Left?' tracker, six out of 10 motorists examined the possibility of changing their insurers over the past year as they looked to reduce their annual car-running costs.
One in four also motorists find car insurance expensive and cannot afford to pay it.
Credit Unions will offer online CoverU.ie insurance. They already offer CoverU.ie travel insurance.
The deal will see credit union members received a full year's cover, for the price of 11 months.
In a statement, CEO Kieron Brennan said: "The easily accessible credit union offering is comprehensive and competitively priced and provides a further option for those looking for good value car insurance."
Last month, plans to issue debit cards for use at Credit Unions were revealed.
Indeed, the theme of this weekend's conference is Opportunities for Growth, which the ILCU says reflects the "demand from the membership for credit unions to expand their range of services, and the potential credit unions have for growth".
Discussions have focused on how to provide better and more efficient services to members.
Economist David McWilliams is also speaking to delegates about both the British and Irish economies.
Brennan said demand for services in Northern Ireland grew "across the board in 2013″.
In the past 12 months, credit unions in Northern Ireland provided £449 million in loans, an increase of 3 per cent on year-end figures from 2012.
Membership has increased by 13,000 in the same period, bringing the total number of members to 425,000 members across the six counties.
In addition, savings increased significantly to £965 million.