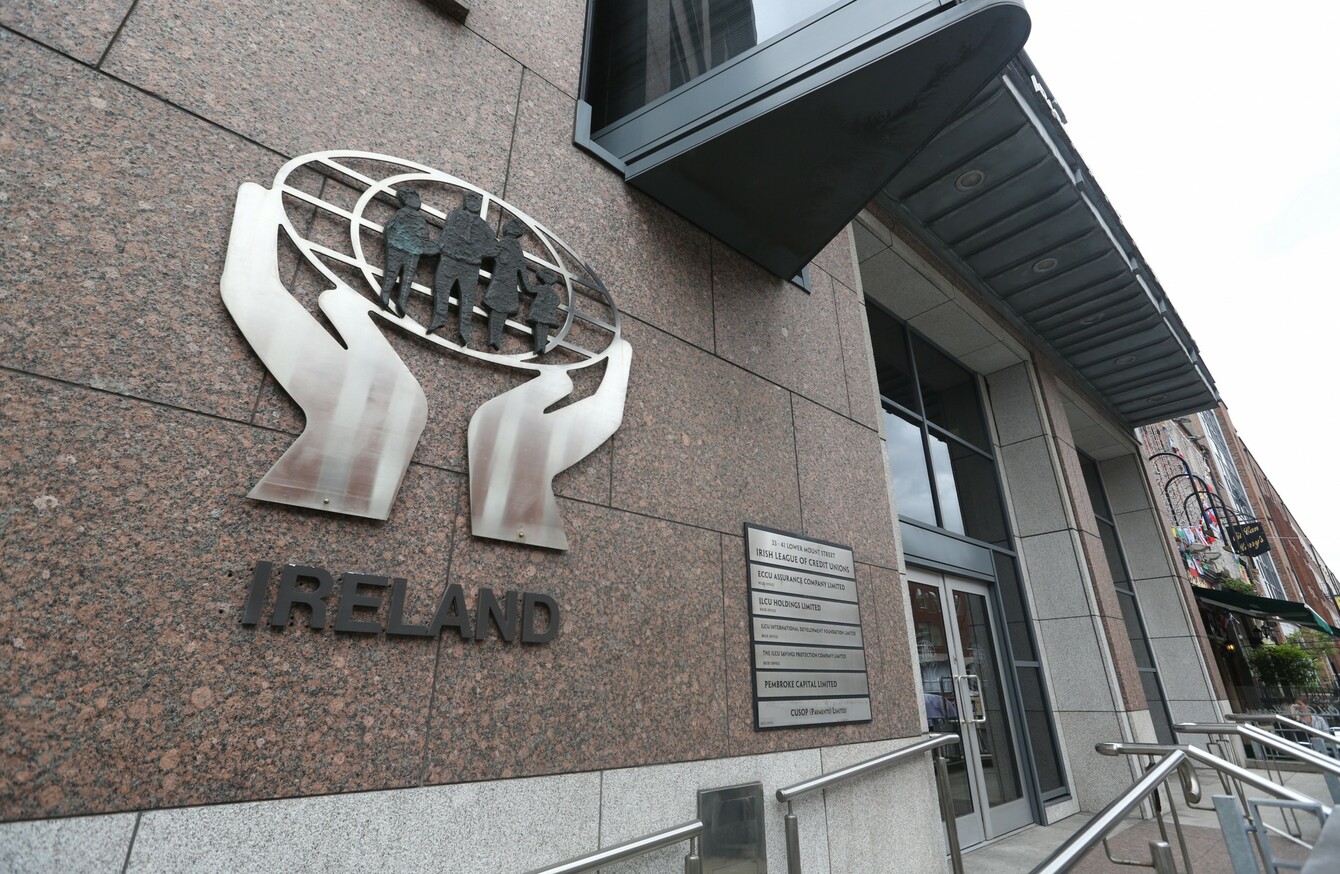 Image: Sam Boal/RollingNews.ie
Image: Sam Boal/RollingNews.ie
FEWER THAN 40 credit unions have been affected by new rules limiting how much a member can save.
The new regulations, brought in last year, were heavily criticised by the credit unions who said that they would damage their ability to compete in the market.
The regulations followed the publication of feedback from the Central Bank on Consultation Paper 88.
The process resulted in a rule limiting how much a member could save with credit unions to €100,000.
A modification to the rule allowed account holders already holding €100,000 to keep their accounts.
In a parliamentary response to Fianna Fáil's Finance spokesperson Michael McGrath, the Minister of Finance Michael Noonan said less than 10% of the country's 400 credit unions had applied for exemptions under the rules.
I have been informed by the Central Bank that to date less than 10% of the credit unions who held individual members' savings in excess of €100,000 on 1 January 2016 have submitted applications to retain these individual members' savings.
McGrath said that the rules were introduced in a "haphazard" way. He said the rules had damaged the reputation of credit unions and called on the Central Bank to come with a plan for the sector.
"The Central Bank solution to the issue was to allow credit unions to apply to keep funds greater than €100,000. The fact that so few have applied seems to indicate that either the criteria or the process itself is very restrictive.
"This is further evidence of the need for an urgent strategy for the future growth and development of the sector."