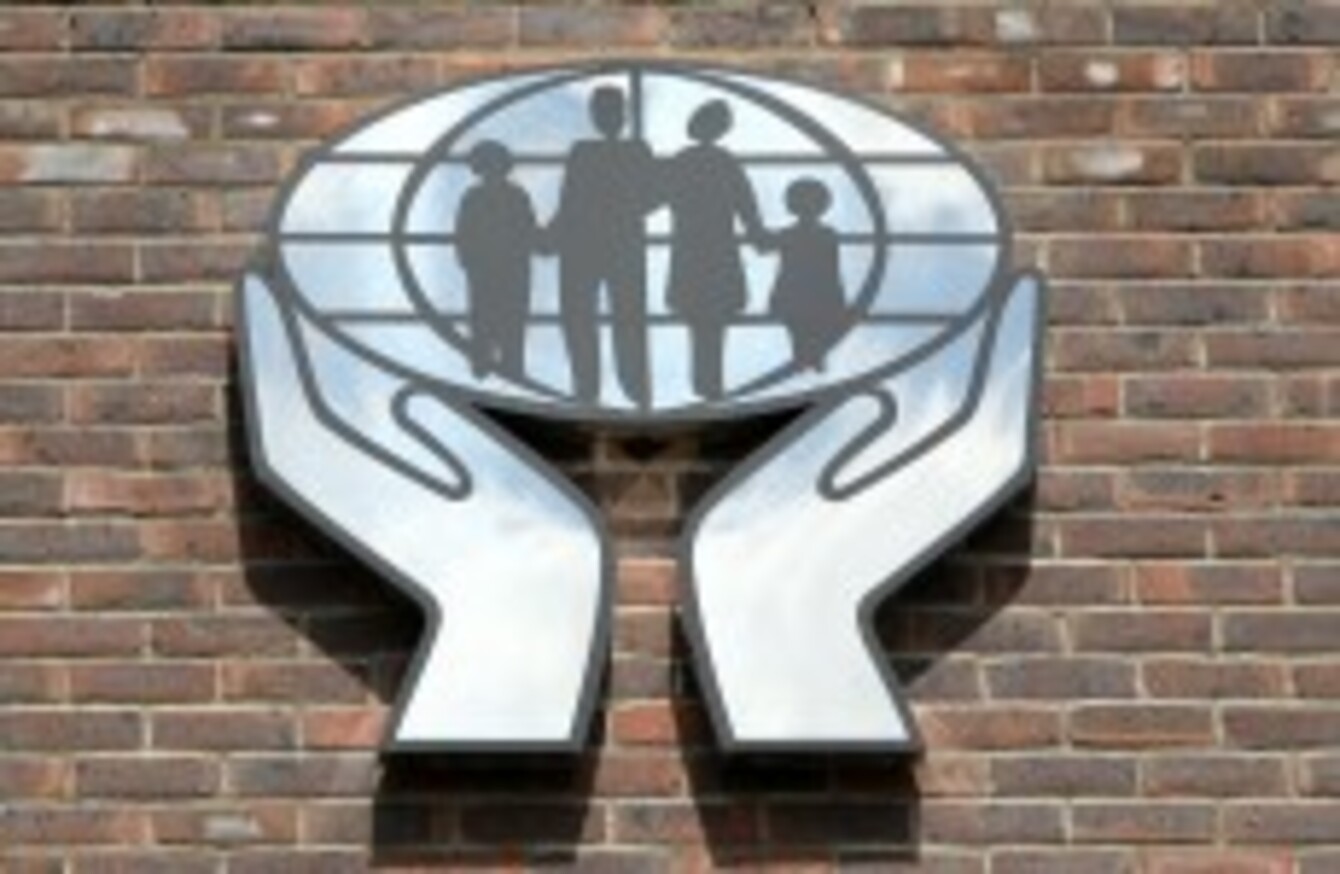 Image: Sam Boal/Photocall Ireland
Image: Sam Boal/Photocall Ireland
A NUMBER OF credit unions have reacted angrily to a story that said they had used stolen data to "snoop" on members.
A newspaper yesterday carried a front page story entitled "How credit unions used stolen data to snoop on customers".
The story outlined how a private investigator hired by 12 credit unions to track members who owed money had used illegal techniques to obtain data from state bodies. The investigator allegedly misrepresented themselves in order to obtain addresses from the Department of Social Protection.
The Data Protection Commissioner has confirmed that none of the credit unions are being investigated.
While none of the institutions deny using the investigator, there are some who are angry at the way the Irish Independent story was presented, claiming they knew nothing of the methods employed.
"This isn't actually a credit unions story," said one senior credit union source.
"This is about an individual who used sleight of hand to obtain addresses illegally.
"This is about an individual who obtained data in an illegal way. All the credit unions were doing was trying to recover money that was owed.
The story here is how was that data so readily available.
It is believed that the investigator in question is facing criminal action for breaching the Data Protection Act in the past.
Condemned
A spokesperson for the Irish League of Credit Unions moved to distance the movement from the illegality.
"Credit Unions were unaware that illegal means of data collection were being used. If this was being done, it was without the credit unions' permission or knowledge. Credit Unions would not knowingly employ any company who use illegal tactics and we certainly do not in any way condone the use of securing information by illicit means.
We are aware that the Data Commissioner is not pursuing the credit unions in this matter but rather the private investigators directly.
The Data Protection Commissioner confirmed that an investigation into tracing agents who may have passed data to a number of bodies, not just credit unions.
The Department of Social Protection, which holds personal information in respect of every citizen in the State, is one organisation which has been the target of the suspected unlawful activity.
"The Department has been cooperating fully with this Office's investigation. As a result of the investigation, the Data Protection Commissioner has commenced prosecution proceedings in the District Court against some private investigators who are suspected of breaches of the Data Protection Acts.
"While those matters are before the Court, this Office is unable to comment any further on the matter."