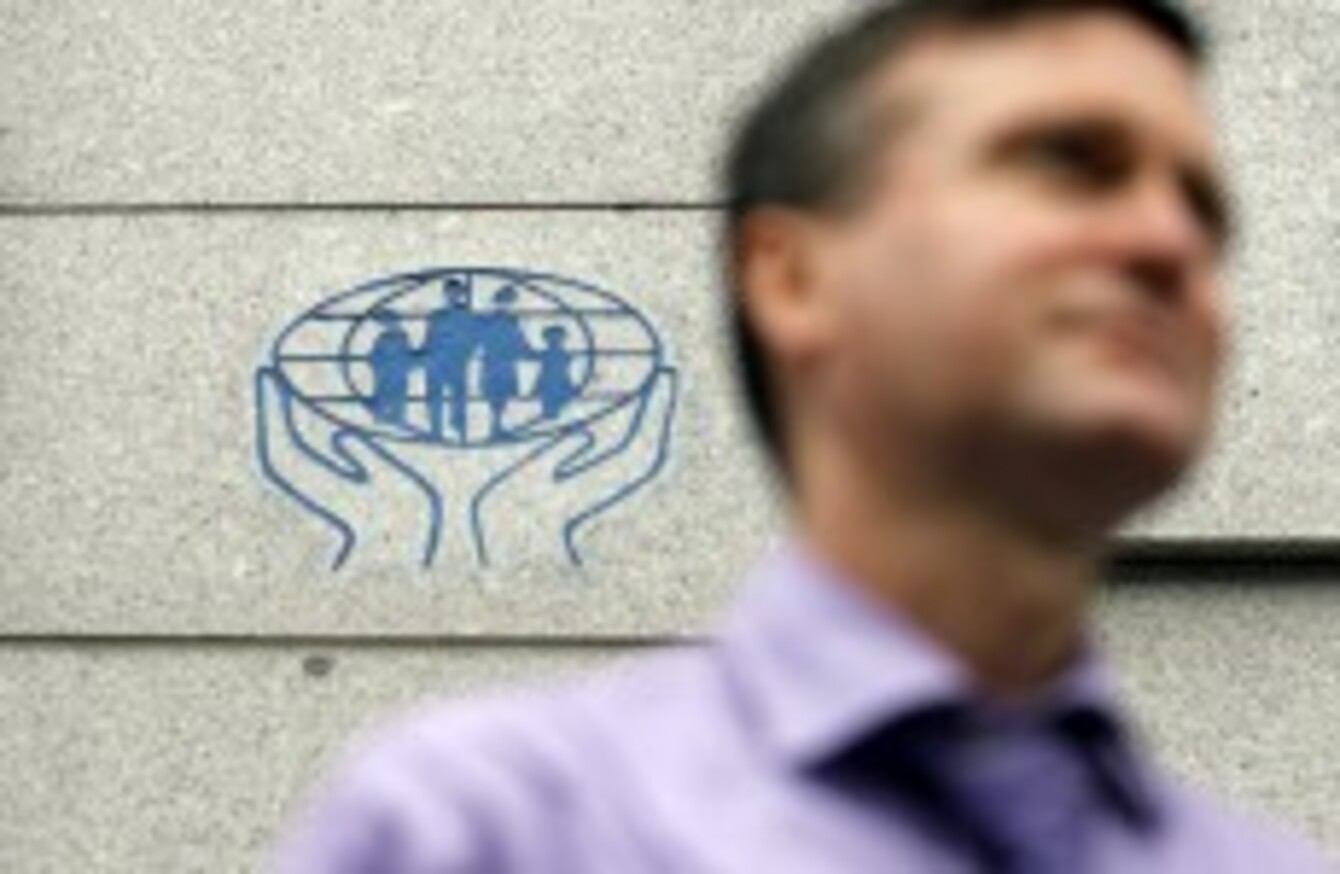 Image: Mark Stedman/Photocall Ireland
Image: Mark Stedman/Photocall Ireland
THE REGULATOR FOR Credit Unions in Ireland has warned that too many institutions are 'not responding to' difficulties.
In a report on the Central Bank's PRISM framework implementations at credit unions, Sharon Donnery, the Registrar of Credit Unions, says that some credit unions are 'unwilling to comply with the law'.
The PRISM framework looks at risk in the financial sector, but the report, given to credit unions yesterday and seen by TheJournal.ie, says that some institutions are not engaging with the Central Bank.
Given business model viability challenges of recent years, we expected a more informed and developed dialogue around individual credit union strategy to address these challenges than proved to be the case.
The report says that some credit unions still view risk management as a one-off exercise, done only to fulfil regulatory requirements. It adds that the Central Bank is 'concerned over a lack of strategic thinking in the sector'.
In the country's largest and most progressive credit unions, the Central Bank says that risk is being managed 'pragmatically and sensibly', but says that strategic management is a 'sector-wide' weakness.
"We have found that business model challenges and environmental factors adversely impacting credit union business activity, balance sheets and operations are not being adequately responded to."
Of particular worry, the report says, is the fact that many credit unions have not updated their lending practices.
It is of considerable concern that some credit unions do not as yet appear to have realistically addressed necessary improvements to their lending practices and credit risk management systems.
A number of industry sources say that there are still credit unions who have not appointed Risk Officers or effectively 'grasped the nettle' of overhauling practices, but most say that it is a minority of the 400 institutions in the country.
The Irish League of Credit Unions has not responded to a request for comment.