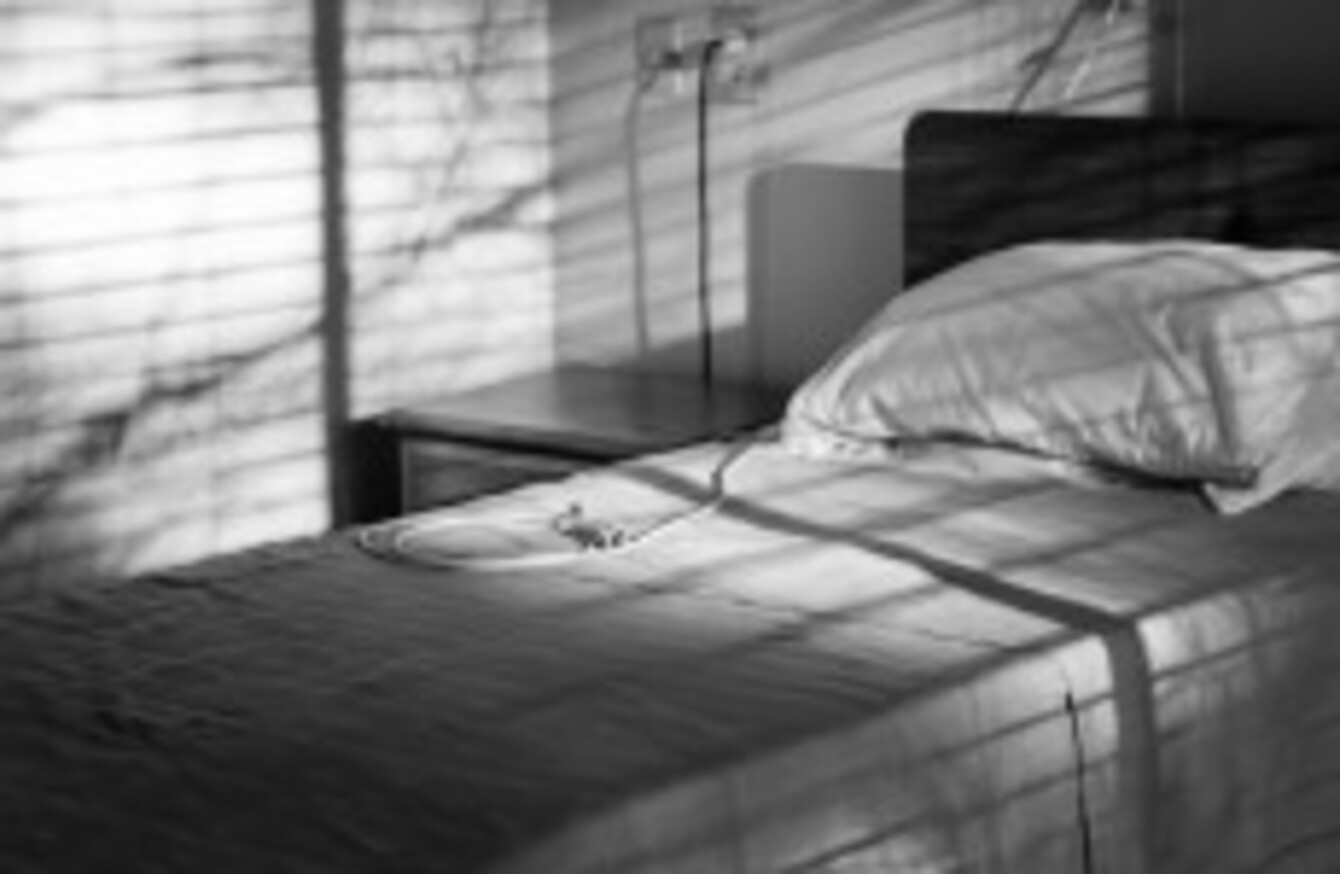 Image: Shutterstock/Mary Rice
Image: Shutterstock/Mary Rice
THREE NEW HIQA reports have raised serious concerns about care standards and staffing levels at a HSE-run home for people with intellectual disabilites.
Cregg House in Ballincar, Co. Sligo, was found to be in major breach of quality standards in 19 out of 23 areas inspected by the health watchdog in the period covered by the reports – between December 2014 and April 2015.
The centre, which houses 108 residents, failed to fully comply with regulation in any area, Hiqa found.
Young residents sometimes stayed in bed until 1pm, as there were not enough staff on duty to attend to them.
Chemical restraint
Inspectors also detailed inadequate monitoring of the use of "chemical restraint" – which is generally defined as the use of drugs "to restrict an individual's movement or freedom".
One resident who had recently suffered from a pressure sore received chemical restraint on 13 occasions in the past few months, one of the reports said.
Inspectors said there was no evidence staff had assessed the resident for problems such as incontinence or a lack of social stimulation before chemical restraint was administered.
One nurse told them it was "better to give the chemical restraint at the start of the outburst otherwise it could go on for up to two hours".
Student nurses
One of the reports found that several staff members had not completed mandatory training in manual handling and the protection of vulnerable adults.
And in addition to problems brought about by low staffing levels, a nurse manager told inspectors that student nurses on a rotational placement in the unit had been used to replace care staff who were familiar to residents.
There were limited activities to support residents and some had not been taken on day trips in several years.
The home was ordered to address a number of areas immediately – including staffing levels and fire safety problems.
Further inspection reports on the home are due to be published in the coming weeks.