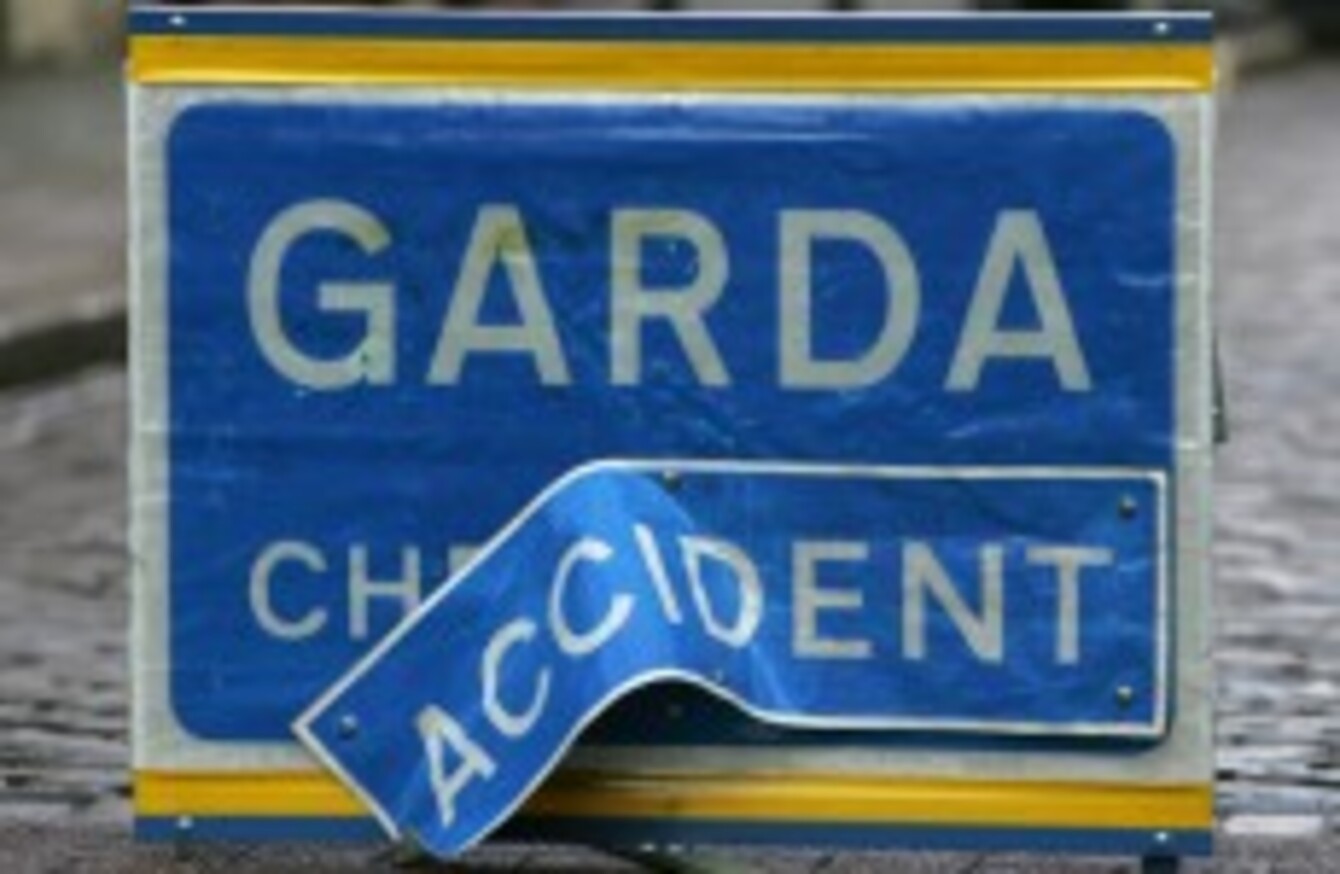 Image: Sam Boal/Photocall Ireland
Image: Sam Boal/Photocall Ireland
CRIMESTOPPERS HAS TODAY launched an appeal for information in relation to a hit-and-run collision which left a young man dead in Monaghan in 2011.
20-year-old Fintan Traynor was killed after he was struck by a car while walking home to Lemgare Road in the early hours of 26 June 2011.
The man had attended a family reunion on 25 June and travelled to Castleblaney with his cousin to meet some friends. The group continued to socialise in town and just before 2am Traynor and his cousin stopped to talk to a cab driver who gave them a lift to their uncle's house in Annayalla.
Here they parted ways and Traynor left to walk the 3 kilometres to his own home, which was usually a 30 minute walk. CCTV footage from a neighbour's home shows a figure passing at 2.41am. Early on Sunday morning, the man's uncle came across his body lying on the road, having been struck by a car.
Launching the appeal today, Superintendent Noel Cunningham said gardaí are appealing to anyone with information that could help identify the person responsible for this collision to call Crimestoppers.
"In particular, we would like to talk to anyone who may have noticed damage to the car of a person known to them around the time of this tragic incident, or anyone who may have been aware of someone acting suspiciously at the time," he said. "Even the smallest piece of information, which may seem insignificant, might help with the investigation."
Callers from the Republic of Ireland can call Crimestoppers on 1800 25 00 25 and callers from Northern Ireland can contact Crimestoppers on 0800 555 111.
Calls to Crimestoppers are anonymous and callers do not need to leave their name or address. Rewards are sometimes offered for information which significantly helps an investigation.