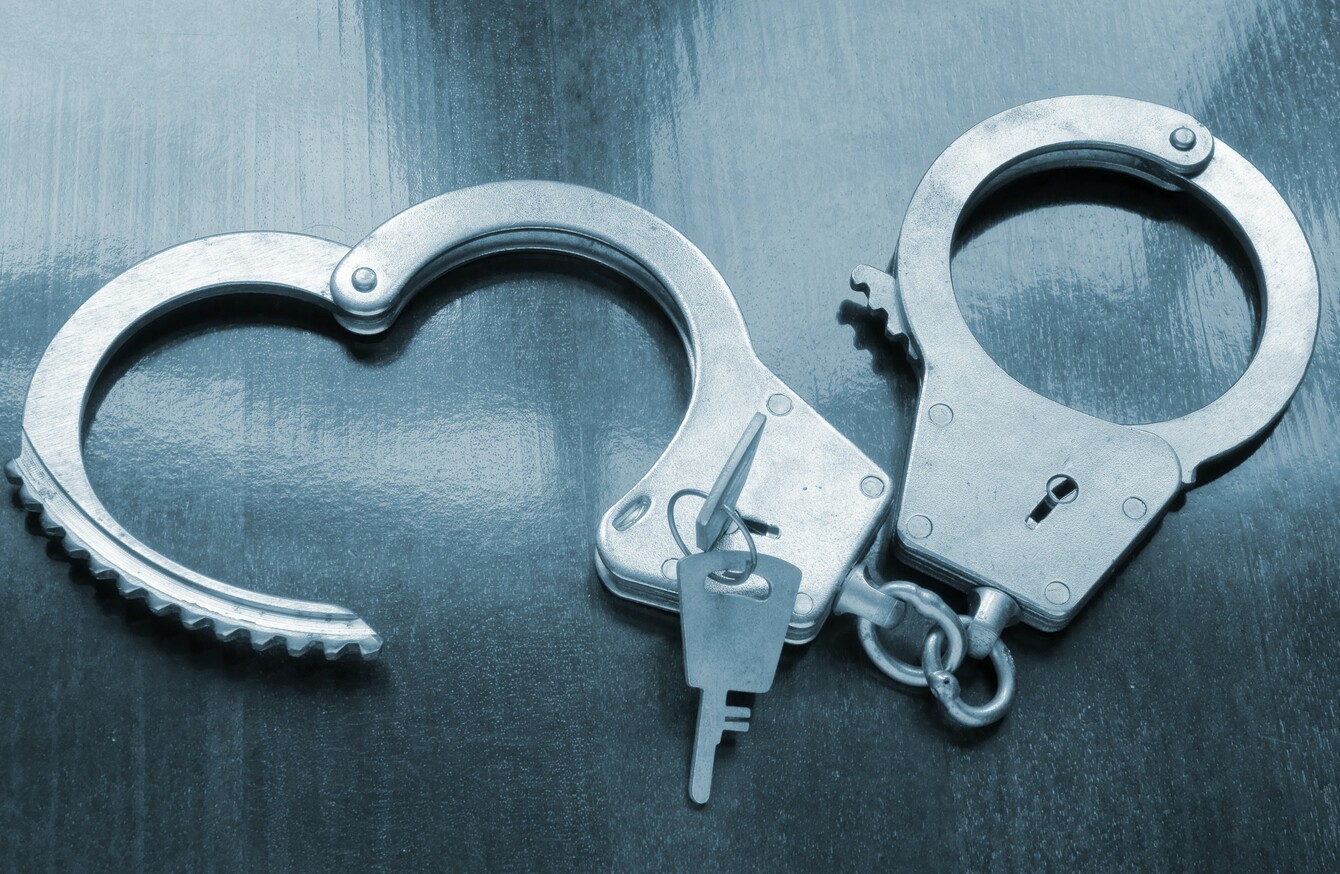 Image: Shutterstock/Evlakhov Valeriy
Image: Shutterstock/Evlakhov Valeriy
A NEW LAW coming into effect today will make it easier for people to leave minor criminal convictions behind them.
The Criminal Justice (Spent Convictions and Certain Disclosures) Act 2016 has changed the law so that a whole range of minor offences will now become spent after seven years.
This mostly changes a person's prospects when it comes to employment – as spent convictions do not need to be declared.
It will now be the case that the bulk (around 85%) of all convictions will be spent after seven years.
This might seem like a softening up of the system, but in reality brings Ireland into line with what is the standard across most of Europe.
The new Act will not apply to anyone with a conviction for a sexual offence, or an offence that was tried in the Central Criminal Court.
Who will benefit from this?
People who can avail of this new law will have served a custodial sentence of less than 12 months or a suspended sentence of less than 24 months.
Dangerous driving is also covered – but only if a person's record is limited to a single conviction.
The law will open up the possibility of passing through the Garda vetting system for those with spent convictions.
Speaking about the new law today, acting minister for justice Frances Fitzgerald said:
Society's interests and those of the offender who mends his or her ways can coincide.
It is in everyone's interest that offenders who have paid their debt to society and want to leave crime behind are encouraged to do so. Insofar as this legislation can help, then it is to be welcomed by all.
Tougher vetting checks 
Also being enacted today is the National Vetting Bureau (Children and Vulnerable Persons) Act 2012 – new legislation that will make the vetting process more extensive.
Now the process will be able to probe areas other than a person's criminal convictions when deciding if they pose a threat to children or a vulnerable person.
This is referred to as 'soft information', and one example of it could be looking at reports on child abuse or neglect carried out by the HSE or Tusla.