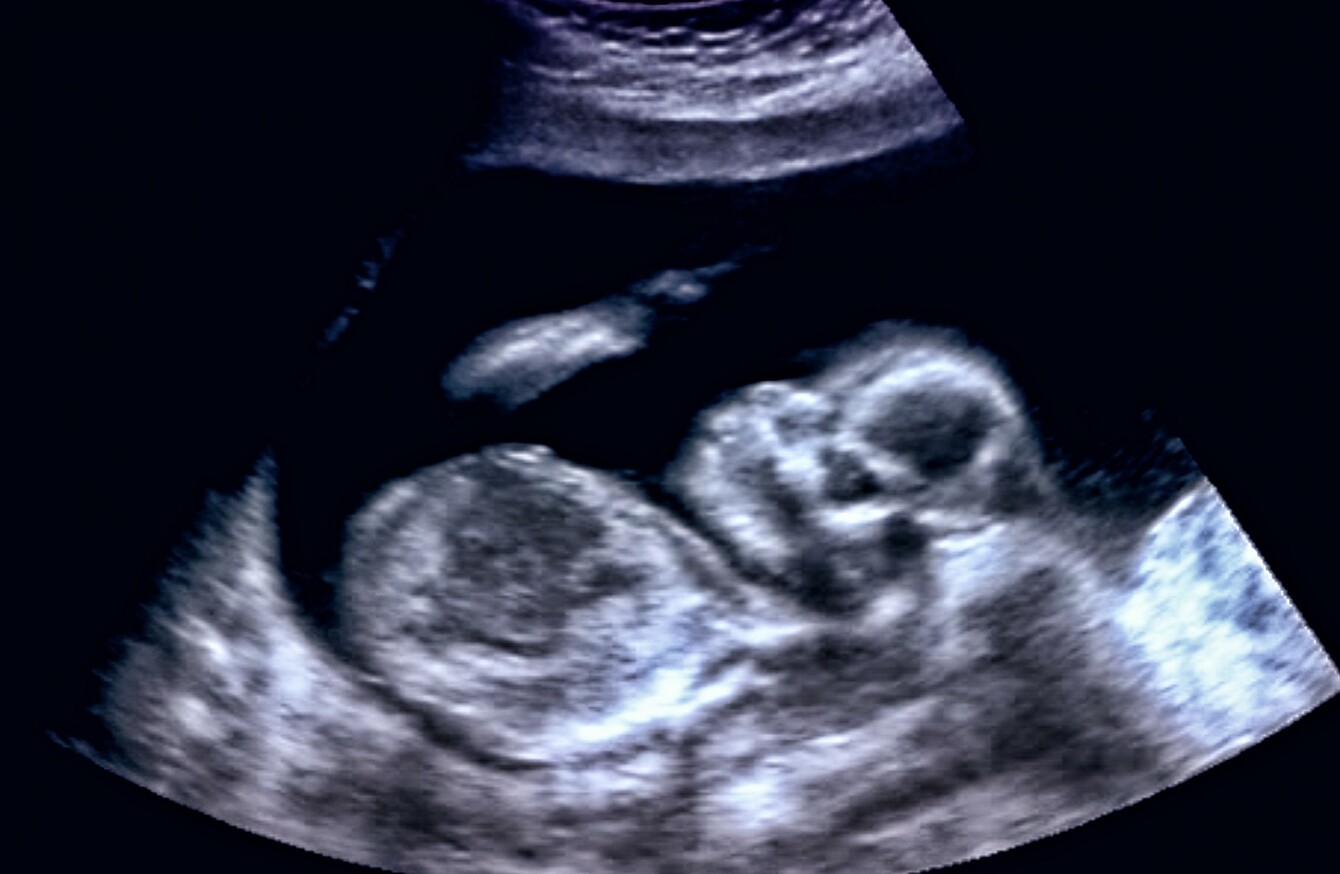 Image: Shutterstock/GagliardiImages
Image: Shutterstock/GagliardiImages
THE GOVERNMENT WILL not be opposing Labour's bill which aims to regulate crisis pregnancy advice clinics.
It's understood that Health Minister Simon Harris has been in touch with Labour leader Brendan Howlin on the issue.
However, it is believed there is a significant amount of work to be done to ensure that the bill fits in to current regulation frameworks, but the government is allowing it to proceed to the next stage.
Last week, Howlin appealed to the Government to support legislation designed to tackle the behaviour of rogue crisis pregnancy agencies.
The Health and Social Care Professionals (Amendment) Bill 2016,will be debated on Thursday and would require that those who provide counselling to women experiencing crisis pregnancies be registered and regulated.
Frightening tales
Howlin said:"I have written to the leaders of all political parties and groupings in Leinster House, to appeal for their support for the Labour Party's bill, which is crucial to ensuring that women at a time of exceptional vulnerability, are given the accurate and impartial information they not only deserve, but are entitled to.
We have heard frightening tales of how women in crisis pregnancy situations have been told that abortion increases their risk of breast cancer, or that those who have had abortions may later go on to be abusers.
"For too long these agencies have been allowed to lie to women in the most grotesque fashion, and it's time we worked together on all sides of the House to put an end to this abuse.
With reporting by Garreth MacNamee