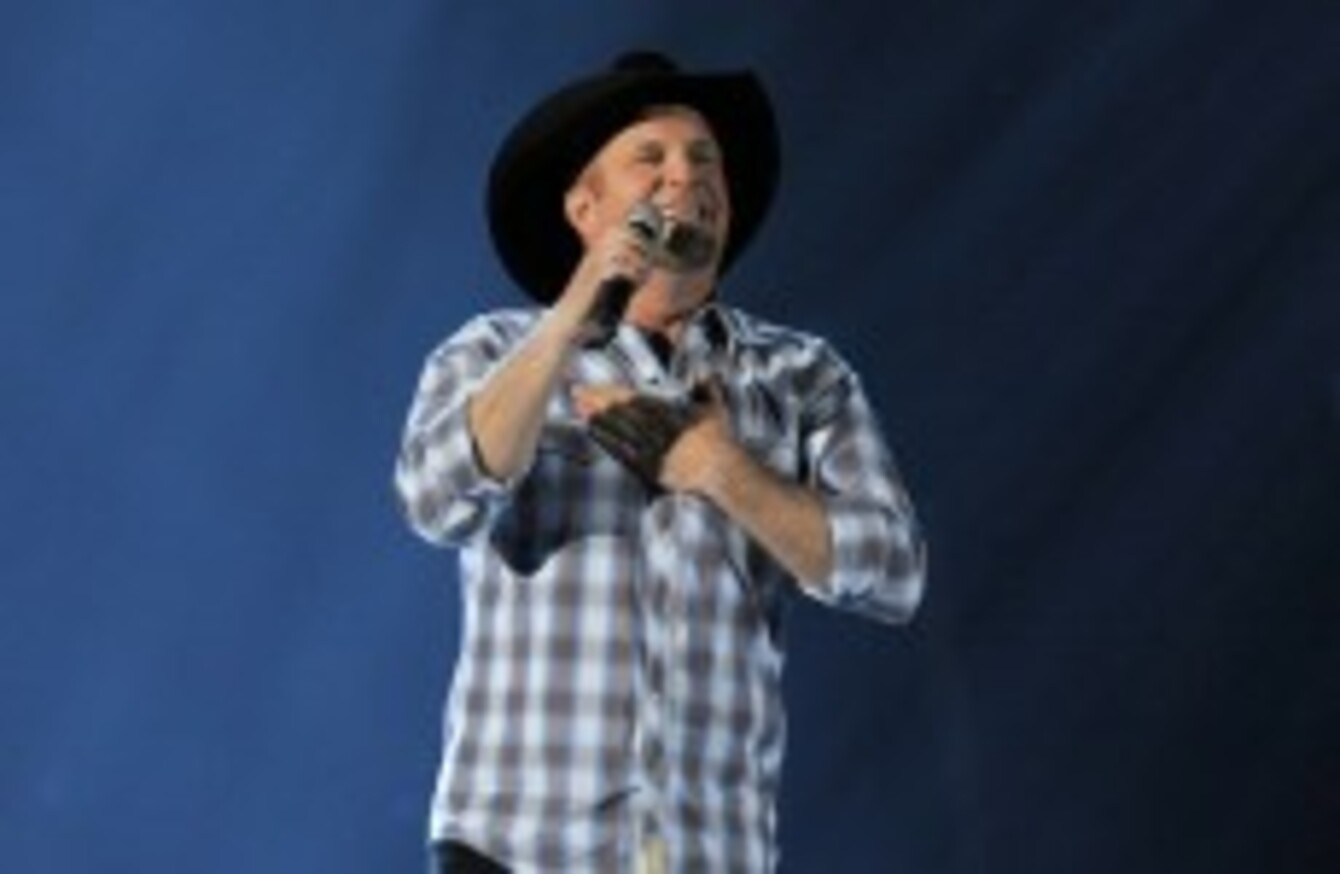 Image: Chris Pizzello/AP/Press Association Images
Image: Chris Pizzello/AP/Press Association Images
LOCAL REPRESENTATIVES FROM Dublin Central are meeting with Croke Park management this afternoon for talks aimed at addressing the concerns of those living near the venue.
Eight massive concerts are planned at the Dublin 3 stadium this summer — Garth Brooks will play an unprecedented five dates as he stages a 'comeback special', while boy-band  One Direction will appear on three nights.
Local residents have said the volume of events represents a "serious and unacceptable threat". They announced at the weekend they would be staging a coordinated campaign of protest against the plans.
Croke Park Stadium Director Peter McKenna met with locals to discuss their objections to the gigs last week, along with representatives of Aiken Promotions.
Local councillor Nial Ring told TheJournal.ie afterwards that McKenna had said it was okay for organisers to ignore a deal signed by GAA in 2009 agreeing to stage only three concerts per year as "time moves on".
Residents agreed to step up their protest campaign at a meeting on Saturday, and said they would only now deal with the GAA, Croke Park Limited or promoters through legal representatives.
Sinn Féin TD Mary Lou McDonald is amongst the local politicians attending today's meeting. Speaking this afternoon, she said she was glad it had been convened and that she was "very hopeful" there could be a "reasonable resolution".
"People understand that Croke Park by its very nature — whether it's on big match days or when concerts are on — people travel through residential areas and that that causes considerable upset at times for local people," McDonald said.
She added that the meeting was being held to see  if the right balance could be struck between the views of organisers and locals.
Asked whether there was a chance that the gigs could be moved to alternative venues outside of Dublin, the TD said "I don't think there's any prospect of that".
"I want to hear that what the GAA has to say about this today. I know there has been a community meeting, and the idea is for us to discuss the matter and then go back to the community."