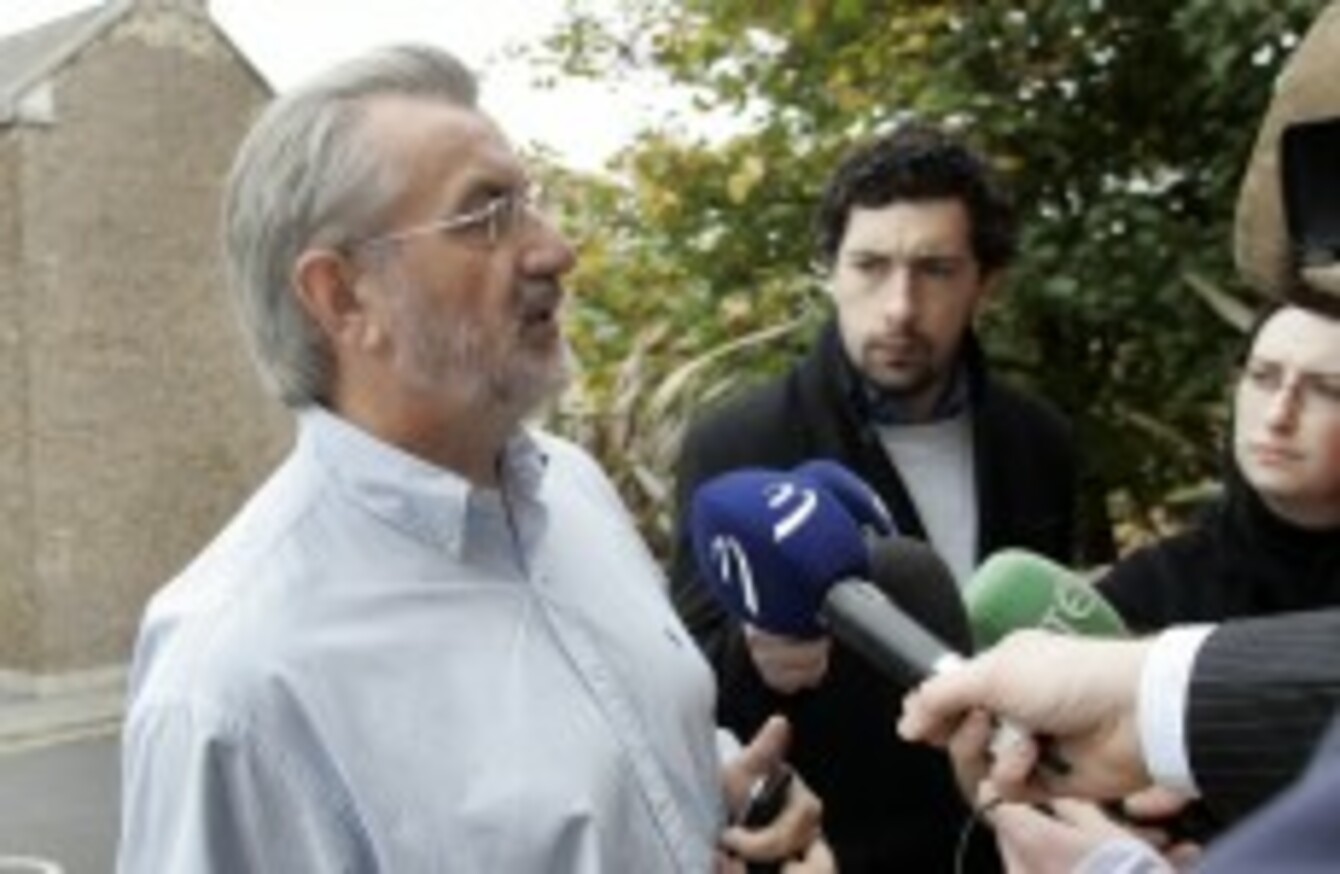 Image: Photocall Ireland
Image: Photocall Ireland
THE MAN WHO chaired the original Croke Park Agreement (and its sequel, which was eventually renamed the 'Haddington Road' deal) will soon be back at work in Dublin 3.
Labour Relations Commission chief Kieran Mulvey is to chair talks between residents, GAA bosses and promoters with the aim of solving the dispute over the number of concerts being held at the stadium.
Eight massive gigs are planned at the venue this summer — Garth Brooks will play an unprecedented five dates as he stages a 'comeback special', while boy-band  One Direction will appear on three nights.
Local residents have said the volume of events represents a "serious and unacceptable threat".
Asked about the GAA's decision to seek the services of the LRC's top negotiator, residents' spokesman Patrick Gates said he was concerned it may be "some sort of cosmetic PR exercise".
"There's a lack of trust with the GAA," Gates told Newstalk Breakfast. "They come up with new initiatives every time there's a crisis."
"They do it as a PR exercise to get them over the latest crisis, but then they don't live up to what was agreed."
He listed the issues of concern to residents as: "Public order, traffic congestion, litter and waste, broken bottles, drunkenness, aggressive behaviour, people urinating in the streets and in gardens — the list goes on."
Gates called on the GAA to honour past agreements, "show some respect and have some empathy".
A number of meetings attended by residents, Croke Park management, promoters 'Aiken' and local politicians were held last month.
According to councillor Nial Ring, Stadium Director Peter McKenna said at one of the meetings that it was was 'okay' for organisers to ignore a deal signed by GAA in 2009 agreeing to stage only three concerts per year as "time moves on".