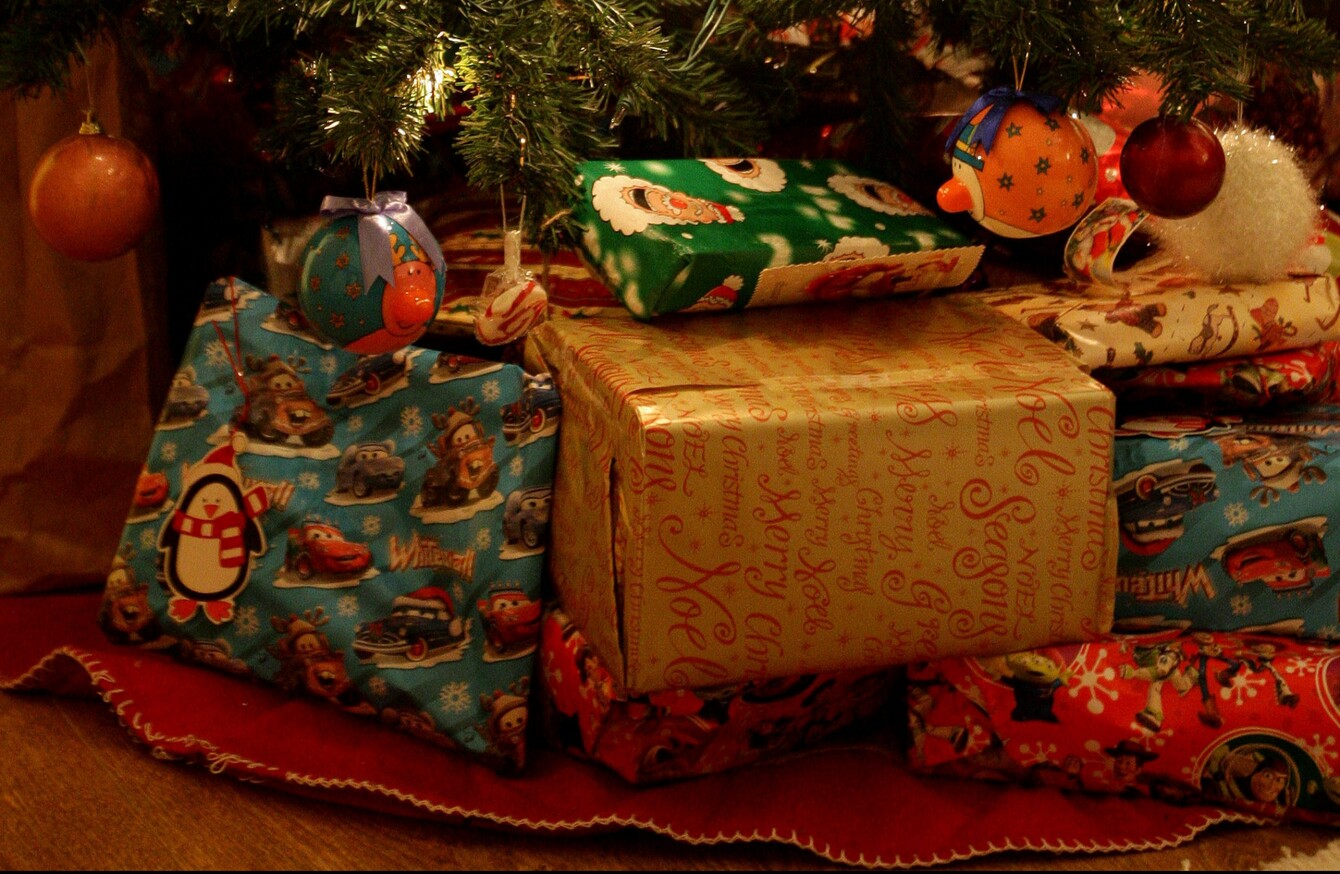 Image: PA Wire/PA Images
Image: PA Wire/PA Images
CHRISTMAS IS A time of giving and receiving gifts – but sometimes we get more than we want or need.
Here's a way you can regift and do a good deed at the same time: Dublin's Pro Cathedral is seeking unwanted Christmas gifts, which will be given by Crosscare to homeless people.
Gifts can be brought to the Pro Cathedral in Dublin from today and placed at the crib in the Cathedral until 6 January.
Crosscare – the social care agency of the Archdiocese of Dublin – will redistribute the gifts, but says it will also hold back many of them for Christmas 2017.
Crosscare runs six services throughout the greater Dublin area for adults experiencing homelessness.
In its appeal, it said:
This year, demand for services continued to increase, made worse by the lack of suitable housing options available. During 2016 Crosscare provided 127,750 bed nights to over 1600 people in 6 residences for people experiencing homelessness – in Dun Laoghaire, and in Dublin 1, 7 and 8. Services range from emergency accommodation, short-term housing with support services to helping people find their own home.
One of Crosscare's services is the Brú Aimsir cold weather service which opened in December 2015. It currently provides over 100 emergency beds in Dublin's city centre every night.
Two years ago, Archbishop Diarmuid Martin made St Mary's Hostel available to Crosscare. Here, it runs a 24-hour service providing supported temporary accommodation to individuals who are homeless with complex support needs.
"That service is operating and full," said Crosscare.
Canon Damian O' Reilly of the Pro Cathedral praised the generosity of parishioners who gave to homeless charities already this month in a series of fundraisers at the Cathedral for Crosscare, the Peter Mc Verry trust and the Capuchin Day Centre.
The Pro Cathedral is open until 12 noon today and every day this week from 10am until 5pm, with the full schedule available online.