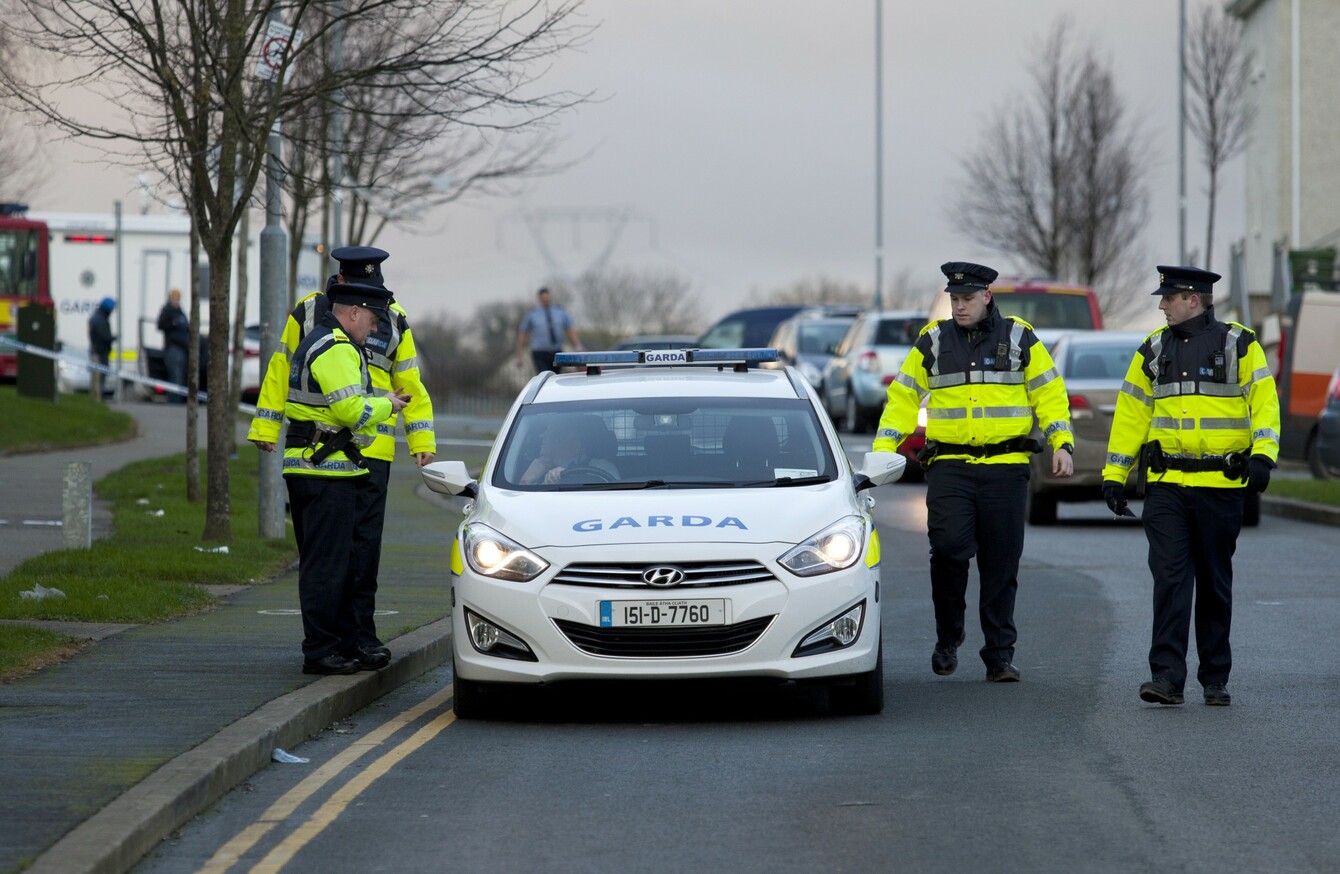 Image: RollingNews.ie
Image: RollingNews.ie
THERE WAS A significant increase in kidnapping, murder threats and sexual offences in the last three months of 2015, according to new figures.
However, the Central Statistics Office (CSO) crime statistics also show a decrease in the number of burglaries, homicides and controlled drug offences compared to the same period in 2014.
Overall, there was a rise of 15% in sexual offences (2,361), including a 12.6% increase in rape (536), while the rate of kidnapping-related incidents (155) jumped by 25%.
Murder, assault and harassment threats and attempts (16,948) were also up, with the rate of murder threats (593) rising by 42.2% in the final quarter of last year.
Offences against government, justice procedures and organisation of crime (11,070) increased by 13.4%, meanwhile.
(Having trouble viewing this? Click here.)
Other recorded categories showed improvements on 2014, with the rate of homicides (57) and burglary-related offences (26,246) declining by 23% and 5% respectively.
The massive decrease in homicides was driven by a 42.3% fall in murders from 52 to 30.
There was a 4.6% reduction in the number of weapons and explosives offences (2,365), as well as a 4.9% drop in recorded crimes relating to controlled drugs (15,128).
Robbery, extortion and hijacking offences (2,584) also fell by 2.4%.
All crime statistics are taken from official garda records, as reported by the CSO.