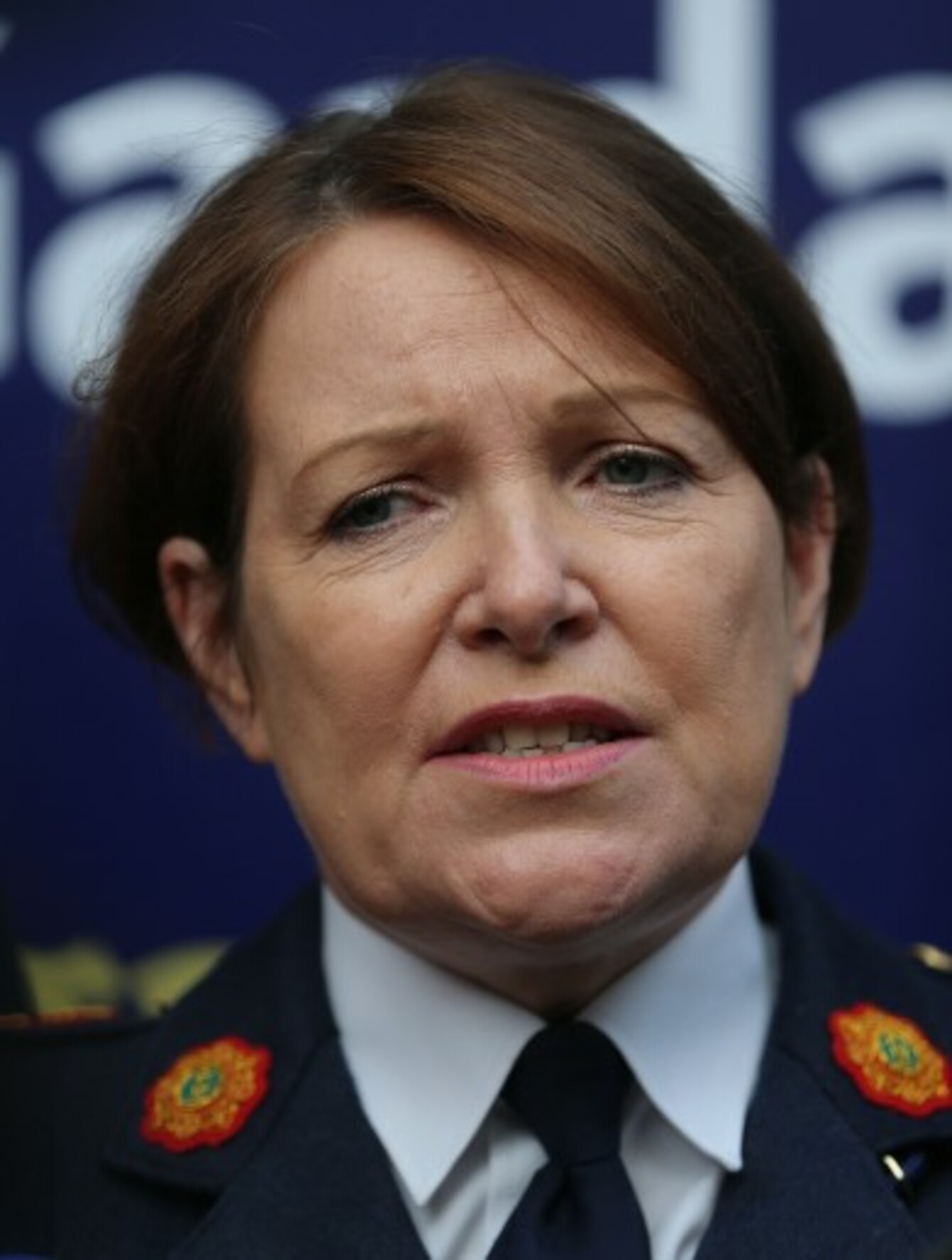 Garda Commissioner Noirin O'Sullivan.
Image: Niall Carson
Garda Commissioner Noirin O'Sullivan.
Image: Niall Carson
NEW STATISTICS SHOW that gangland offences as murder, drugs and gun offences dropped in the second quarter of this year.
The Central Statistics Office quarterly crime report also detailed significant drops in thefts and burglaries.
However the figures have been cast into doubt by another CSO report which calls into question the reliability of information supplied by An Garda Síochána.
This second report found that 16% of crimes reported last year were apparently not recorded on the garda PULSE computer system.
In a third of incidents of reclassified serious crime the report said gardaí had downgraded the seriousness of these crimes "without justification".
The crimes downgraded included assault, burglary and robbery.
For burglaries and robberies, 45% and 41% of downgrades were unjustified, respectively.
The CSO said that their analysis indicated that one in four reported criminal damage offences are not recorded, meanwhile. This would lead to an increase in this category from 26,070 offences to around  34,500.
The CSO also concluded that 21% of invalidated incidents were invalidated without sufficient justification. This compares with a figure of 23% in the previous study.
The CSO added:
In particular for burglary offences, a significant cause of unjustified downgrading involved the reclassification of attempted burglaries involving damage to property as trespassing or criminal damage incidents.
Some 37% of crimes marked as detected did not have charges or summons attached, meanwhile. The status of detected crimes was incorrectly applied to 18% of those crimes.
A detected crime means a crime in which criminal proceedings have begun, or for which a decision not to prosecute has been made. Removing these detections would reduce the overall number of detected crimes by 10%.
The CSO also found some crimes were not recorded until a week after they were reported.
Other crimes were incorrectly classified or there was insufficient information to determine the correct classification.