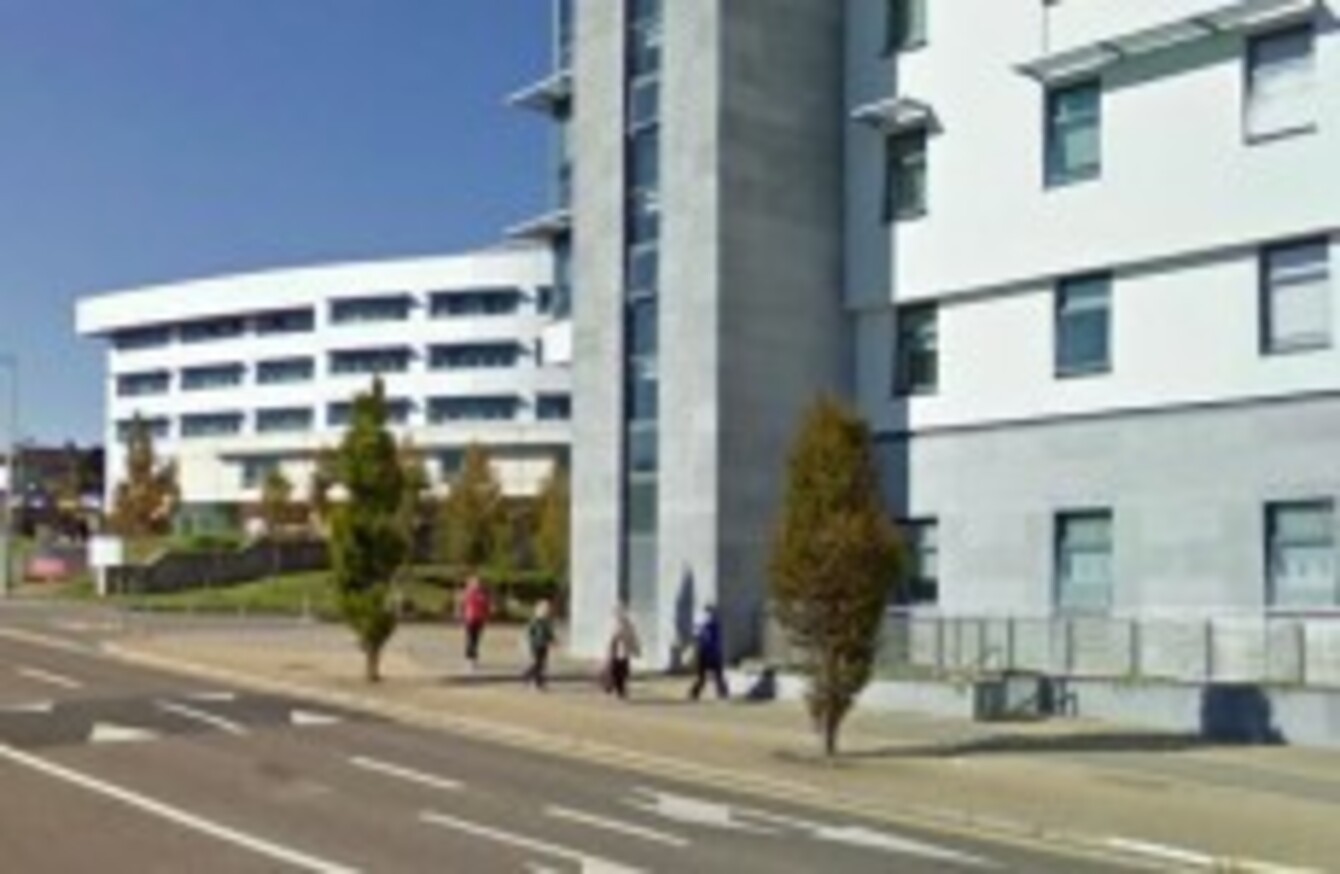 Image: Google Streetview
Image: Google Streetview
ONE CASE OF the H1N1 virus — also known as swine flu — has been confirmed at Cork University Hospital.
Other patients at the facility are also displaying flu-like symptoms and one ward has been closed off to avoid the spread of infection. Visitor restrictions have also been brought in.
Speaking on RTÉ's Morning Ireland, consultant microbiologist at CUH Bartley Cryan said that the term 'swine flu' was generally used "a bit loosely" these days and that the strain of flu was now covered by the standard flu jab.
He said the situation had moved on from 2009 when it was a totally new virus and that it had now been "accommodated into the general circulation of viruses, and most of the population are immune to it."
"If you get the standard flu jab you're protected."
Cryan said there were seven people with suspected flu in one ward, and that a decision had been made to close it off as a result. Doctors are currently awaiting the results of tests on those patients.
New visitor restrictions introduced last night mean that only one named visitor is being permitted per patient and that no children are being allowed visit the hospital.
Anyone with any queries about visiting times or visiting a particular ward should ring the Hospital in advance on 021 4922000.