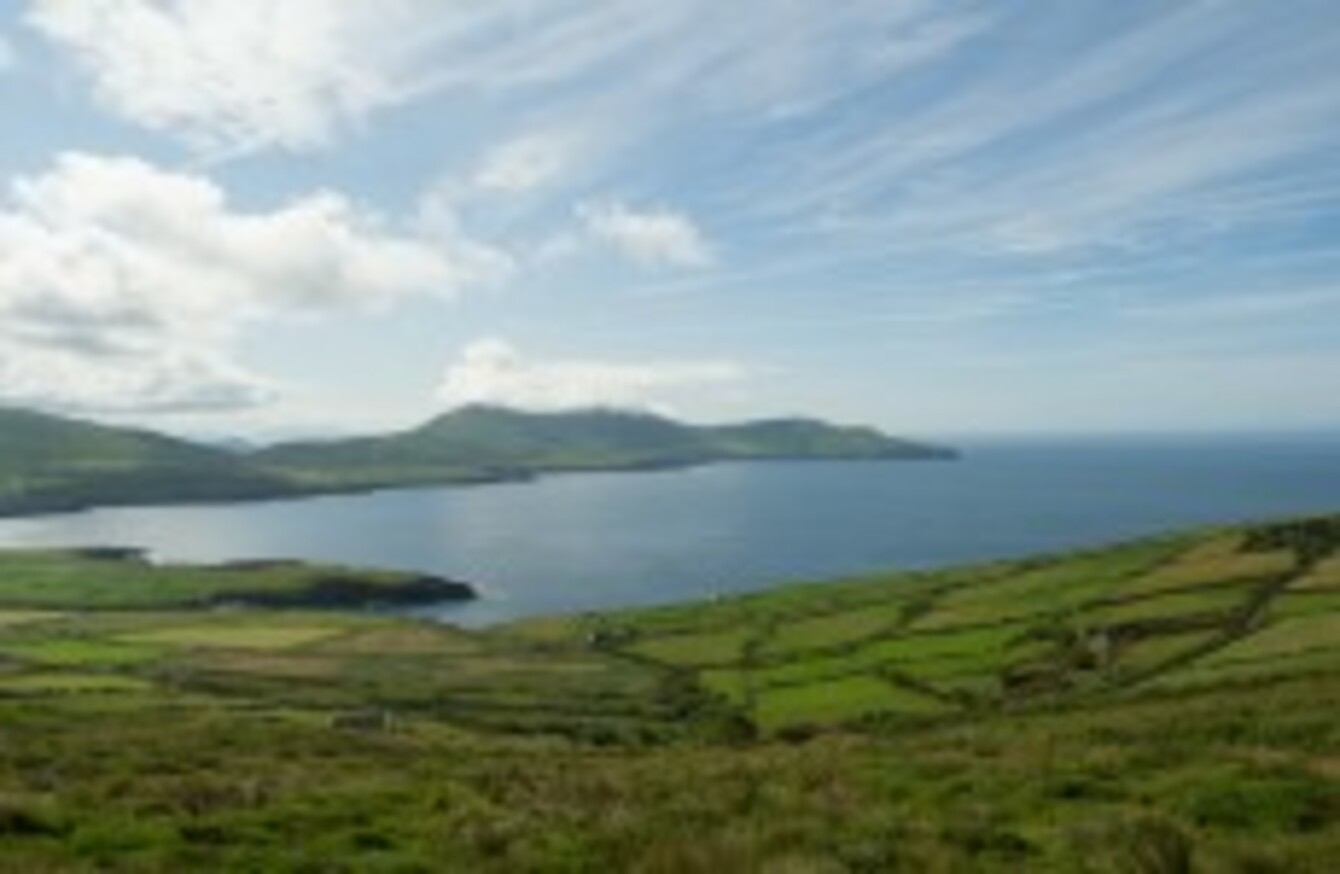 Ring of Kerry
Image: Shutterstock/niall dunne
Ring of Kerry
Image: Shutterstock/niall dunne
A CYCLE ROUTE along the Ring of Kerry is to go forward, with Kerry County Council pursuing compulsory purchase orders (CPO) on the lands needed to complete the project.
Appeals had been made by some councillors for the council to do more to work with the farmers who own the land, which runs along the old Glenbeigh and Caherciveen railway.
Speaking to TheJournal.ie, Kerry Councillor Johnny Healy-Rae said that the council had failed to reach an agreement with over 100 farmers who own the land along the proposed route.
Tourism boost 
He stressed that he, like many other people in the area, were totally in favour of the €4 million walk and cycle route, which he said will be hugely beneficial to tourism in the area.
"There is no disputing that," he said, adding however that he felt Kerry County Council could "do a bit more" to deal with the landowners to ensure a favourable outcome for all parties.
He stated that some parts of the 26 kilometre route runs close to the back of some landowners homes, intruding on their farmland.
"It is not fair for the council to think they can go through here," he said, stating that unlike a proposed motorway, where a different route is difficult to find, an alternative cycle or walkway should be able to be easily acheivable.
"I would hope that it can be resolved. The CPO will cost a lot of money and 12 months to complete and the council may still not get what they want," he concluded.