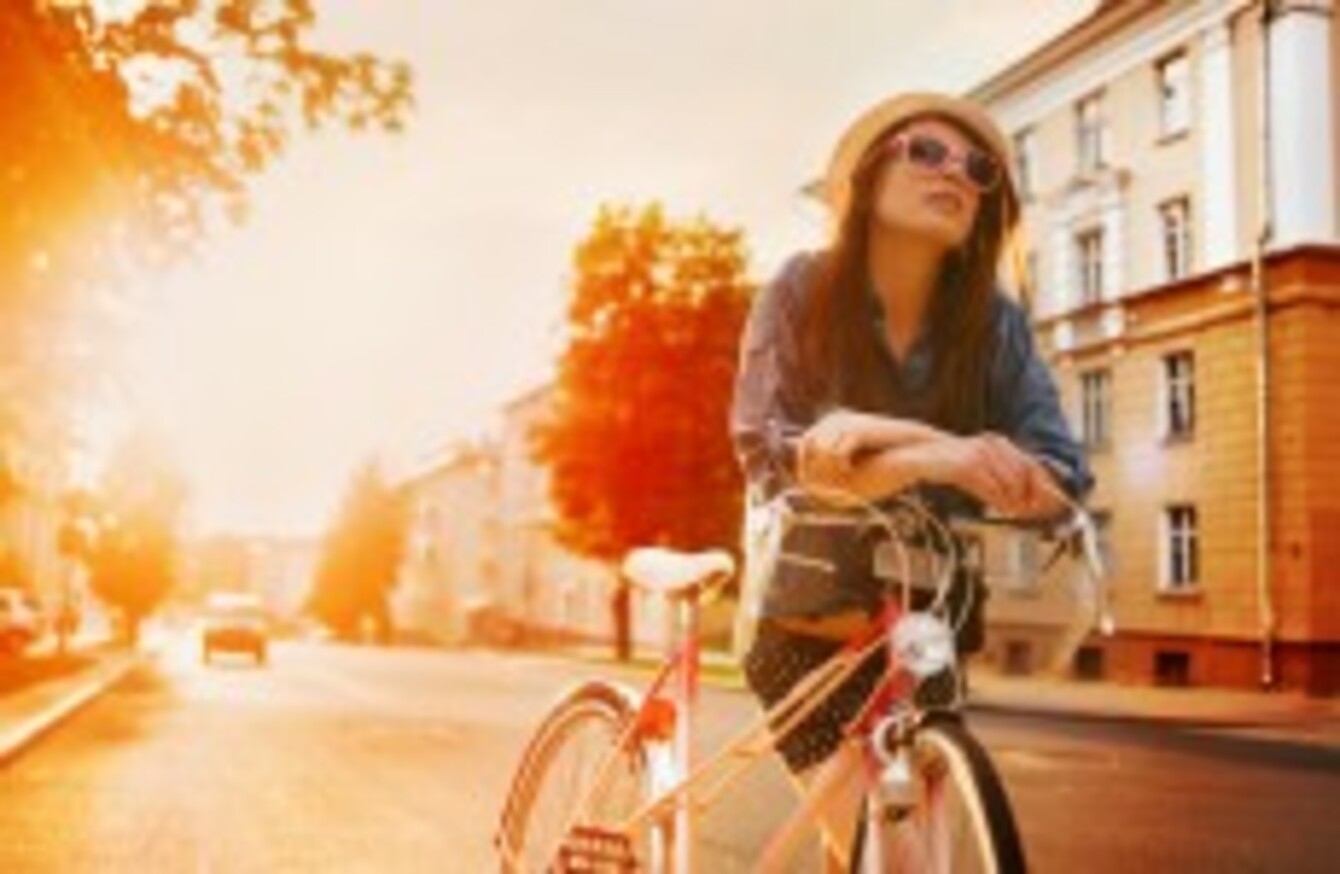 Image: Shutterstock/Maisevich Alexey
Image: Shutterstock/Maisevich Alexey
NEW FIGURES REVEAL that four people a day were fined in the first two months of the new road penalty scheme for cyclists – most for breaking red lights.
Fixed charge notices of €40 for certain offences were introduced back in July with the aim of improving safety. Last year, 13 cyclists died on Irish roads.
"Over the past few years, the number of cyclists on our roads has increased and so too has the number of cycling-related injuries and fatalities," transport minister Paschal Donohoe said today.
Do you think the new scheme improves road safety for cyclists, and others?

Poll Results:
No interest/no opinion. (182)