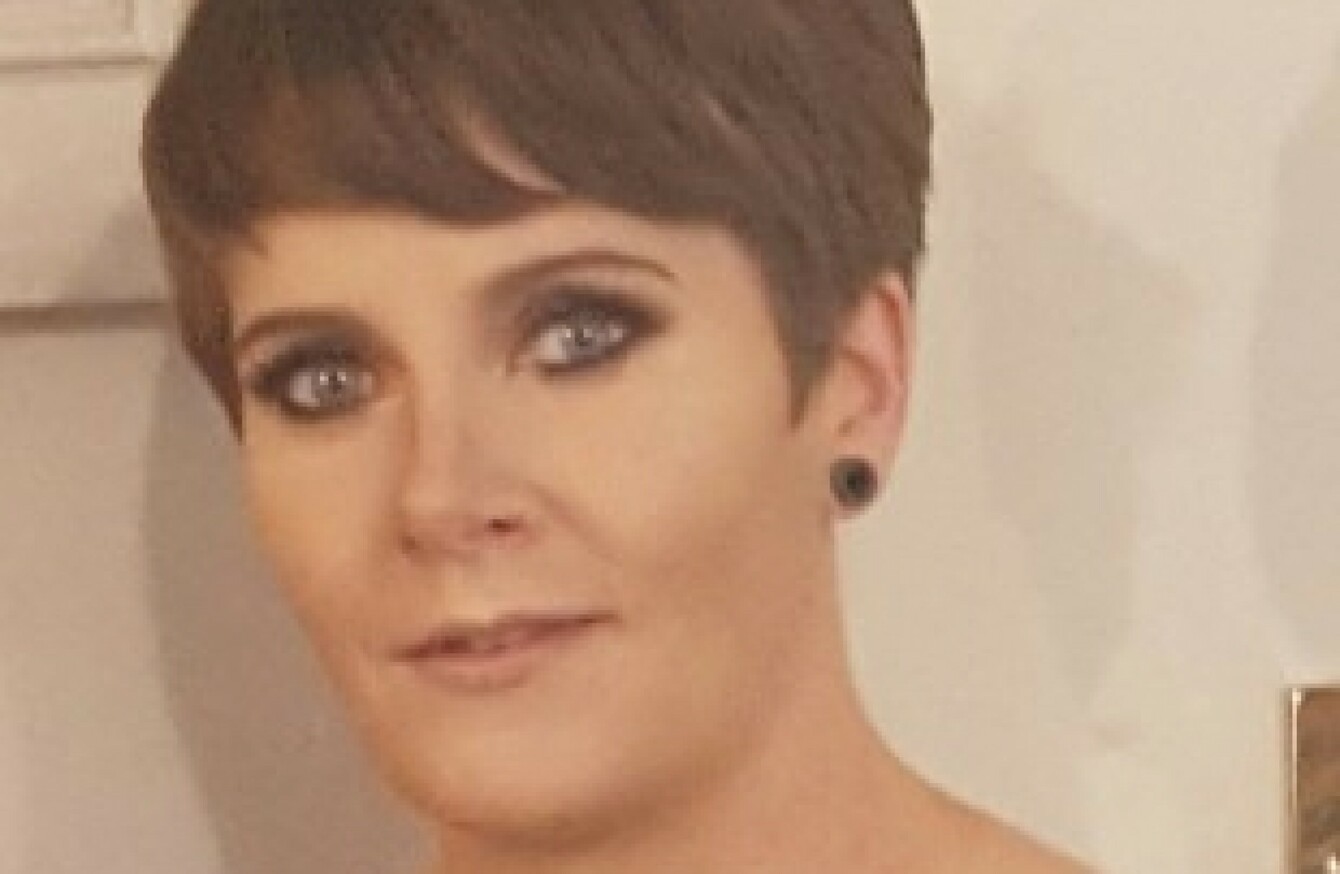 Donna Fox died in a cycling accident in Dublin earlier this month.
Donna Fox died in a cycling accident in Dublin earlier this month.
THE FATHER OF a woman who was killed while cycling through Dublin city last month has spoken of his grief and the need for Dublin to have its roads upgraded.
Peter Fox spoke to RTÉ's Claire Byrne Live this evening about his daughter Donna, who died in August after being hit by a truck on Seville Place in Dublin.
Peter said that his daughter was "a great friend" who "kept the family going".
"Every father would say she was brilliant but she was, you know," he said.
"She was a great friend, she never let me down, she was great company, she kept the family going, she kept all of us on our toes."
Hundreds of cyclists attended a protest today outside the Department of Transport in Dublin calling for more funds to support the country's cycling infrastructure.
Damien Ó Tuama, national cycling co-ordinator with Cyclist.ie, the Irish cycling advocacy network, says that the low-level of funding is the "overarching problem".
"If you don't have money allocated to cycling, nothing will happen, that's what it comes down to," he said.
Cyclists deaths
Donna was the ninth cyclist to die on Irish roads this year.
Her father said he had warned her about cycling in Dublin, but she had insisted she was safe.
"I said to her that look, you're mad cycling in the city. I said it's a death trap and she said 'no,  the whole way'," he said.
I heard on the radio that there was a cyclist killed and I was thinking 'Jaysus, some poor family are going to get that news'.
Peter said there were problems with the size of Irish roads and how old they were.
"The roads in the cities are the roads that were there a hundred years ago and now they're not being made, new roads aren't being made any wider, there is in places cycle lanes being put in, but cycle lanes go so far and then they stop like it's a patchwork quilt," he said.
You're riding along grand in a cycle lane then you're stuck out in the middle between cars, lorries, buses, taxis, the whole lot.
You can put a cycle lane through the centre of my sitting room, I wouldn't care if it saved some family going through this.