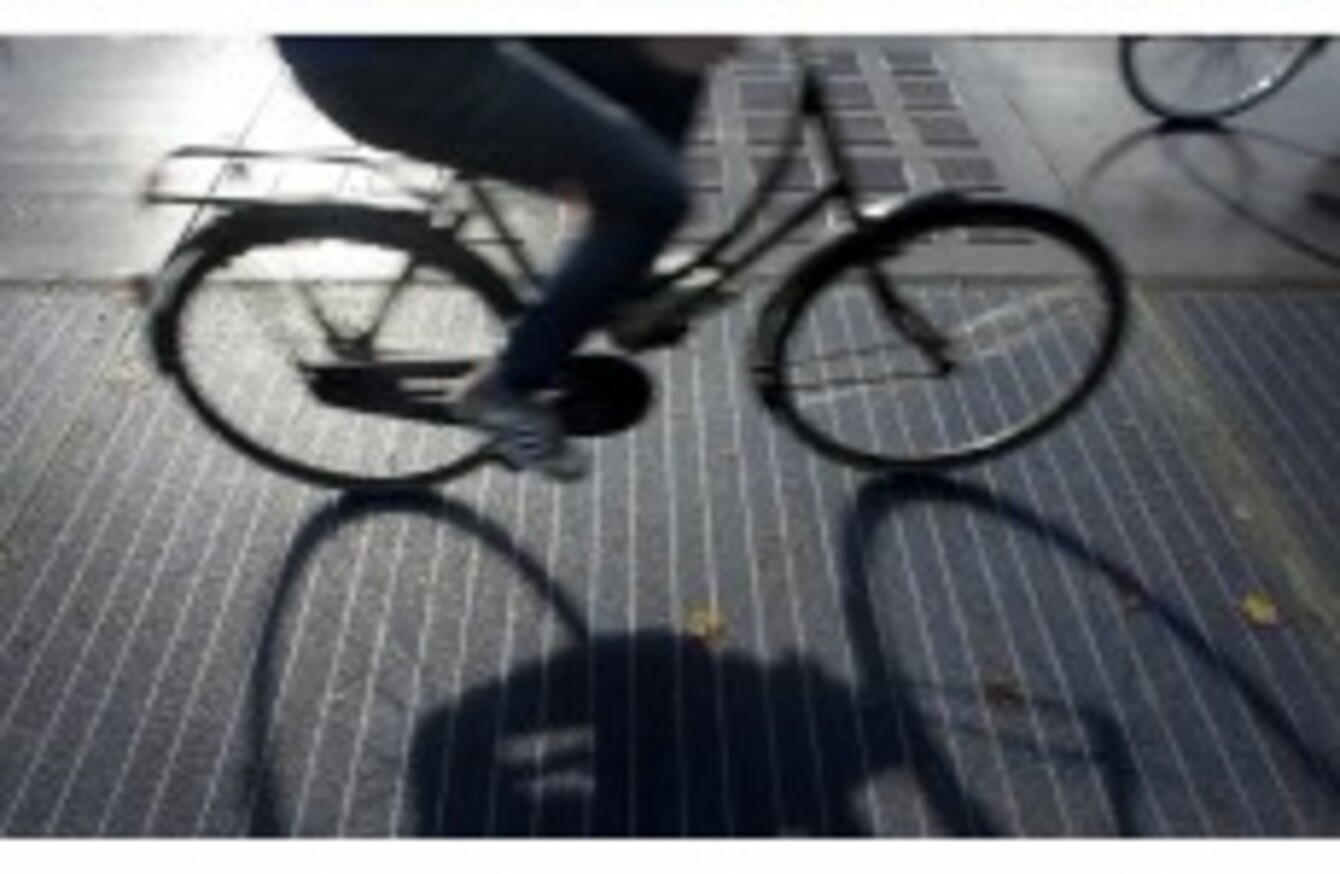 Image: Press Association Images
Image: Press Association Images
A TOTAL OF 11 cyclists have been killed on Ireland's roads so far this year.
Cyclist fatalities have more than doubled on last year's figures which saw five cyclists killed.
Struck by bus 
The number rose following confirmation from gardaí that a 55-year-old female cyclist who was struck by a bus on the Burlington Road in Dublin on 17 November has since died.
Gardaí said they are now investigating this incident as a fatal traffic collision following the death of the cyclist, Mary White, who was pronounced dead at St Vincent's Hospital on the 19 November.
Anyone with information about the crash is asked to contact Donnybrook Garda Station.
The RSA and the gardaí have also launched their Christmas and New Year Road Safety campaign.
Road safety
The focus of this year's campaign is an awareness campaign about Roadside Impairment Testing which will give the gardaí additional powers to test drivers whom they suspect of driving under the influence of drugs.
As part of the new test, drivers will be required to undergo five impairment tests; a pupil dilation test, a modified balance test, a walk and turn test, one leg stand and lastly a finger to nose test.
Speaking at the launch, Garda Commissioner Nóirín O'Sullivan said the new drug driving tests will save lives.
Road deaths have increased over the last two years and all of us have a role in saving lives. I would ask all road users to think about how their actions – whether it is speeding or not putting on a seat-belt or not wearing a high-vis jacket – could end in a terrible tragedy.

Christmas and the New Year is a time for family and friends. It should not be a time for dealing with the death of a loved one. Let's all behave responsibly so everyone can enjoy it.