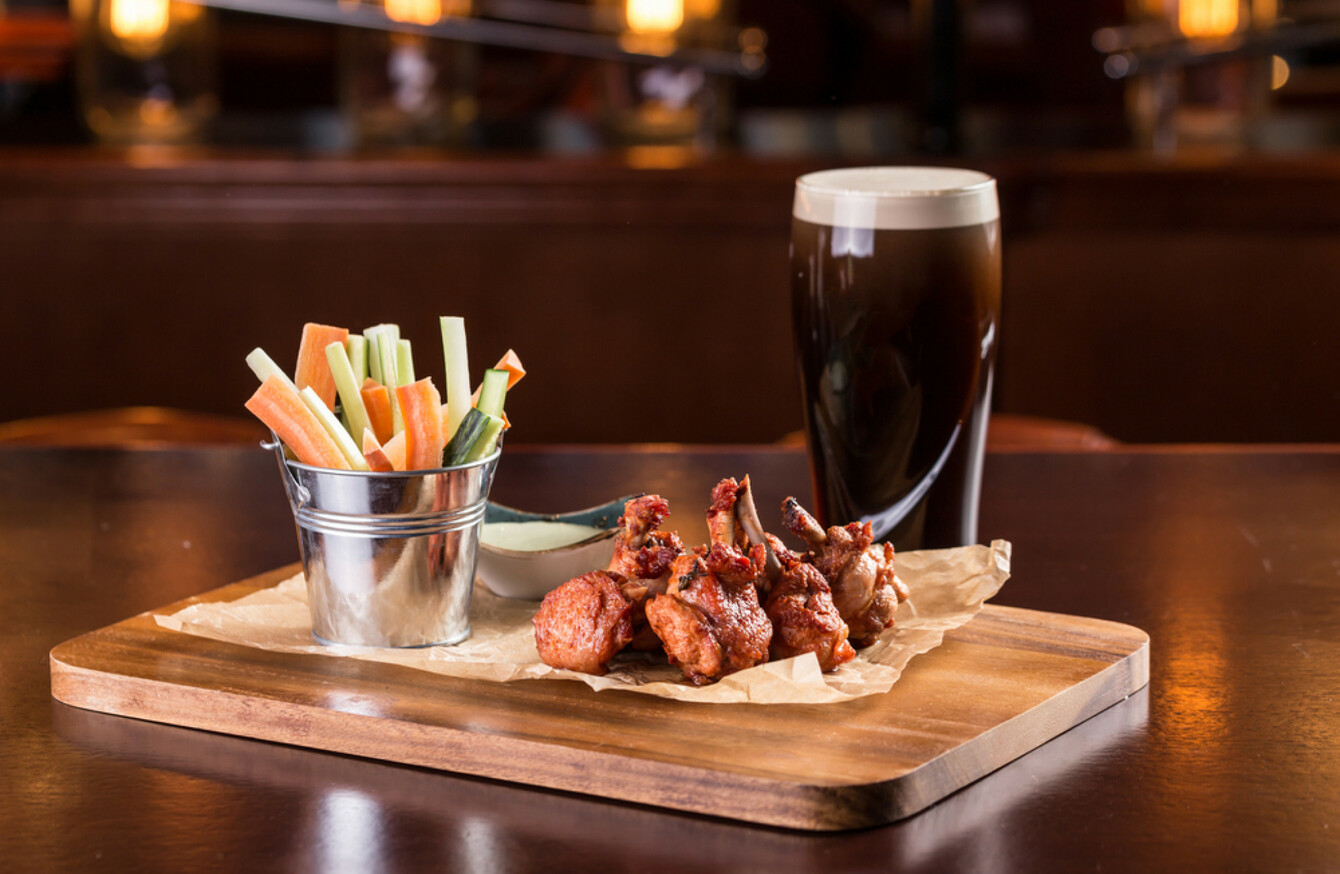 Image: Eduard Zhukov via Shutterstock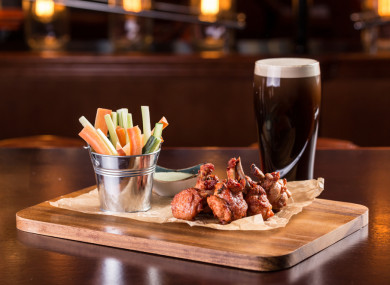 Image: Eduard Zhukov via Shutterstock
THE LEADERS OF the Social Democrats have said that unpaid tabs at the Dáil bar and restaurant should be reviewed at the end of every month.
It comes in response to a Houses of the Oireachtas report that said unpaid tabs at the Dáil bar and restaurant going back as far as 2000 will be cleared after attempts to recoup the amounts failed.
A spokesperson for the Oireachtas said that unpaid tabs in the restaurant amounted to €4,717.06 and unpaid tabs in the bar equaled €765.23.
"A series of efforts had been made to recover the sums due" the report said, but in some cases it was acknowledged that the records were incomplete, so it was difficult to follow up.
But TDs Róisín Shortall and Catherine Murphy have said it's "inexcusable" that the unpaid expenses "are being written off at public expense".
The fact that so many bills have gone unpaid shows total disrespect for the people who put members here in the first place.
The Oireachtas plans to revise its credit policy to restrict the time period when debts must be repaid.
The Social Democrat leaders have suggested that a review of the Dáil's tabs should take place at the end of every month.
Shortall and Murphy have also suggested putting sanctions in place for those who repeatedly don't repay what they owe.
"Members who repeatedly fail to clear their tabs promptly should face sanctions from the committees on procedure and privileges of both houses."
Independent MEP Nessa Childers asked on Twitter "Why do they need a tab anyway?"
The Dáil bar
There has been criticism in the past about politicians not settling up their bar tabs.
#Open journalism No news is bad news Support The Journal

Your contributions will help us continue to deliver the stories that are important to you

Support us now
At the end of August 2014, a total of €11,715 was owed to the bar facilities in the Houses of the Oireachtas, a sharp fall from the €72,000 that was owed at the end of 2012 – the last available figures.
The Dáil bar has come under renewed scrutiny before, after some late-night sittings that built up huge tabs.
In 2013, a bar bill of nearly €7,000 was run-up during a late-night sitting to pass the abortion legislation.
The busiest night for the Dáil bar last year was on 10 March, the first day of the new minority-government convening, when the Dáil bar generated over €11,738.14.