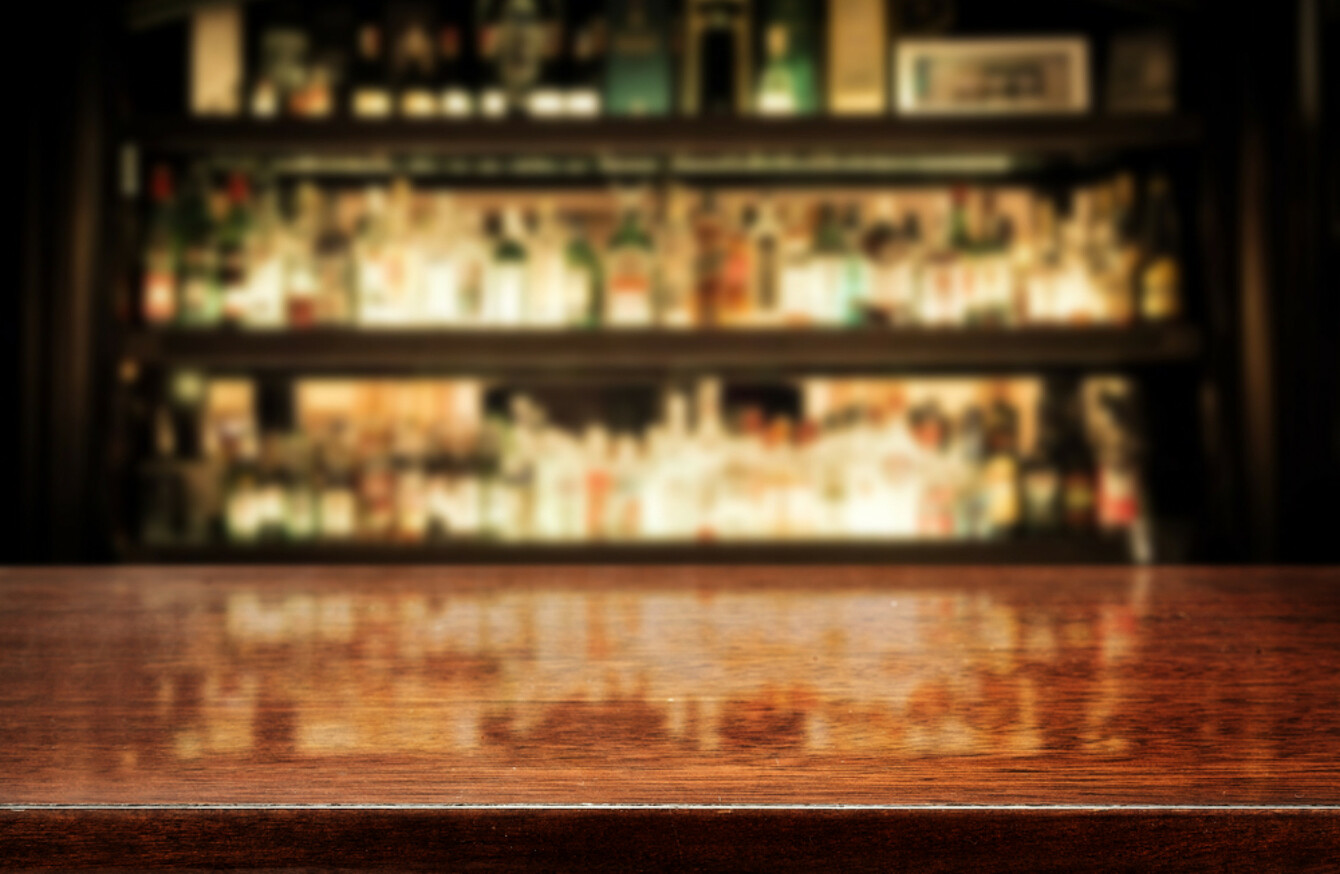 Image: S_Photo via Shutterstock
Image: S_Photo via Shutterstock
A HOUSES OF the Oireachtas committee has decided to clear outstanding tabs at the Dáil Bar and Restaurant because of difficulties recouping the money.
In the Houses of the Oireachtas' annual report, a review that took two years to carry out found that some older tabs, or 'historical balances' were unlikely to be recovered.
A spokesperson for the Oireachtas said that unpaid tabs in the restaurant amounted to €4,717.06 and unpaid tabs in the bar equaled €765.23, and went back as far as 2000.
The committee called the amounts involved "very small in the overall context", and said that numerous attempts had been made to recover those amounts.
"A series of efforts had been made to recover the sums due but in some cases it was acknowledged that the records were incomplete," the report said.
Overall there was no realistic prospect of recovery of the sums due.
The committee was informed that in early 2017 a revised credit policy would be developed further restricting the time period in which a debtor is to discharge a bill.
There's been debate over the years as to whether it's appropriate to have a bar that serves alcohol during parliamentary business. On days where debates go on into the early hours, the Dáil bar can stay open, which has been called inappropriate in the past.
The busiest day in the Dáil bar last year was on 10 March 2016, when the new Taoiseach was being debated. The Dáil bar generated over €11,738.14 on that day; the most popular drink in the Dáil bar in 2016 was a pint of Guinness.