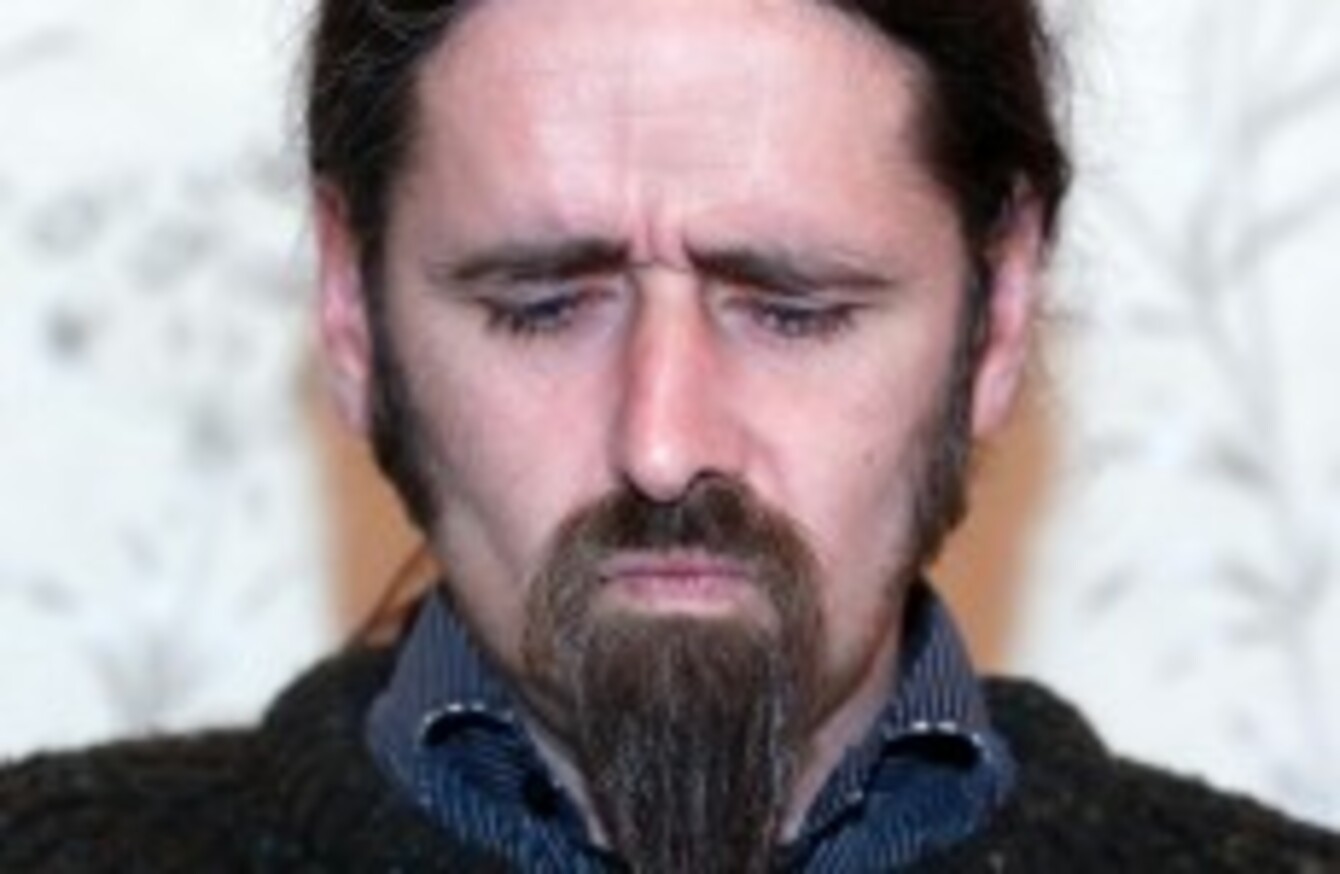 Independent TD Luke Ming Flanagan
Image: Wanderley Massafelli/Photocall Ireland
Independent TD Luke Ming Flanagan
Image: Wanderley Massafelli/Photocall Ireland
THE DÁIL WILL spend three hours next week debating a private members' motion to introduce legislation to regulate the growing, selling and possession of cannabis in Ireland.
The motion will be debated next Tuesday and Wednesday night and comes on foot of a private members' bill published by independent TD Luke Ming Flanagan last month that would make it legal to cultivate, sell and possession cannabis and cannabis products.
The motion will be debated by TDs next week with an hour-and-a-half allocated on both nights for the debate which will be followed by a vote.
Signed by Flanagan alone, the motion reads:
"That Dáil Éireann calls on the Government to introduce legislation to regulate the cultivation, sale and possession of cannabis and cannabis products in Ireland."
The two government parties as well as Fianna Fáil and Sinn Féin are likely to oppose Flanagan's motion based on a recent analysis by TheJournal.ie, but the debate is likely to provoke a number of interesting contributions.
Already, one Fine Gael TD, Derek Keating, has condemned independents in the Dáil Technical Group for facilitating Flanagan in allowing the matter to be debated, describing it as a "waste of time" and he said legalisation is "simply unacceptable".
What support, if any, Flanagan gets for his bill will likely come from the Technical Group.
Last weekend, a member of the Irish College of General Practitioners, Dr Cathal Ó Súilleabháin, said he supported decriminalisation.