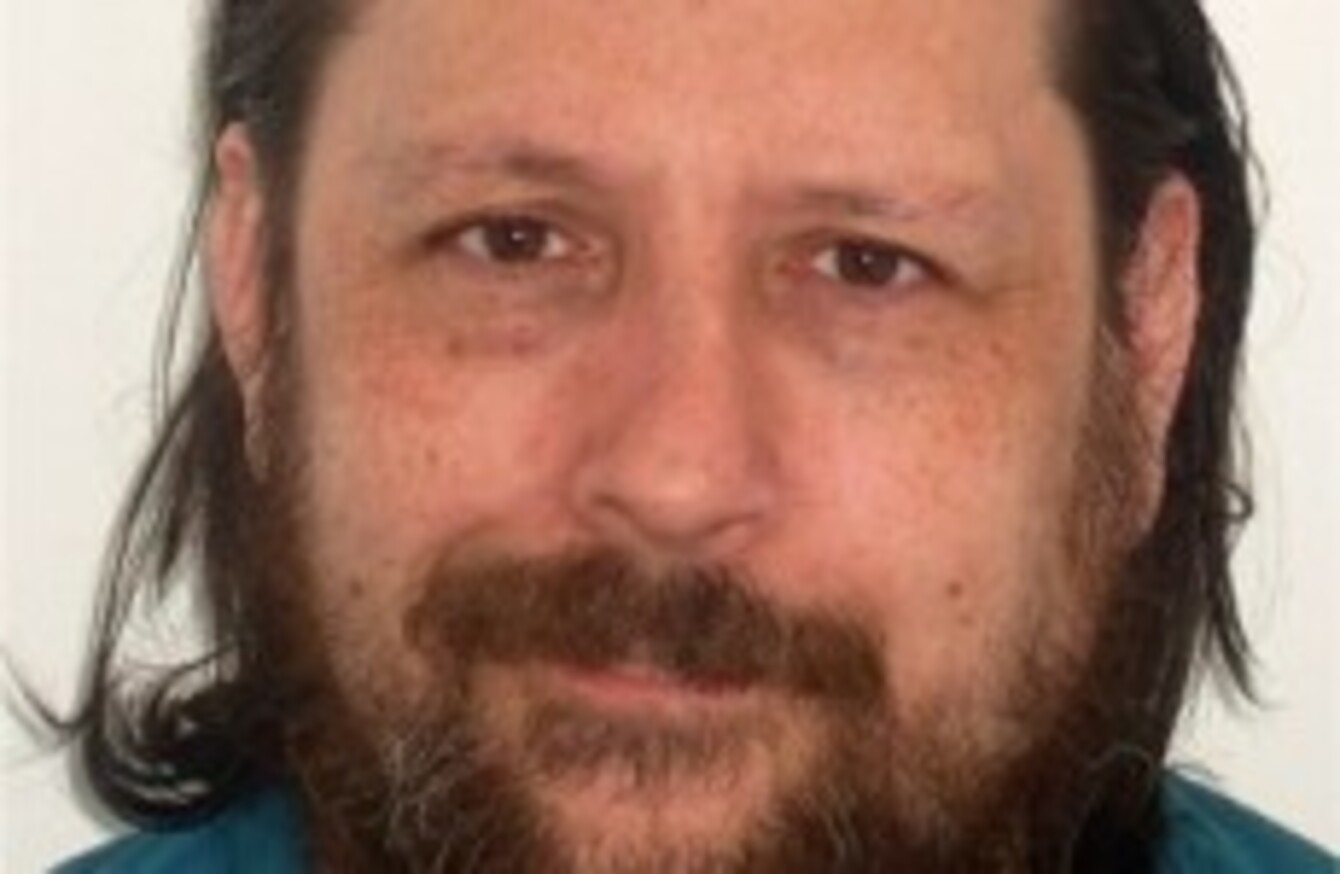 Damon Wise
Damon Wise
DAMON MATTHEW WISE has Asperger's Syndrome and Arthritis and has spent years working on behalf of people with disabilities.
Wise has stood for election in Shannon Town and Clare County Council and twice sought nomination for the Seanad.
He was elected to the Council for the Status of People with Disabilities and the national board of what became the Irish Council for People with Disabilities.
Wise aims to raise issues for people with disabilities, women and minority groups.
His official title is Voluntary Community Worker. His vocations include the National secretary/CEO of NCPD and co-ordinator advocate in the Irish Council for Aspies and Autistic Networking.
Wise believes that: "We need to get active communities involved in their own decision-making.
By getting people to work out their transport, urban renewal and community development priorities as volunteers, they take ownership.
He added: "I have always been looking towards doing something helpful for society."
On wages
Wise has committed to never receiving more than social welfare rates and says he will not take any public pensions for a position he is elected to while being a public representative.
He told TheJournal.ie that his decision not to receive more money than social welfare has resonated with people all over the country.
"I'm using my own money during this election campaign. I'm not publicly looking for donations but doing things on a minimum budget".
Speaking about going forward for Europe he said "I wouldn't be expecting to be on any junkets or to milk the system for all that it's worth".
On Fís Nua
Fís Nua described itself as "a new type of political organisation that recognises the need to act collectively, locally and globally, to reduce the factors that are causing climate disruption.
"We envision a new, lower-consumption world of decentralized, clean energy and politically empowered communities."
Wise says it's a green social justice party, free to everybody and there is no difference between members.
"We operate as a grassroots decision making group".
On People with Disabilities 
Wise said that people with disabilities cannot get a job.
"With cuts across the board, many people with disabilities get their social welfare taken off them by the commercial charity and many get less then €5 a week while working in such a centre."
He remarked that "In the last Census almost half of people identified themselves as having a disability yet we don't seem to trust people with disabilities with work.
People with disabilities over 16 have no rights and no ability to represent themselves. They are told what and how to do things and don't get choice on the matter to do what they're interested in.
"What I'm about is getting people involved in political decision making in their community, where people work to change things for themselves".
On Community
Wise says that "In Dublin there is very little access to local communities, what we need to do is build up networks working together on community issues.
You can't just take four councils in the Dublin area and say this is the community.
"There's a lack of ability to engage in the community.
"We should be encouraging more inclusion and not making fewer but larger groups, what's going on in local government is unconstitutional".
On Charity 
Asked about the recent controversies at Rehab, Wise said:
In 1993, I was in the Central Remedial Clinic, I saw what was going on. I saw accounts for board meetings and I was shocked by the wages of board members.
"The Commercial Charity Sector must commit to nobody getting paid more than €100,000, out of pocket vouched expenses only and no more than double pay in pensions".
He added that:
In my opinion, it's offencive to be getting money to do what should be a vocation.
#Open journalism No news is bad news Support The Journal

Your contributions will help us continue to deliver the stories that are important to you

Support us now
"You shouldn't get more than you're entitled to. It's a matter of principle, why should I get more for something I'm doing for the good of society.
People with disabilities could do the same job, probably better for half as much.
"The pay is not consistent for the pay of charities and I'll continue to raise these issues irrespective if I'm elected or not".
Quiz Time
As we build up to the 23 May polling day, TheJournal.ie has been giving each European Election candidate we interview a quick pop quiz on the institutions.
What was the last country to join the EU?
To be quite honest I haven't a clue, so many countries have joined since my studies. [Croatia]
How many seats will the EU have after the election?
I wasn't expecting a quiz. [It's 751, down from 766]
When did we start using the euro?
2000 [2002]
Who is the President of the European Commission?
Jose Manuel Barroso [Correct]
How many members are needed to form a political grouping in the European Parliament?
26 [25]