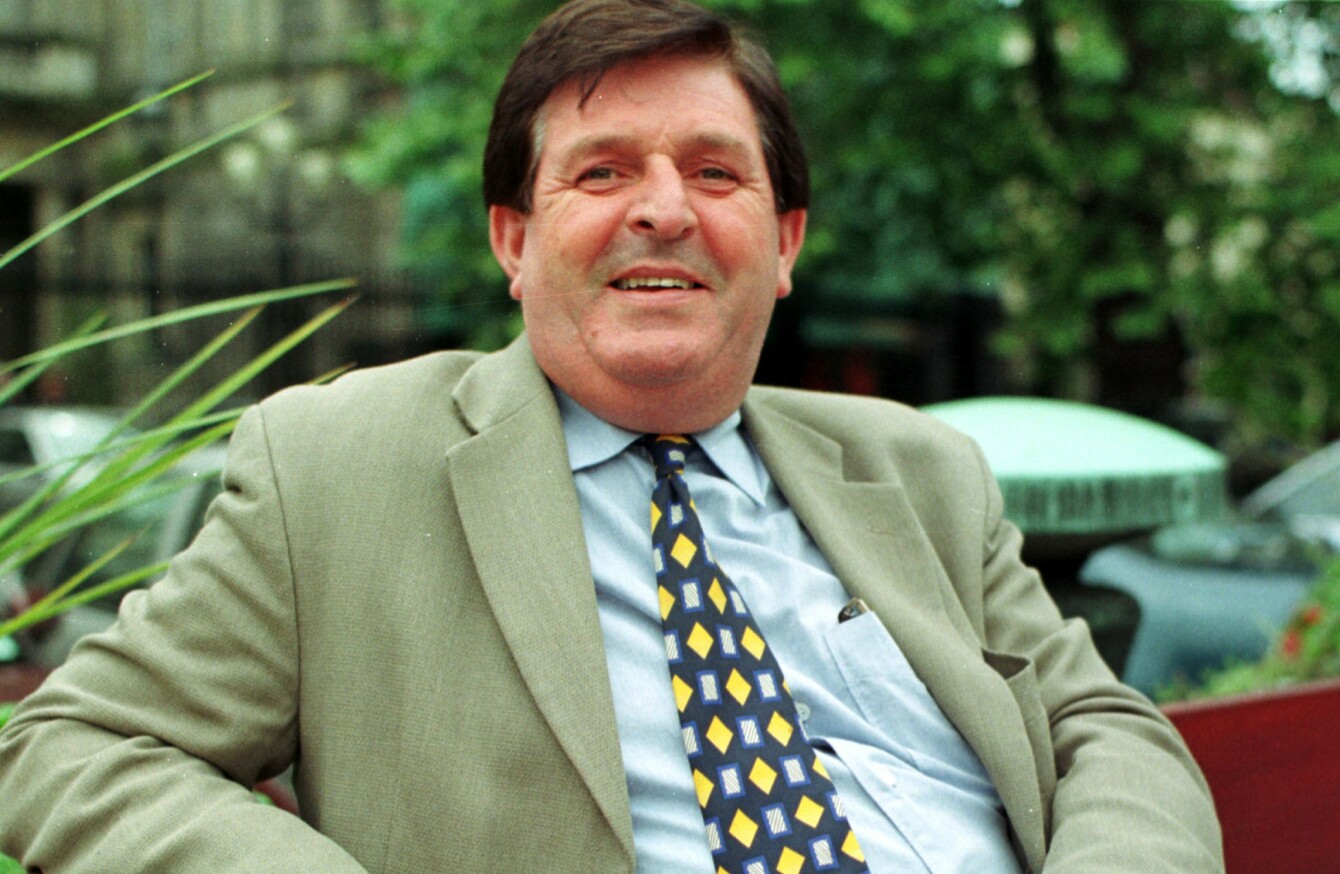 Dan Kiely was a long-serving Fianna Fáil senator in the 1980s and 1990s
Image: Photocall Ireland
Dan Kiely was a long-serving Fianna Fáil senator in the 1980s and 1990s
Image: Photocall Ireland
THE SUPREME COURT has ordered a total recount of local election votes cast in the Listowel electoral area last year.
The court today unanimously upheld a claim by former Fianna Fáil senator Dan Kiely that there was a mistake in the conduct of the election in the north Kerry electoral ward, which means it was unlawful.
Kiely, who ran as an independent, narrowly lost out on one of the seven Listowel seats on Kerry County Council in last year's local elections.
The case centred on whether or not a ballot paper with a sequence of preferences that do not begin with '1′ is valid.
Voters were casting their preferences on two separate ballot papers – for the local and European elections – in May 2014.
Some voters put their first and second preferences on one paper and their following third, fourth and fifth preferences on the second paper. Election guidelines for returning officers stated that such ballot papers could be accepted as valid.
But Kiely argued in his case that if there was no mark on the ballot papers, indicating a voter's first preference, then the papers should be excluded.
The Supreme Court found unanimously in his favour with four of the five judges in the case ordering that a recount take place.
In his judgement, which the majority court agreed with, Justice Frank Clarke said the votes should be counted afresh and that this should include a re-examination of the validity of all ballots and re-mixing of ballot papers.
The decision is likely to have implications for future elections where voters are presented with two ballot papers. No date has yet been set for the Listowel recount.