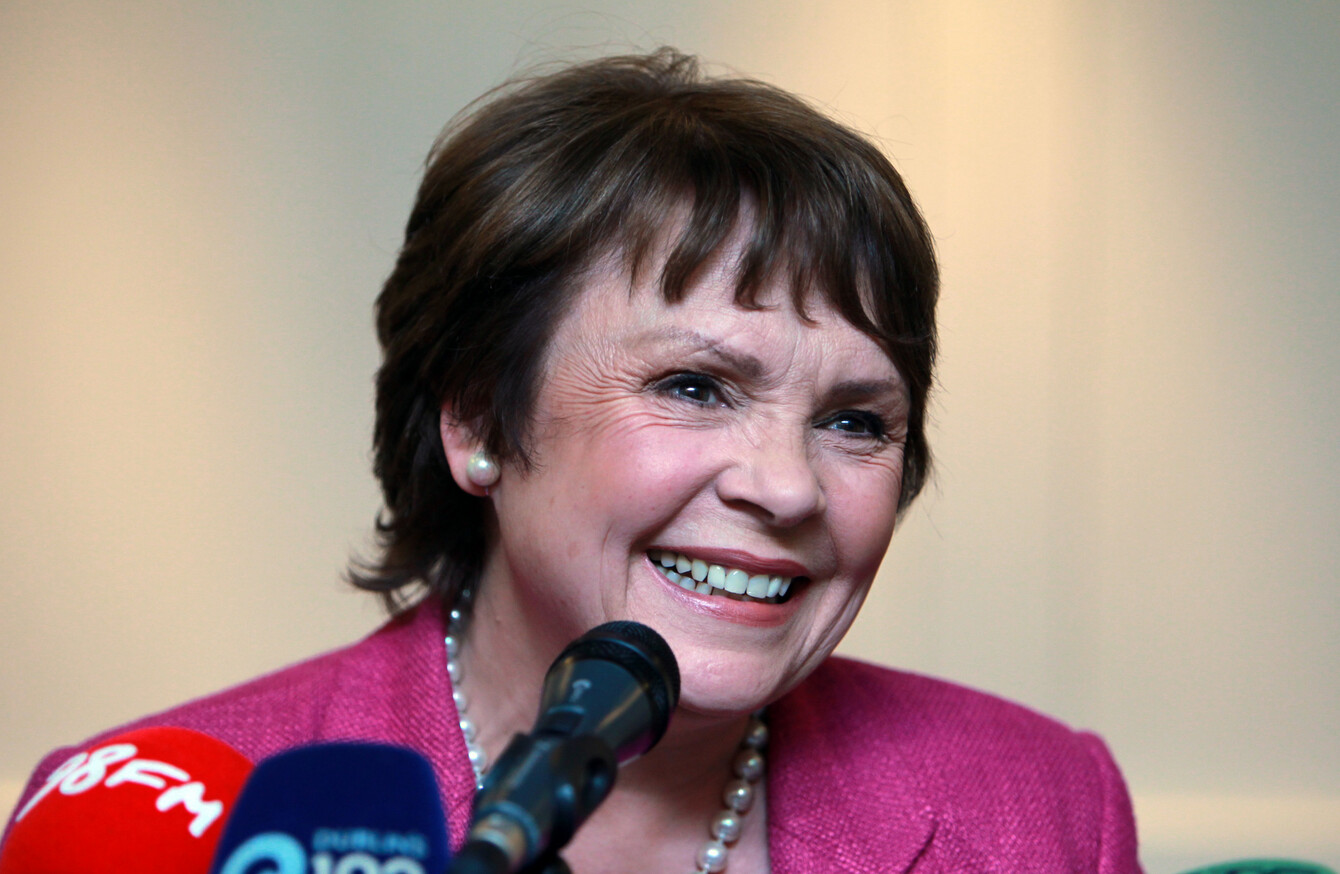 Image: Leon Farrell/Photocall Ireland
Image: Leon Farrell/Photocall Ireland
SINGER DANA ROSEMARY Scallon has received a six-figure pay out from the Sunday World after she settled a defamation case with it this morning. 
The singer sued the newspaper in relation to a piece published on sundayworld.com in 2014.
Speaking outside the court, Dana told RTÉ News that the article falsely stated that she had been involved in covering up child sex abuse. 
"In 50 years of showbusiness and business I've never gone to court. I felt I had to in this case because what happened to me could happen to anybody," she said. 
"You spend your life trying to build your good name and because of a lie or a false story or headline as happened in this case where it was also on Facebook, that is all really destroyed.
"I feel there is a time where you have to take a stand and ensure that it is redressed. That's why I felt I was forced to come here today."
Barristers for the Sunday World offered its full apologies to Dana for the distress caused.