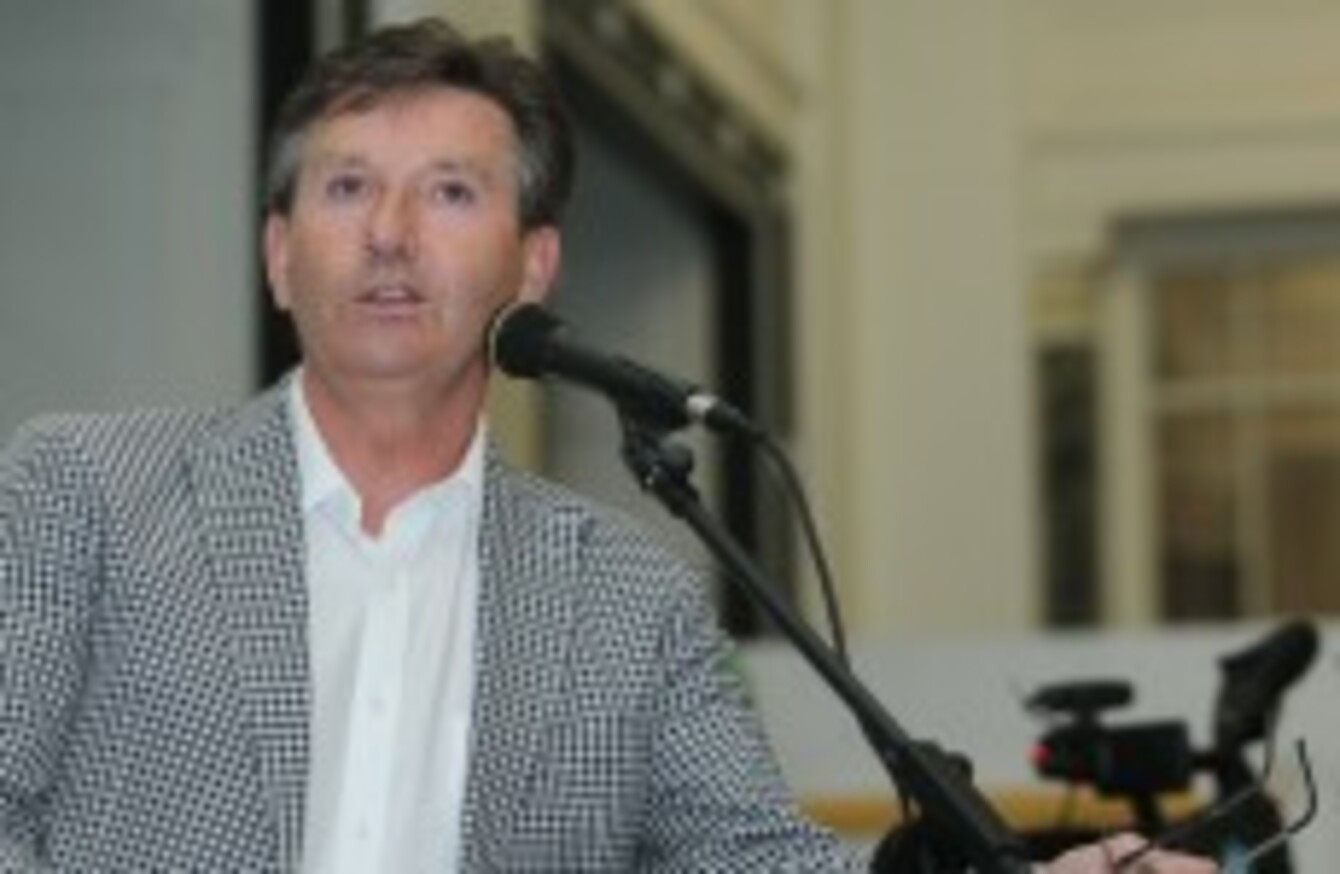 Image: Sam Boal/Photocall Ireland
Image: Sam Boal/Photocall Ireland
SINGER AND ENTERTAINER Daniel O'Donnell says he is voting Yes to marriage equality.
The Donegal man said that he believes that a Yes vote will not make life any different for those who advocate a No vote. He said that "those who know what they're talking about" are saying that families won't change.
"I think everyone should be equal," he told Ray D'Arcy on RTÉ Radio One this afternoon.
I can't see what a Yes vote is going to do against anybody.
He said that it was difficult to work out what the referendum was all about, but said that he "genuinely" felt people should be equal.
He said he did not necessarily agree with those who say children should have a mother and father.
"I was brought up without a father. My father died before I knew the benefit of a father. It was just my mother."
He said while he could "only speak for himself", but felt that a Yes vote would change the lives of gay people.
I just feel we're discriminating against a lot of people who feel their lives would be better. I can't see anything on the other side that will be detrimental. All of the people who know they're talking about are telling us that it's absolutely no difference who brings up the children, as love as they're brought up in a loving environment.
D'Arcy then stopped the singer, saying that RTÉ had "gone mad" timing contributions from Yes and No campaigners.
O'Donnell then asked D'Arcy what way he intends to vote, to which the presenter said he couldn't say.
"I'd be fired," said D'Arcy.
"I might be fired after this, too," replied O'Donnell.