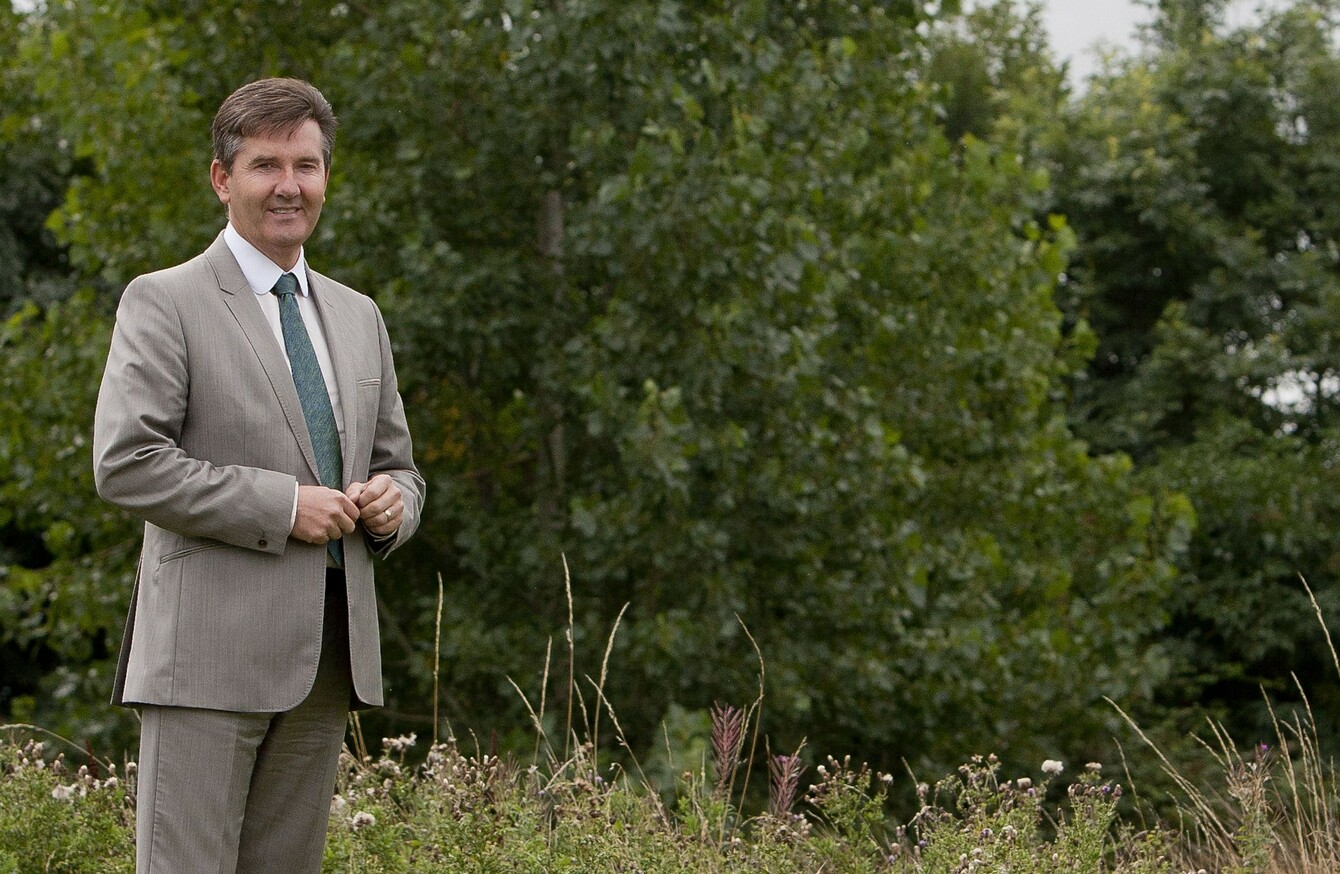 Image: Liam McBurney
Image: Liam McBurney
DONEGAL CROONER DANIEL O'Donnell has broken a major UK chart record, becoming the first artist to have charting albums every year since 1988.
His latest album The Best of Music And Memories charted on the midweek chart at number seven, the third highest new entry on this weeks' UK Artist Albums Chart. It's currently at number 13.
In total, O'Donnell has reached the UK Artist Albums Chart with more than 35 albums and has now amassed 29 Top 30 albums over the course of his career.
His new record is his 13th Top 30 album since 2003.
O'Donnell began his career in 1984 with his Boy From Donegal album.
He has had two number three albums in the UK, Daniel in Blue Jeans and The Jukebox Years.
He begins a tour of the album with five dates in Killarney's INEC in August.