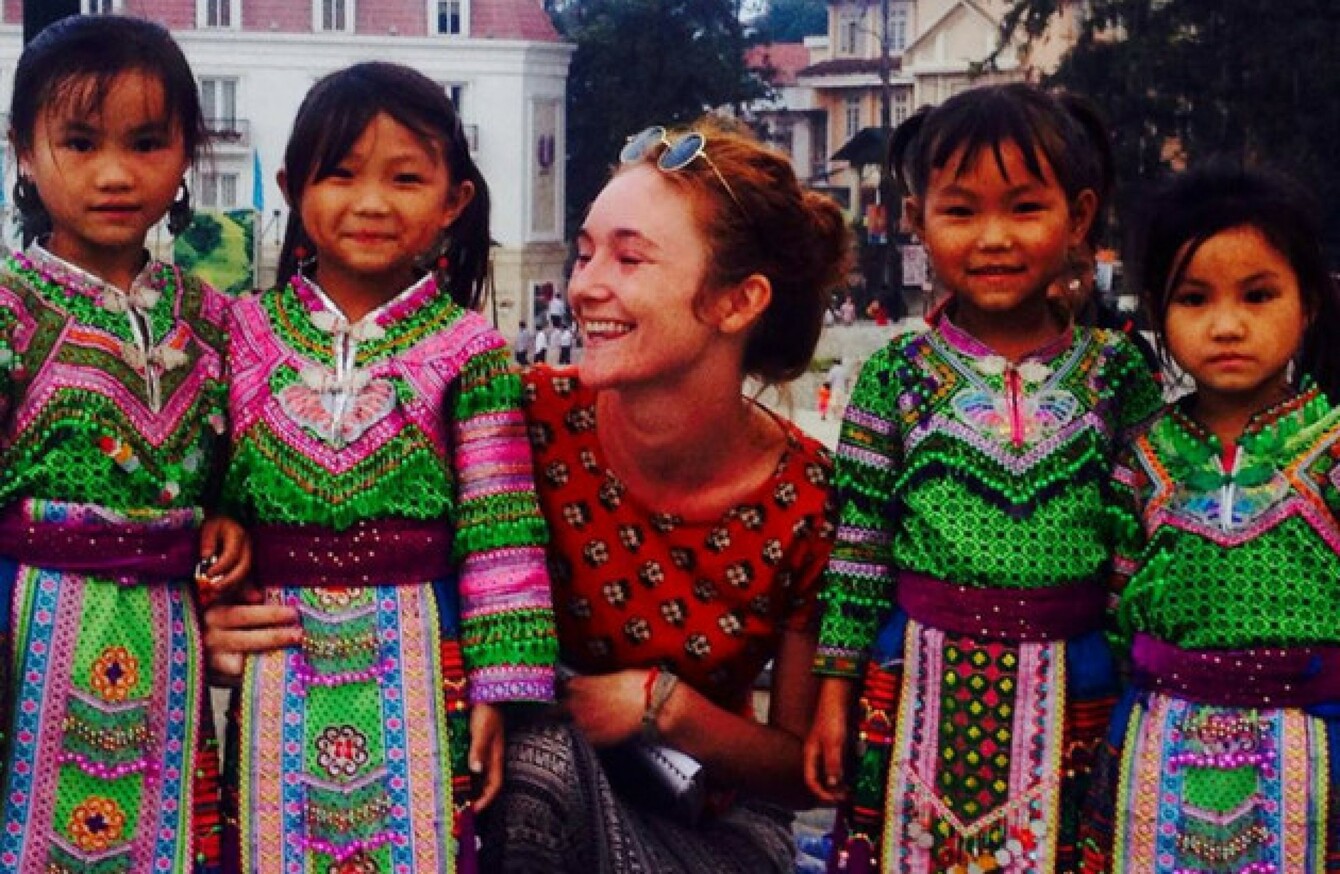 Image: Facebook
Image: Facebook
FRIENDS OF MURDERED Donegal woman Danielle McLaughlin have appealed to anyone who was in the Goa area of India to send them any video footage they have of the Holi festival.
McLaughlin (28) was raped and murdered on 13 March this year. Her body was found in the Palolem area of India. To date, one person has been charged with criminal offences in relation to her death.
McLaughlin was born in Glasgow and grew up in Buncrana, Donegal before going to university in Liverpool.
She had left Ireland in February to go travelling and was in the coastal Canacona area celebrating the Holi festival.
A spokesperson for the Truth for Danielle Campaign said that they "are making an international plea for help and assistance to all those who believe they can provide us with any information at all".
At this time we are especially interested in any mobile phone or cellular device footage that you may have, if you were present in Goa for the Holi Festival in the area of the Festival Valley at Palolem Beach and Collomb Bay on the 13th March 2017, and the days leading up to the 13th March 2017.
Anyone with any information, pictures or videos is being urged to contactchristytduffy@gmail.com or you can email the lead lawyer acting on behalf of Danielle's family at des@desmondjdoherty.com
Speaking after her death, McLaughlin's mother, Andrea Brannigan, said that the young woman will be "sadly missed by us all".
"The family would like to express our thanks to all who have got in touch since receiving this awful news," Brannigan told the Press Association.
As you can expect we are finding it very difficult at this trying time. We want to thank the Irish and British consulates, along with Colin from the Kevin Bell Repatriation Trust, and many friends who have assisted at this time. Danielle will be sadly missed by us all.
Comments have been turned off as legal proceedings are ongoing.