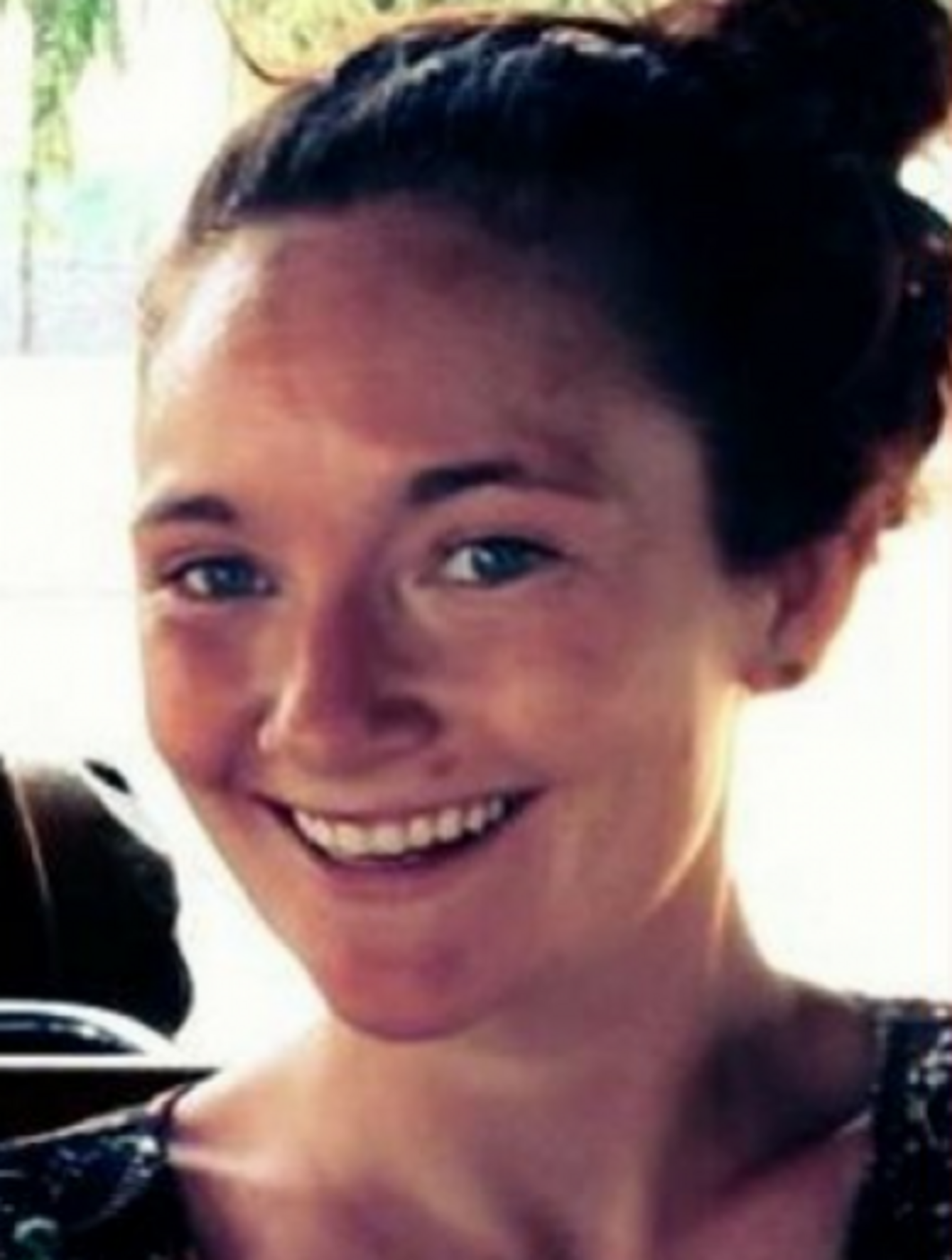 Image: Facebook
Image: Facebook
THE MOTHER OF an Irish woman raped and murdered in an Indian tourist resort said today she wants to confront the alleged killer face-to-face at his trial which has just started.
On the opening day of the trial of tourist guide Vikat Bhagat yesterday, a witness told the court the face of Danielle McLaughlin had been mutilated with a bottle to impede identification.
Andrea Brannigan, mother of the 28-year-old who had been on holiday in Goa, was not present but told AFP she would travel to India for future hearings.
"I am very nervous for the trial and hope justice is swiftly served for Danielle's sake," Brannigan, 47, said from Ireland in a telephone interview.
I am hopeful the verdict will be out soon because the investigation officials have collected evidence and fast-tracked the entire process, which is amazing.
The family is represented by an Indian lawyer at the trial. But in a rare gesture, Brannigan has been given permission to intervene at the hearing. That means she will be able to confront Bhagat and she said she wants to take the chance.
"I want to ask him why he did this," she said.
The way Danielle's case has been handled in Goa has been amazing and I couldn't thank them enough.
"I have the right to representation, which is very unusual, but we can ensure the proceedings are (moving) in the right direction."
Brannigan said she still felt "shocked and devastated" at the murder. "I've never had any bad experience in Goa and believe there are good and bad people. Now I just want swift justice for my daughter."
The naked body of McLaughlin, who came from Buncrana, was discovered in a field near a Goa beach in March last year.
Bhagat, 24, was detained the next day and has been charged with raping and murdering her and destroying evidence.
He has not yet entered a plea. Police said Bhagat initially confessed but he has since written an open letter denying responsibility.
McLaughlin was celebrating the Indian spring festival of Holi at Goa's popular Palolem beach.
Local farmer Prashant Komarpant told the opening hearing how he found the body, with the face mutilated and bloody, on 13 March last year.
The hearing will resume on 13 April.
Several foreigners have been murdered in Goa over the past decade, including 15-year-old British schoolgirl Scarlett Keeling. Her semi-naked body was found in shallow water on a beach in 2008.
The deaths have blighted the resort state's reputation as a tourist haven. In 2016 two Indian men were cleared of the rape and murder of Keeling.