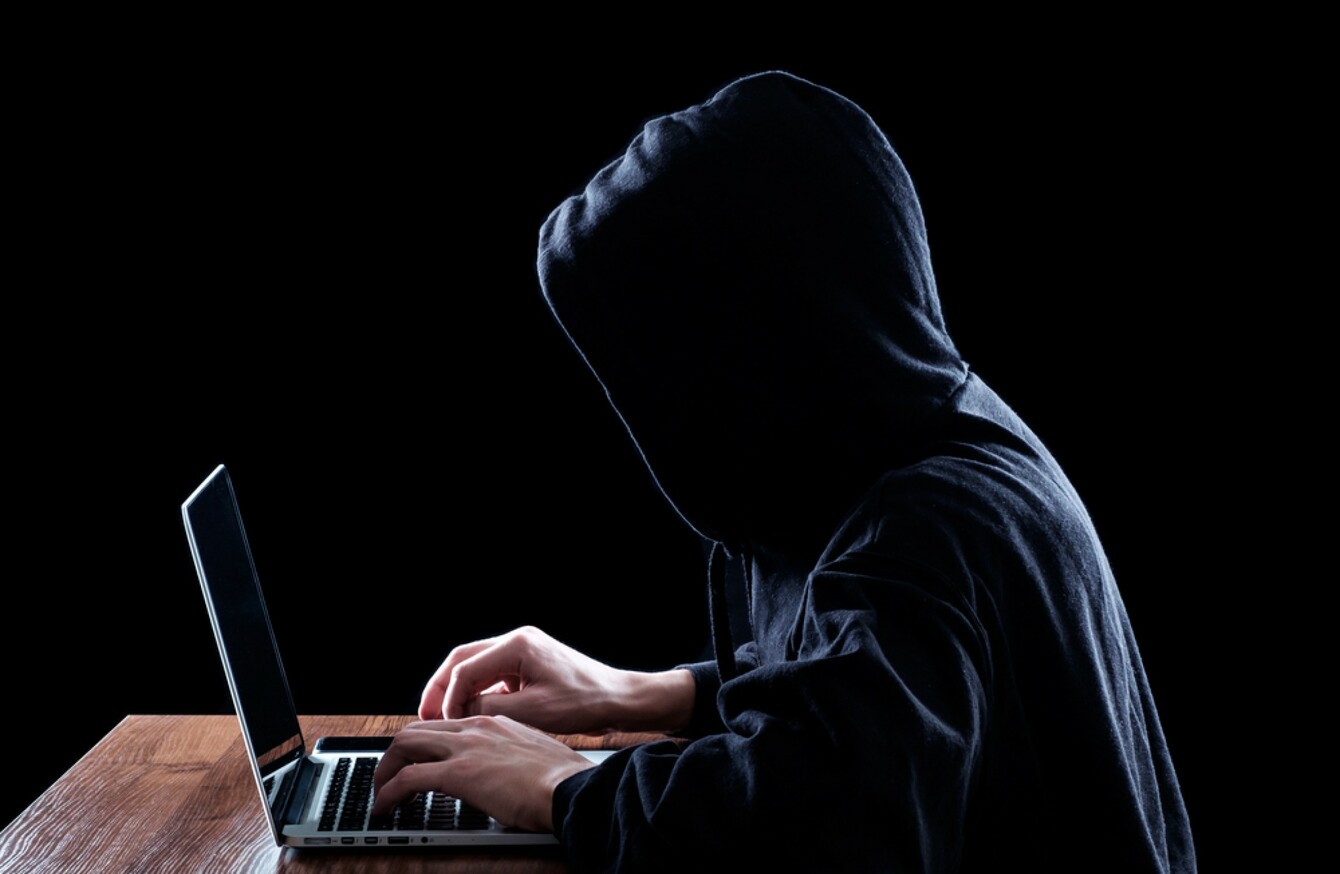 Image: Shutterstock/Iurii Stepanov
Image: Shutterstock/Iurii Stepanov
AN IT EXPERT who began to trawl the Darknet for child pornography websites has avoided a jail term after he downloaded over 300 images.
Richard Coghlan (37) had recently lost his job and was sleeping all day and accessing these websites at night. He later told gardaí he went "into a hollow".
Detective Garda Kieran Murphy told Dublin Circuit Criminal Court that the Garda Computer Crime Investigation Unit had such a backlog of cases in 2010 that he didn't receive any results until November 2015.
Murphy told Dara Hayes BL, prosecuting, that in August 2010 Interpol provided gardaí with an IP address that officers suspected had downloaded child pornography.
The address was traced back to Coghlan and when gardaí arrived at his Dublin home to search it a month later, he immediately handed over two laptops.
It took five years for the two machines to be forensically analysed but in the meantime Coghlan came voluntarily to the station and admitted that images of child pornography would be found.
Coghlan of Glenbrea Court, Shankill, Dublin pleaded guilty at Dublin Circuit Criminal Court to possession of 325 images on his computers on September 21, 2010. He has no previous convictions.
Murphy said of the 325 images found, 52 fell into the lowest category of seriousness, 175 were in the second lowest category and 98 fell into the second highest category.
There were also a number of movie files that fell into those categories.
Murphy said Coghlan had also visited a number of known child pornographic websites after doing a search on the Darknet for "girls of a young age, 5 yo to 12 yo – penetration".
Suspended sentence
Judge Martin Nolan sentenced Coghlan to two and half years in prison which he suspended in full on strict conditions.
He said he had based his sentencing on previous child pornographic case law which concluded that in incidences of a low number of images and when an accused had no previous convictions, a suspended sentence should be handed down.
Judge Nolan said that just over 300 images was not a high number in comparison to cases that had previously come before him when people have been caught with thousands and sometimes tens of thousands of images.
"It's an odious crime to have committed and he should be ashamed of himself. I've no doubt that people who know him, think less of him now," the judge commented before he added that Coghlan was an intelligent man and a man of ability.
He also accepted that in the seven years since Coghlan was caught he had not re-offended.
Detective Garda Murphy agreed with James McCullough BL, defending, that his client "never sought to take advantage of the delay" in analysing his computers and made admissions before the results came back.
He accepted that Coghlan "doesn't seem to be a person at risk of future offending".
McCullough said that Coghlan had come to realise himself "in a real way that this is not a victimless crime and that young children are hurt".
"He carries the shame of these activities," counsel continued before he submitted that Coghlan would benefit from psychotherapy.