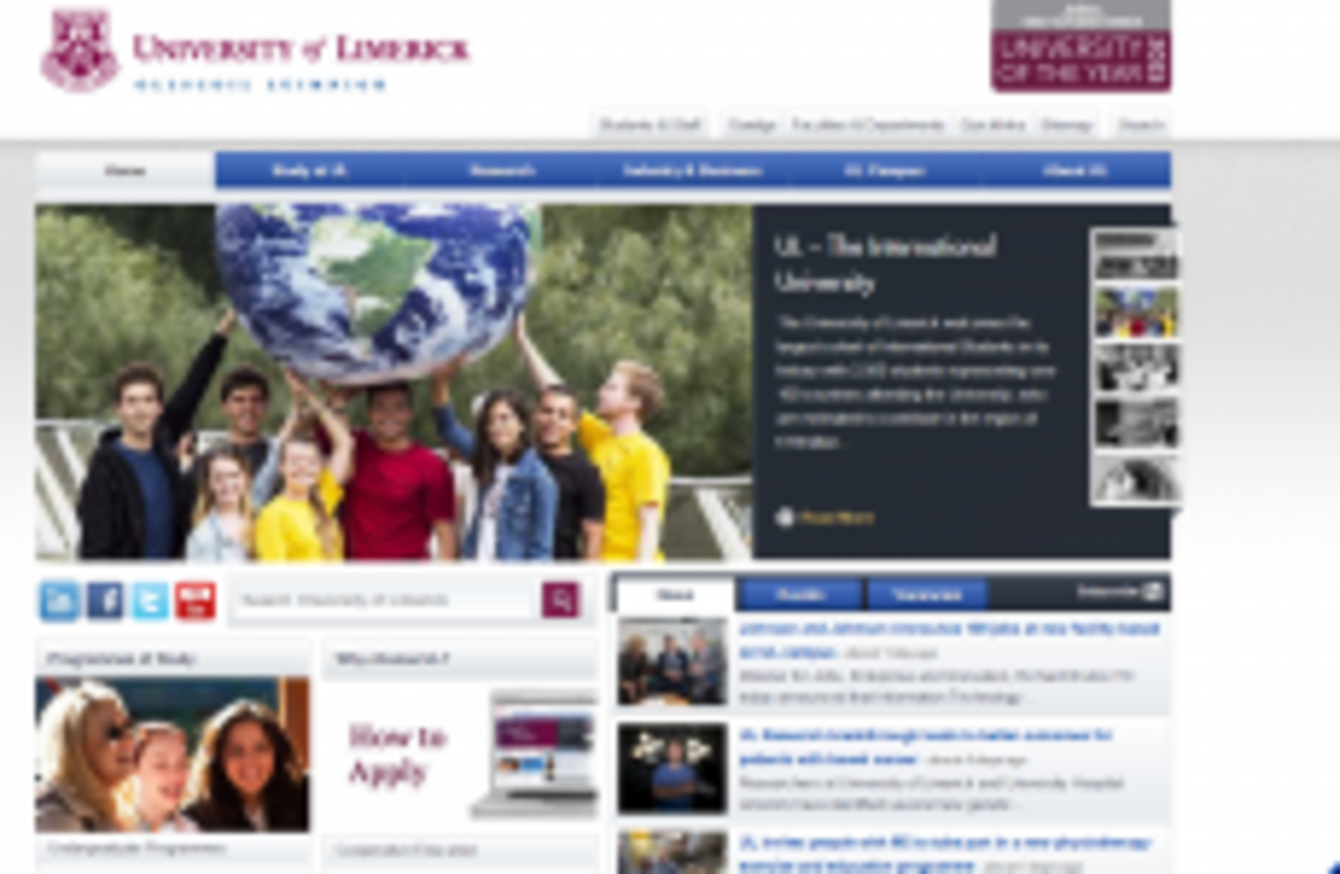 Image: University of Limerick
Image: University of Limerick
THE UNIVERSITY OF Limerick is investigating a data breach, after the personal details of seven students were available to view by other students on its website.
Seven assistance fund grant applications, which contained extensive information about students, including their bank account details and their parents' incomes, were accessible through the university's online application process.
A spokesperson for the university told TheJournal.ie today that diagnostics are currently being run in order to find out how the breach happened and to assess the full extent of it.
The breach was in a protected part of the website, they explained, so only students with login details would have been able to see it. The online application process was only launched in October this year and has been temporarily taken down until the breach is investigated.
It has been reported to the Data Protection Commissioner and the university spokesperson said they will work with the commissioner's office to ensure appropriate action is taken.