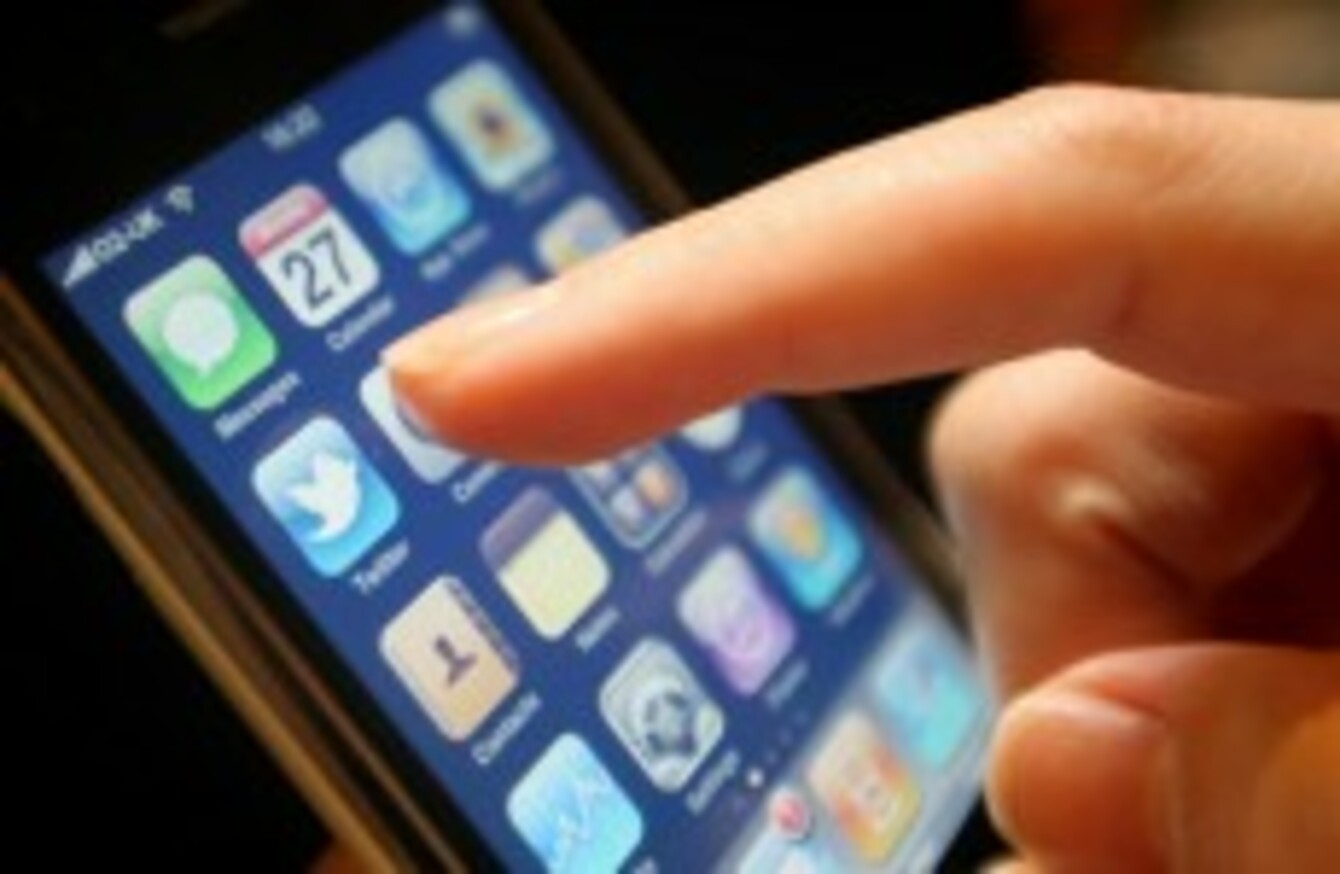 Image: Dominic Lipinski/PA Wire/Press Association Images
Image: Dominic Lipinski/PA Wire/Press Association Images
THE IRISH DATA Protection Commissioner (DPC) has called on Apple to explain the reasons behind its position-logging feature on its iPhone and iPads.
Yesterday it was revealed that security experts had found that the popular phones and tablets track users movements and save every detail to a secret file on the device which is then copied to the owner's computer when the two are synchronised.
The issue has already prompted a US congressman to write to Apple CEO Steve Jobs and this morning, Bill Hawkes told RTÉ's Morning Ireland that Apple had to explain the reasons behind what they were doing:
I think the main question we have is why is this information been stored on our iPhones? What is the purpose of storing it there and why weren't people told about it?

It is private information as to where we are and where we are going at any particular time.

It's a concern that such information was stored without people's knowledge on their phones.
Hawkes raised concerns that Apple was not responding to requests to clarify the information and said the company needed to "explain themselves".
He said it was not sufficient for Apple to notify its customers it was tracking them in this way in the "small print", adding: "When your location is being tracked, it's very important you know it's being tracked."
He added that he couldn't rule out the possibility that Apple was logging the information mistakenly but raised concerns about the lack of transparency in what they were doing.