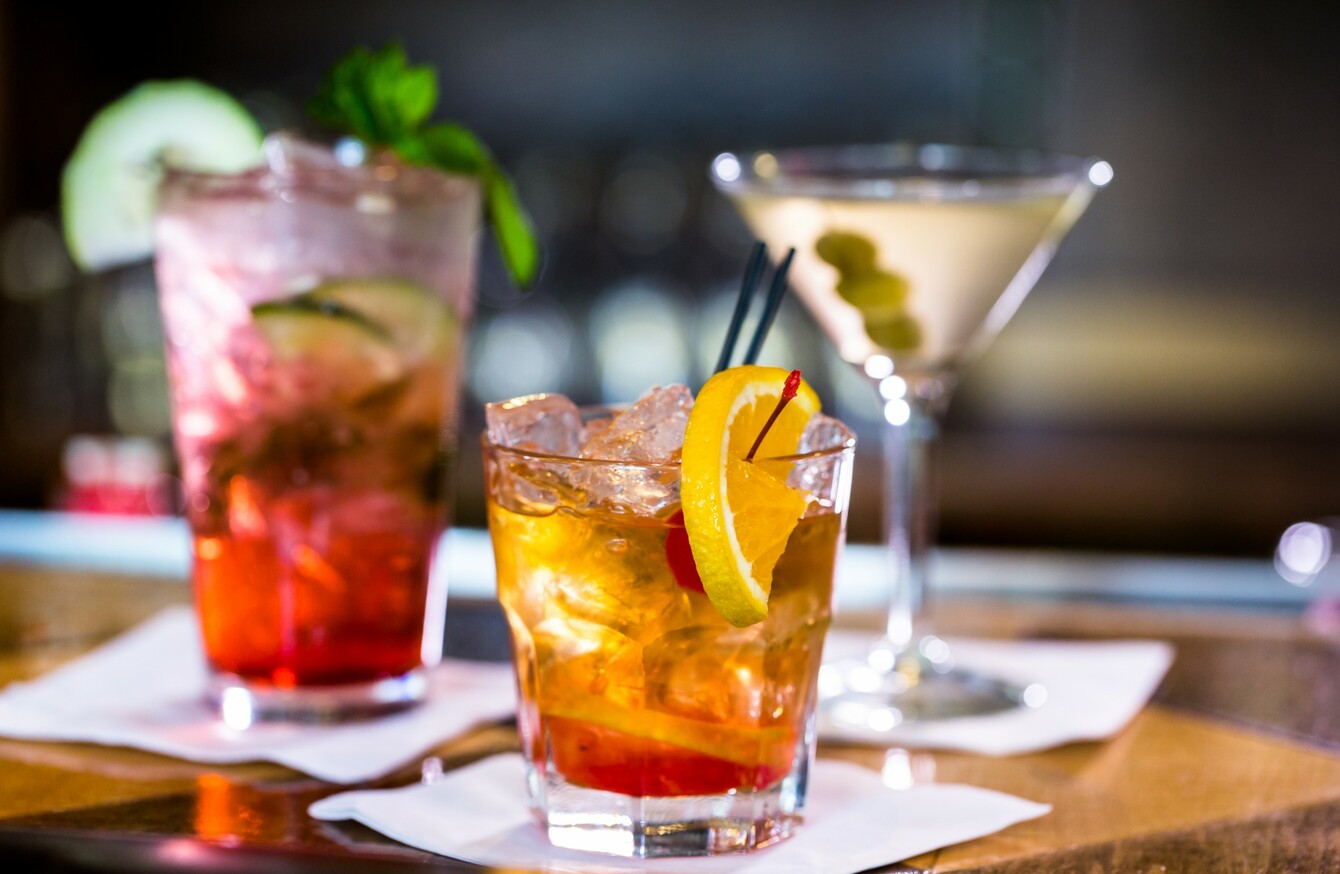 Image: Shutterstock/Arina P Habich
Image: Shutterstock/Arina P Habich
THE DUBLIN RAPE Crisis Centre is backing the idea of a new date rape detector kit being available to buy in pubs across the country. 
The pack, which costs €1.50, consists of six pieces of paper that change colour if put into a drink that has been spiked.
According to figures from the Rape Crisis Centre, around 80% of rape cases happen when women have had an alcoholic drink.
Chief executive Noeline Blackwell described what she has heard from women who have been spiked on Newstalk this morning:
What we hear from is the aftermath, people coming in and saying, 'I don't know what happened I was having a normal drink and then I lost consciousness and I lost the capacity to deal with myself properly.
Blackwell said that while the Test Your Drink kit would help spot if your drink has been spiked, prevention is key:
What we would say in the Dublin Rape Crisis Centre is that gardaí would always advise on crime prevention measures … the normal garda response tends to be, 'If you've left your drink unattended – dump it'.
The kit, which has been created by Derry man Gary Bates, has been successfully tested by the University of Ulster.
Blackwell added, "It should not be necessary for people to have to come up with new ways all the time to prevent their drink from being spiked."