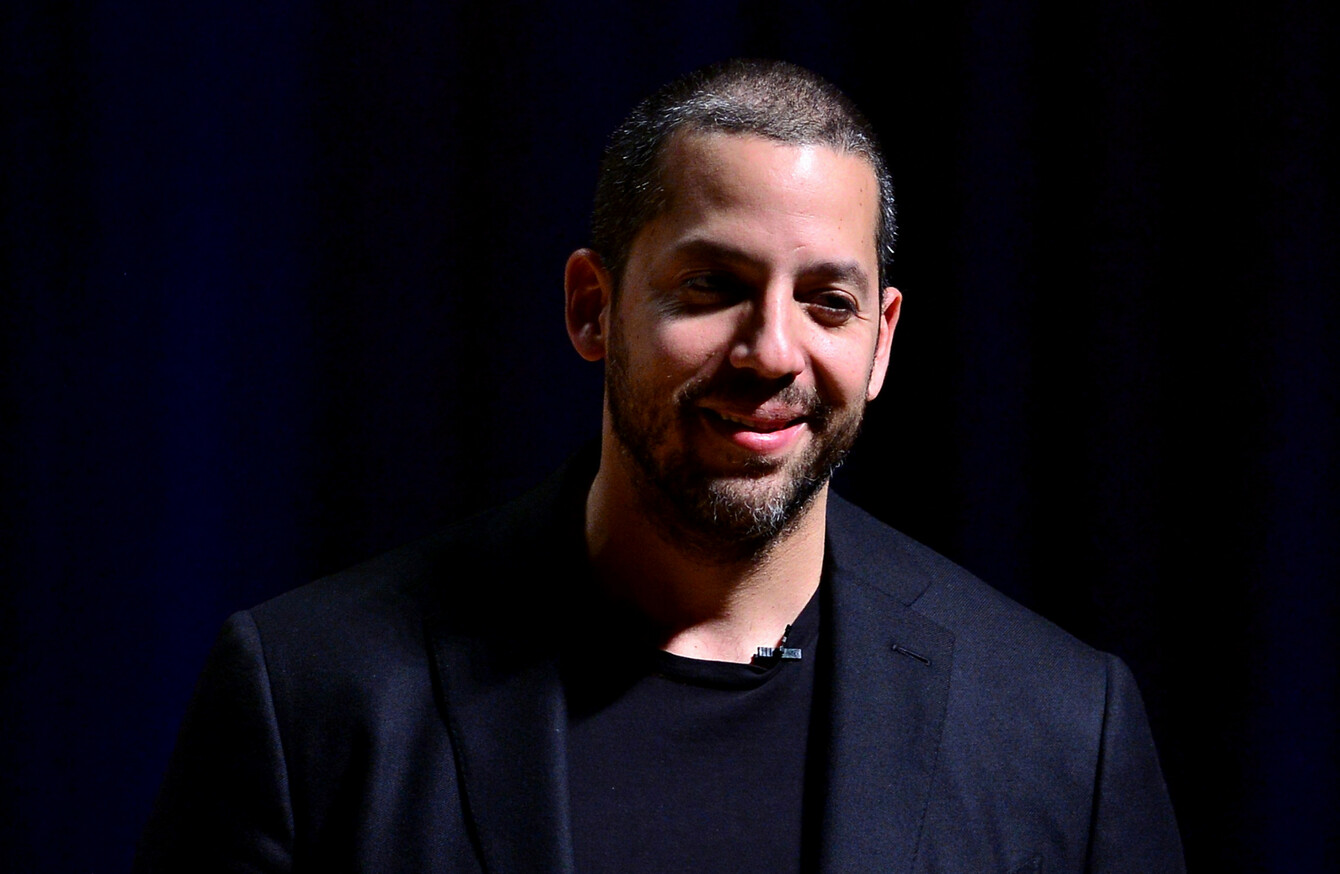 Image: PA Images
Image: PA Images
A BRITISH MODEL has accused celebrity magician David Blaine of raping her in 2004.
In exclusive story reported by The Daily Beast, former Elle cover star Natasha Prince alleges that Blaine drugged and raped her at a private residence in London.
The model, who was 21 at the time, has waived her right to anonymity.
She told The Daily Beast: "I think I tried really hard to block it out. But I carried this awful feeling with me."
Blaine, who's 44 years old, has denied the accusations levelled against him. A statement sent by his lawyer Marty Singer to The Daily Beast read:
"My client vehemently denies that he raped or sexually assaulted any woman, ever, and he specifically denies raping a woman in 2004,"
("This would include Natasha Prince," Singer said in an additional statement.)
If, in fact, there is any police investigation, my client will fully cooperate because he has nothing to hide.
A London Metropolitan Police spokeswoman declined to name anyone involved in the case, but confirmed that officers from its Child Abuse and Sexual Offences Command were investigating a rape allegation.
"The allegation was reported to police on 17 November 2016 by a woman who alleged she was raped at an address in Chelsea in June or July 2004 when she was aged 21," the Met said. "There have been no arrests at this stage and enquiries continue."
- With reporting from Business Insider