A 2013 David Bowie mural painted in London marking the 40th release of Aladdin Sane.
Image: Sophie Duval/PA
A 2013 David Bowie mural painted in London marking the 40th release of Aladdin Sane.
Image: Sophie Duval/PA
THE YEAR 2016 will partly be remembered for the death of several stars, including Prince, Leonard Cohen, Alan Rickman and Ronnie Corbett.
But, characteristically, it was David Bowie who beat them all to it.
The singer, songwriter, artist and actor born David Robert Jones in 1947 passed away on 11 January of this year, leaving behind a cultural legacy matched only in his era by The Beatles, Elvis, and Bob Dylan.
The Superman who sang "oh no, don't say it's true" in his paean to the 1970s Ashes to Ashes finally succumbed to mere mortality.
Or did he?
Since leaving this earthly coil, the Man Who Fell To Earth seems more culturally relevant than he has been in 30 years, with his last release Blackstar – and his famous early back catalogue – more ubiquitous than ever.
Here we try and separate the Super Creeps from the Spiders From Mars.
Which of these was *not* a creation of the mind of David Bowie?
PA


Why were David Bowie's eyes different colours?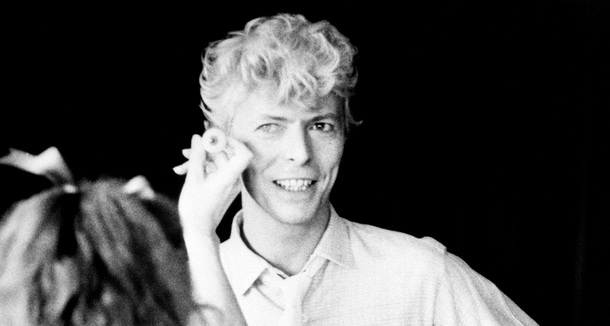 PA
They're actually the same colours, but one pupil is very dilated, because he was injured as a kid, in a fight over a girl
He had his eyes surgically altered to match his personas
It's a genetic trait that runs in his family


Name the guitarist most associated with Bowie's early 1970s work.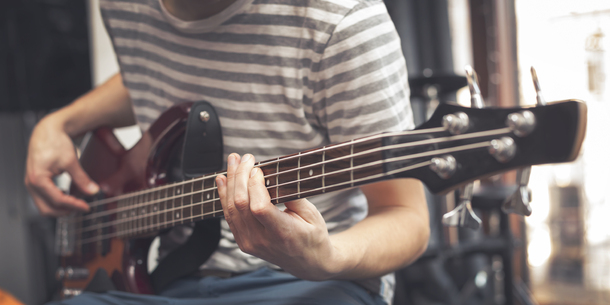 Shutterstock


Along with Andy Warhol, which famous figure did Bowie namecheck in a song title on his 1971 classic Hunky Dory?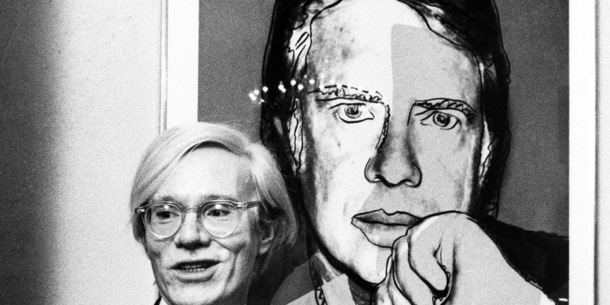 PA


"Jasmine, I saw you peeping, as I pushed my foot down to the" what?


During the mid-1970s, while living in LA, Bowie became addicted, and ended taking so much of one drug it would have "killed a horse" according to Tony Visconti. Name that drug.
PA


What was the name of the band which Bowie formed with Tony Visconti on bass, Mick Woodmansey - and the guitarist in question 3.
Dr Strangeglove and the Puppets


Which song did Bowie originally offer to Elvis, who turned it down?


What alternative title did Bowie give the concert album David Live?
PA
David Bowie Is Alive And Well And Living Only In Theory


In 1997, Bowie made $55 million in exchange for what?
PA
The written notes from his greatest hits
The Berlin studio in which he recorded Low, Heroes and Lodger, and later bought
Future royalties from his back catalogue
A week of performances at a wedding thrown by the president of Kazakhstan


Which of these slogans was *not* contained in the lyrics to Cygnet Committee?
PA
Kick Out The Jams, Kick Out Your Mother
Screw Up Your Brother or He'll Get You In the End Answer all the questions to see your result!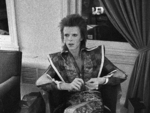 PA
You scored out of !
Ziggy Stardust
You're clearly at the peak of your powers.
PA
You scored out of !
Thin White Duke
Talented, in the zone, and capable of outstanding work - but lacking the warmth and wisdom of earlier work. Possibly due to substance abuse...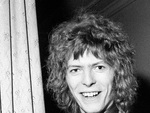 PA
You scored out of !
David Bowie
David Jones's original incarnation, you hit the heights on occasion (like Space Oddity), but you're too much of a dilettante to really do your best I'm afraid.
You scored out of !
Tin Machine
Although you tried hard, this hasn't been your best work, I'm afraid.